If you're moving to or from the UK and are looking for an international removals company, then the following list of top companies will hopefully be helpful.
You can also compare rates for international removals using the form at the top of this page.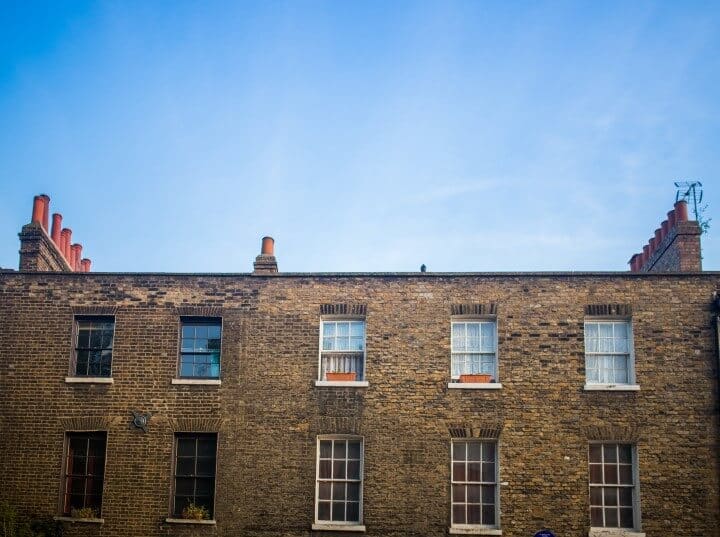 Each of the companies listed below are members of one or more of the following organizations: British Association of Removers (BAR), International Association of Movers (IAM) and/or the FIDI. To find out more about the companies are ranked please see the data section at the bottom of this article.
Pickfords is one of the oldest and most established removals companies in the UK tracing its heritage back to William Pickford, a carrier who worked south of Manchester in 1630.
During the subsequent 400 years Pickfords has greatly expanded its offering to include: domestic moves within the UK, moves to Europe and international moves overseas.
They are part of the Allied International network which claims to be able to move your household goods to any country on earth. In terms of quality, they've won many awards including the Forum for Expatriate Management International Moving Company of the Year Award in 2013.
Some of the additional services offered by Pickfords include:
Business Removals
Employee Moving
International baggage services
International storage
Pet Shipping
Read More: Pickfords Reviews
Anglo Pacific has been in business for over 30 years and claims to be the UK's largest internal removals company. They handle upwards of 200,000 removals and overseas baggage shipments annually with the help of Maersk Line.  
They specialize in moves to Australia, New Zealand, South Africa, Canada, America and Asia.  
In addition to standard removals, they can help ship:
baggage
personal effects
cars and vehicles
fine art
furniture
They have depots in London, Manchester and Glasgow that can handle your move abroad. Their focus is on their people and providing a quality service.  
They are members of the British Association of Removers (BAR), International Association of Movers (IAM) and the FIDI.
Read More: Anglo Pacific Reviews
Cadogan Tate was founded in 1977 and focuses on high-end and premium removals. Their moto is: "Everything Handled with Care."
Their moving services are offered to both to private individuals and corporate clients of all sizes whether for domestic or office relocations. For international moves they focus on their Move Management service.
They will draw up a detailed plan based on your budget and needs. From there they can handle almost everything including:
Packing
Transport
Storage
Customs clearance
Extended liability
They can even help with:
Moving fine wine
Shipping cars
Relocating Pets

  
Popular destinations include: France, Spain, Switzerland, Monaco, Italy, Cyprus, Abu Dhabi, Dubai, South Africa, Singapore, China, Hong Kong, Australia, New Zealand, Canada and the USA.
Read More: Cadogan Tate Reviews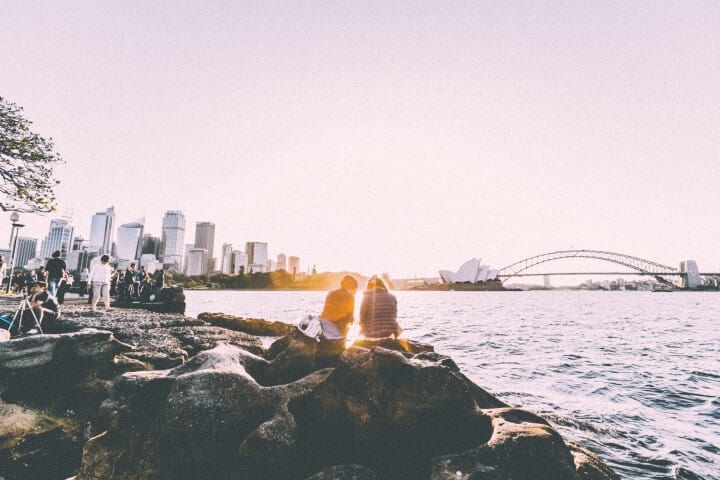 Clockwork Removals and Storage handles both residential and business moves within the UK and abroad. Their most popular international destinations include: Australia, Canada, New Zealand, UAE, and Europe. However, they claim to be able to help you move to 165 different countries around the world.
Some of the services they offer include:
Moving abroad checklist
Employee relocation
Moving by sea
Moving by air
International customs
International export packing
International insurance
In addition to these, they are very proud of their green credentials including recycling materials whenever possible and focusing on energy efficiencies throughout the moving and shipping process; such a fuel efficiency and limiting empty running.
Read More: Clockwork Removals & Storage Reviews
GB Liners has over 85 years experience in the removals game and  has offices throughout the UK including: Manchester, Cheltenham, Aberdeen, Edinburgh, Loughborough, Cirencester, Leeds, Bristol, Hereford, Brighton, London.
For moves abroad they split their service offerings between moves to Europe and Worldwide moves.
Moves to Europe can include anything from a few personal items to moving items to a second holiday home to permanent relocation. For moves within Europe you can usually select and pick-up and delivery dates of your choice.
Moves outside the EU are a little more complex so GB Liners will put you in contact with one of their Moving Consultants. They can help from assessing what you'll need to route planning to transportation and shipping methods to customs requirements to pre and/or post shipment storage.     
Read More: GB Liners Reviews
Harrow Green are specialists in business relocations. For international moves they have offices in Birmingham, Bristol, Croydon, Glasgow, Leeds, London and Manchester.
For international relocations they offer the following services:
International storage including secure storage and inventory management.
Transportation services including road, airline and/or shipping lines.
Relocation management dedicated move manager to help you throughout the relocation process.
Destination services including home searches, school searches, pet relocation, maid services and currency services.
Packing services both packing your items for your move but also unpacking and assembling them at the other end.
Insurance services including a range of comprehensive transit insurance options to make sure your items are fully covered.
Read More: Harrow Green Reviews
White & Company offers domestic, corporate, European and  international moving services. The company has been in business since 1871 and today has 200 vehicles, 450 staff yet remains family owned.
For European and international moves they offer the following services:
Moving checklist to help your move go smoothly
Packing solutions both packing and unpacking offered using environmentally friendly materials
Container storage for any good you don't want to bring with you
Vehicle shipping including motorcyles, cars, and boats
Marine Insurance if shipping your goods by boat
Detailed help planning your move
They have branches in: Bournemouth, Dunfermline, Farnborough, Forres, Guernsey, Harrogate-York, Jersey, Bedford, Knaresborough, Lancaster, Leeds-Bradford, Plymouth, Portsmouth, Southampton, Telford, London and Winchester.
Read More: White & Company Reviews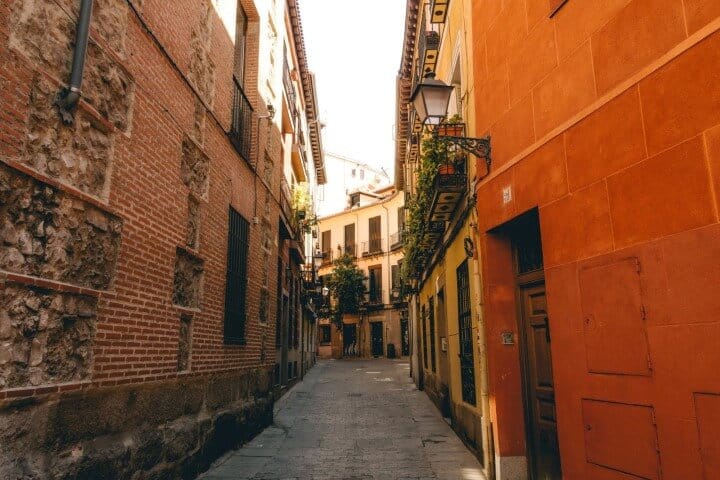 Sterling Relocations was founded in 1991 to focus on employee relocations services for global companies. In partnership with their parent company UniGroup they have 1,200 service centres across 6 continents.  
Some of the services they offer to companies wishing to relocate employees abroad include:
International moving and storage
School search and educational consultancy
Departure and repatriation services
Visa and immigration
Policy consultation
Short-term accommodation
Work permits
Expense management
Language training
Settling-in assistance
Partner support
Home search and home sale
Transit cover
Furniture rental
Tenancy management
In addition to the above, they can also help individuals and families plan their own move if not moving as part of a corporate relocation process.
Read More: Sterling Relocation Reviews
Santa Fe relocations was originally founded in Hong Kong in 1980 and now has offices in 6 continents around the world with their global head office in London and another UK office in Aberdeen.
Santa Fe aims to be a one stop shop when it comes to moving overseas. They and their partners offer all of the following services:
European and international moving services
Shipping services including door-to-door delivery
Online Move Estimate
Visa and immigration help
Excess baggage
Services for students including mini moves and student accommodation
Storage
Corporate relocation services
Android and iPhone apps to help you before, during and after your move
Read More: Santa Fe Relocation Reviews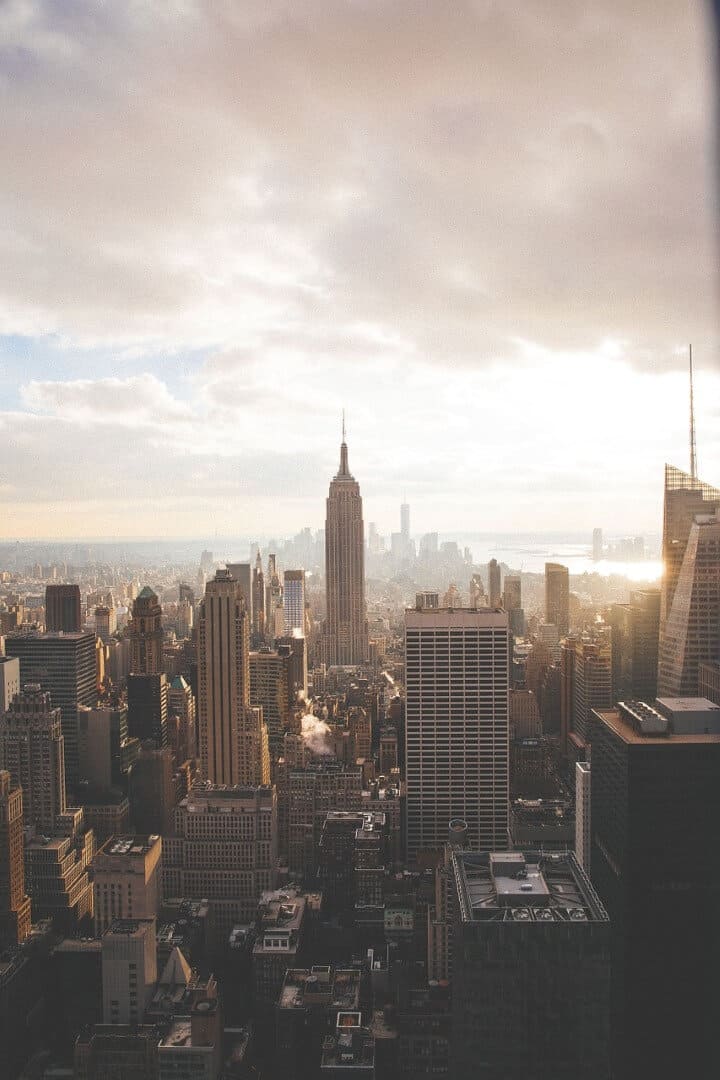 Matthew James Removals' Managing Director Matthew De-Machen has an obsession with beautiful machinery which has translated into a focus on excellence for his vehicle fleet.
Additionally the company has accreditations with the following organizations:
Fleet Operator Recognition Scheme (FORS)
FEDEMAC
International Association of Movers (IAM)
British Association of Removers (BAR)
ISO 9001
The Consumer Codes Approval Scheme (CCAS)
Their biggest market is UK removals to Spain with a depot in Costa del Sol. You can benefit from part load services to save money or full load for faster service.
They also offer weekly services to France and fortnightly services to other European destinations. Finally if you're moving farther afield they can also help with your international shipping requirements.
Read More: Matthew James Removals Reviews
Britannia Movers International was founded in 1981 to focus on small to medium size family moves that did not require the use of a full shipping container load services. By pooling partial container loads into one container they found they could save their clients substantial money on their international removals.
They now offer a host of moving services to individuals, companies and government. They make weekly deliveries to most major European destinations such as Spain, France, Greece, Germany, Cyprus, Netherlands and Italy.
They also offer services for those moving beyond Europe including:
Door-to-door household goods shipping
Packing services
Storage
Insurance
Help moving your pets
Money transfers
Read More: Britannia Movers International Reviews
Other UK International Removals Companies
Notes about data: The companies in the list above were selected based on their membership in either the International Association of Movers (IAM) and/or the FIDI. We then checked the popularity of each company's name in Google and ranked companies that receive at least 400 searches per month.
We can not guarantee the quality of any of these companies so recommend you read online reviews and get several quotes before settling on one of them. We take no responsibility for any of the services offered by these companies.