If you're moving to or from the UK and are looking for an international removals company, then the following list of top companies will hopefully be helpful.
Note on rankings: The rankings below are based on the UK search popularity for each company. Therefore, it is a measure of popularity not necessarily quality. We make no claim that these are the best international removals companies in the UK, only that they are the most popular.
Moreover, you should be aware that this list was compiled independently of our quote service above. So there is no guarantee you'll get quotes from any of the removals companies below if you use it.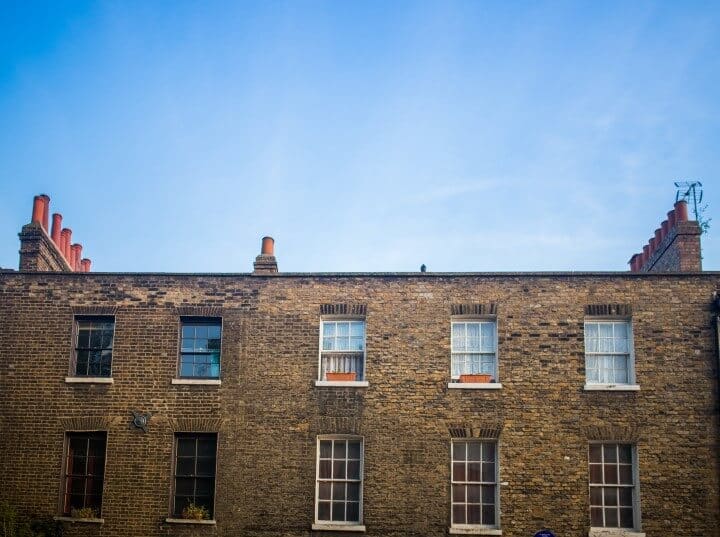 Each of the companies listed below are members of one or more of the following organizations: British Association of Removers (BAR), International Association of Movers (IAM) and/or the FIDI. To find out more about the companies are ranked please see the data section at the bottom of this article.
Anglo Pacific has been in business for over 30 years and claims to be the UK's largest internal removals company. They handle upwards of 200,000 removals and overseas baggage shipments annually with the help of Maersk Line.  
They specialise in moves to Australia, New Zealand, South Africa, Canada, America and Asia.  
In addition to standard removals, they can help ship:
baggage
personal effects
cars and vehicles
fine art
furniture
They have depots in London, Manchester and Glasgow that can handle your move abroad. Their focus is on their people and providing a quality service.  
They are members of the British Association of Removers (BAR), International Association of Movers (IAM) and the FIDI.
Read More: Anglo Pacific Reviews
Cadogan Tate was founded in 1977 and focuses on high-end and premium removals. Their moto is: "Everything Handled with Care."
Their moving services are offered to both to private individuals and corporate clients of all sizes whether for domestic or office relocations. For international moves they focus on their Move Management service.
They will draw up a detailed plan based on your budget and needs. From there they can handle almost everything including:
Packing
Transport
Storage
Customs clearance
Extended liability
They can even help with:
Moving fine wine
Shipping cars
Relocating Pets

  
Popular destinations include: France, Spain, Switzerland, Monaco, Italy, Cyprus, Abu Dhabi, Dubai, South Africa, Singapore, China, Hong Kong, Australia, New Zealand, Canada and the USA.
Read More: Cadogan Tate Reviews
Fox Moving & Storage pledge to conduct their business in a way that shows full respect for the environment, their employees and most importantly, their clients. The also pledge to provide a safe and efficient working environment which will not only benefit their staff but also their clients.
In terms of international moves they offer:
Personal international removals agent
Comprehensive quotation, moving schedule and timescale
Expert packing team
Provides customs and excise documentation
Local agents on hand to help at country of destination
They are also Atlas Van Lines agent in the UK
They also have an amazing rating of 4.8 out of 5 on both Which? Trusted Traders and Feefo. Plus you can read more reviews on their website.
Read More: Fox Moving & Storage Reviews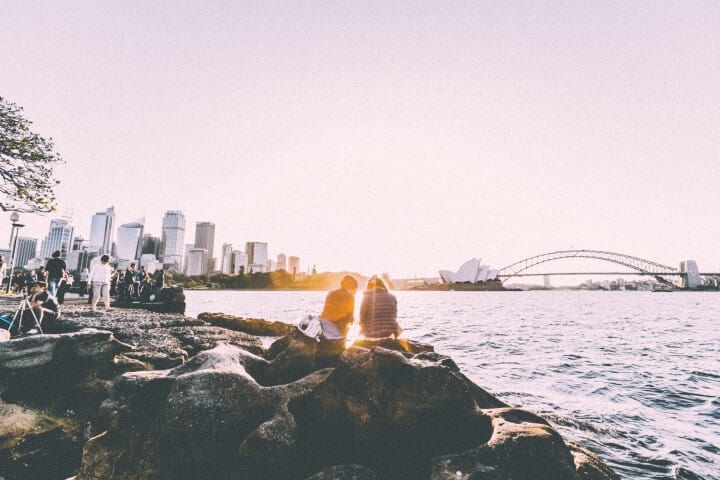 Harrow Green are specialists in business relocations. For international moves they have offices in Birmingham, Bristol, Croydon, Glasgow, Leeds, London and Manchester.
For international relocations they offer the following services:
International storage including secure storage and inventory management.
Transportation services including road, airline and/or shipping lines.
Relocation management dedicated move manager to help you throughout the relocation process.
Destination services including home searches, school searches, pet relocation, maid services and currency services.
Packing services both packing your items for your move but also unpacking and assembling them at the other end.
Insurance services including a range of comprehensive transit insurance options to make sure your items are fully covered.
Read More: Harrow Green Reviews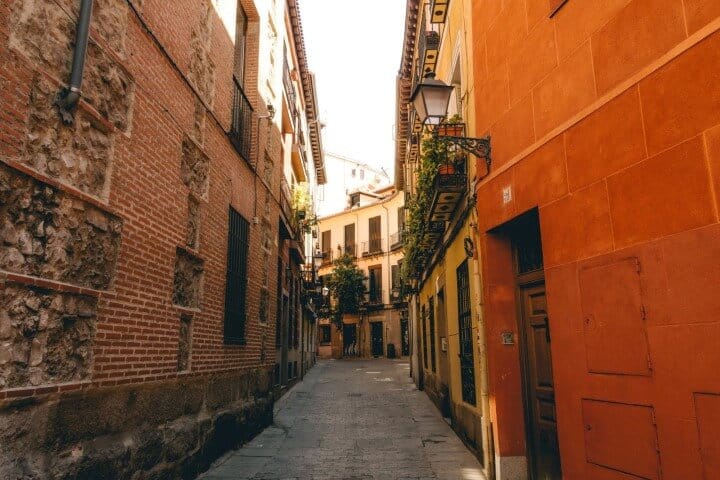 Santa Fe relocations was originally founded in Hong Kong in 1980 and now has offices in 6 continents around the world with their global head office in London and another UK office in Aberdeen.
Santa Fe aims to be a one stop shop when it comes to moving overseas. They and their partners offer all of the following services:
European and international moving services
Shipping services including door-to-door delivery
Online Move Estimate
Visa and immigration help
Excess baggage
Services for students including mini moves and student accommodation
Storage
Corporate relocation services
Android and iPhone apps to help you before, during and after your move
Read More: Santa Fe Relocation Reviews
Movecorp is based in the West Midlands and offers its customers various international removals services. They claim to be the UK's most trusted international removals company.
They can help with moves to and from the UK to most European destinations and the following international ones:
Australia
Canada
China
Dubai
Hong Kong
Madeira
New Zealand
Russia
South Africa
USA
Read More: Movecorp Reviews
Matthew James Removals' Managing Director Matthew De-Machen has an obsession with beautiful machinery which has translated into a focus on excellence for his vehicle fleet.
Additionally the company has accreditations with the following organizations:
Fleet Operator Recognition Scheme (FORS)
International Association of Movers (IAM)
British Association of Removers (BAR)
ISO 9001
The Consumer Codes Approval Scheme (CCAS)
Their biggest market is UK removals to Spain with a depot in Costa del Sol. You can benefit from part load services to save money or full load for faster service.
They also offer weekly services to France and fortnightly services to other European destinations. Finally if you're moving farther afield they can also help with your international shipping requirements.
Read More: Matthew James Removals Reviews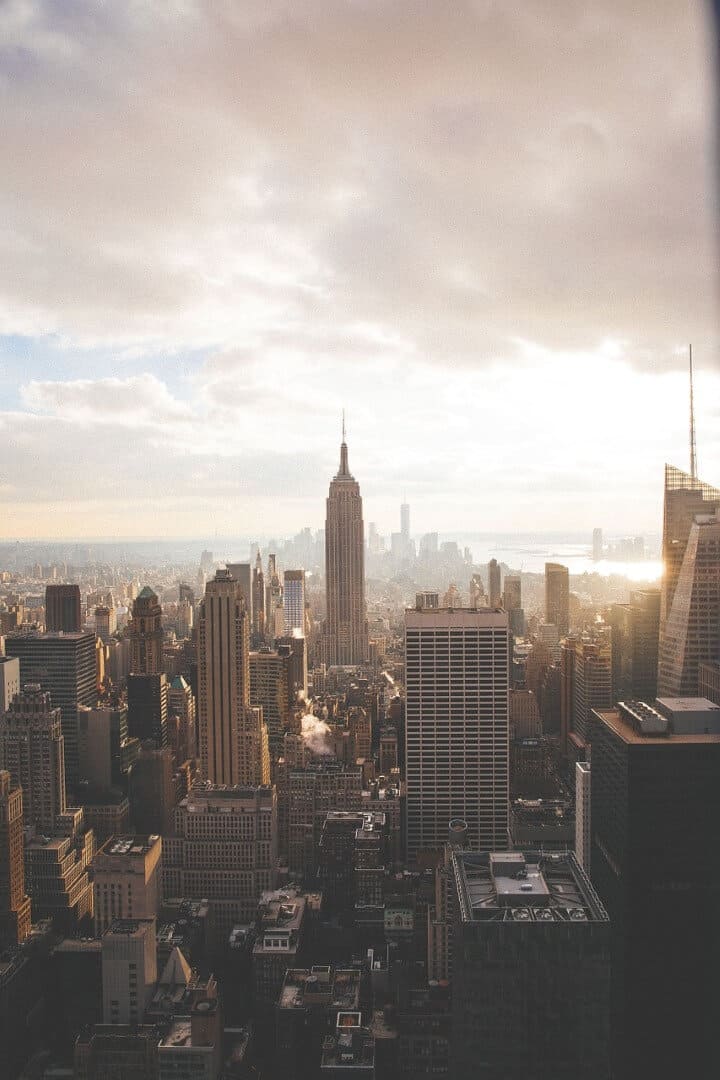 Team relocations is one of the world's largest international relocation and move management companies. They have 34 offices across the following 13 countries:
France
Malaysia
Russia
Switzerland
United Kingdom
The work with the global Allied International network to actually perform your move. Additionally they offer services such as packing, insurance, moving checklists and move management consultants.
Beyond simply carrying out your move they also offer storage services, commercial and office moving, hospital moving, and document storage and archives. Team Relocations can also help you find property in your destination country and help your whole family to adapt to life there.
Full Profile: Team Relocations Reviews
Sterling Relocations was founded in 1991 to focus on employee relocations services for global companies. In partnership with their parent company UniGroup they have 1,200 service centres across 6 continents.  
Some of the services they offer to companies wishing to relocate employees abroad include:
International moving and storage
School search and educational consultancy
Departure and repatriation services
Visa and immigration
Policy consultation
Short-term accommodation
Work permits
Expense management
Language training
Settling-in assistance
Partner support
Home search and home sale
Transit cover
Furniture rental
Tenancy management
In addition to the above, they can also help individuals and families plan their own move if not moving as part of a corporate relocation process.
Read More: Sterling Relocation Reviews
Eagle Relocations are a Watford based company that had over 1,508+ Happy Customers in 2017.They are one of the most popular companies based in the Greater London area.
Here are few of the services they can offer:
Up-front pricing and plans for every budget from basic to full service moves.
Door to door moving and storage service.
Comprehensive insurance from Lloyds of London.
Add-on services include: currency exchange, maid services and cleaning.
Specialist Services unit for rare and unique items (paintings, musical instruments, etc.)
Read More: Eagle Relocations Reviews
Gerson Relocation was founded in 1961 and is a leading provider of global mobility and international removals. Here are just a few of the international removals services they offer:
Home survey and detailed move planning
Single point of coordination
Assistance with customs forms and other documentation
Full export packing and unpacking service
Door to door transportation
Customs clearance
Delivery at destination
Insurance for shipment
Storage
Claims management
Read More: Gerson Relocation Reviews
Lopa Removals specialises in removals to Europe. In addition to standard removal services they also offer:
Professional Packing Service.
Disassembly and reassembly.
External lifts and hoists for difficult moves.
Moving covers to protect your items.
Crating and special packing services for valuable items.
Read More: Lopa Removals Reviews
Have been in business for over 100 years and offer pretty much every moving service under the sun. For international moves they offer different options for different price points including:
Groupage (a shared cost shipping container)
Full container load (your own container)
Air freight (aircraft transportation for urgent moves)
European road transport (complete door-to-door service)
Moreover, they have a a stunning 9.4 out of 10 rating on Trustpilot.
Read More: Robinsons Relocation Reviews
Other UK International Removals Companies
Notes about data: The companies in the list above were selected based on their membership in either the International Association of Movers (IAM) and/or the FIDI. We then checked the popularity of each company's name in Google and ranked companies that receive at least 200 searches per month.
Moreover, some companies have been asked to be removed from this list and our website in general, so we unfortunately can't provide you any information about them. You can also find a list of the best UK removal companies here.
We can not guarantee the quality of any of these companies so recommend you read online reviews and get several quotes before settling on one of them. We take no responsibility for any of the services offered by these companies.
Other Useful UK Guides