Canada is a land of many things. Most of which many people don't learn about until after they arrive.
Here are all the things expats wish they knew about Canada before moving there.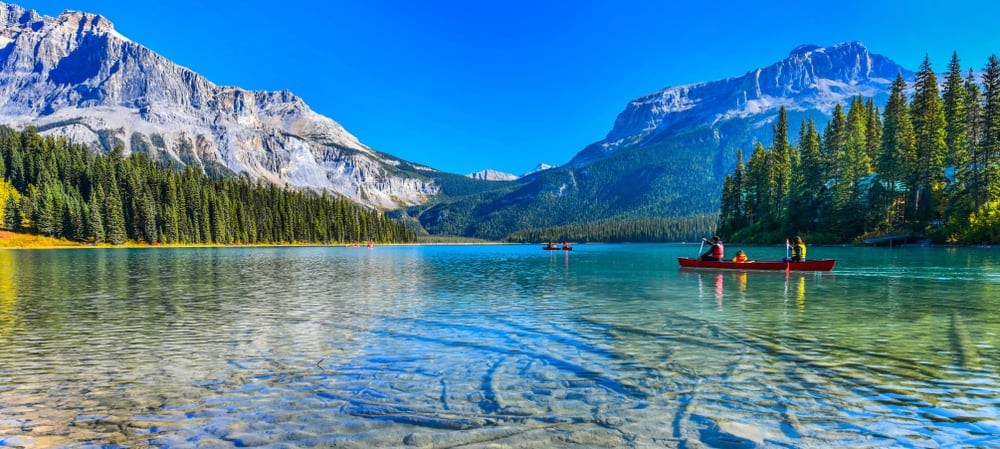 1. The weather
It's not the Great White North for nothing. Most of Canada is cold and snowy, and if you are not used to artic-style weather, then you are in for a bit of a shock. Where you live in Canada impacts the weather.
The west coast, Vancouver, is like Seattle or London; wet and seasonal.
Near Toronto, in south-central Canada, it's hot summers and cold winters, like Detriot or Moscow.
In the east, Montreal and Quebec, the summers are warm and wet, and the winters are freezing and snowy, like Maine or Poland.
You can't escape the cold, but you can extend the summer. And make no mistake about it, weather is central to Canadian culture. When the summer comes, Canadians live each day to the max!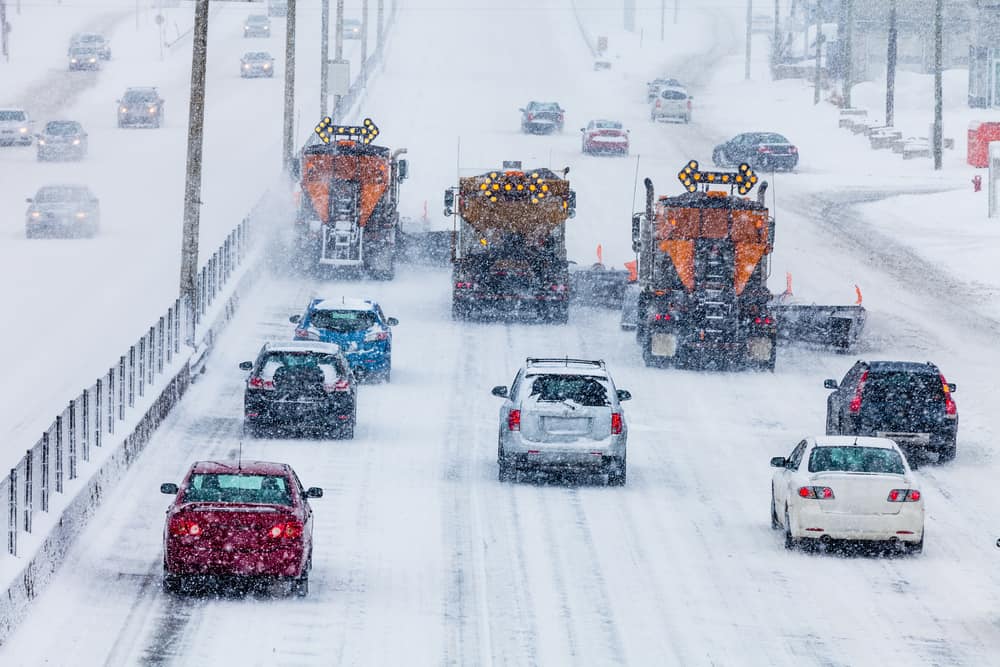 2. Multiculturalism is part of the Canadian ethos
Like the United States and the UK, Canada is one of the most multicultural societies in the world. Canada is so diverse that its diversity is as central to national politics as it is to the local community. In fact, more than 10% of the elected MPs in the Canadian Parlament weren't even born in Canada.
In 2019, the Canadian government found that over 80% of its population growth was in direct response to immigration. So, regardless of where you're from, it's virtually assured that you'll find fellow expats as permanent residents in Canada!
3. Tipping
In the US and UK, tipping is considered proper and respectful while bordering on expected. In Canada, it's not considered an option. Most restaurants pay below minimum wage because tipping is expected. So, if you don't intend to tip your server a minimum of 15%-20%, then don't even bother going out to eat.
4. The cost of living
Living in Canada is expensive. Of course, location affects this, but a big city, like Vancouver or Toronto, is expensive. Living in the downtown area is the most expensive. Montreal is one of Canada's most affordable cities. For a 2-bedroom apartment, expect to need an average budget of $3000 -$5000 a month, depending upon where you choose to live.
In addition to budget items like rent and utilities, Canada has some of the highest phone and data rates in the world. Nearly all mobile plans require a contract that is saturated with taxes.
5. Finding a job
If you thought moving to Canada was involved, wait until you try to find a job. It's not that jobs are difficult to find, it's simply the formality of the process.
Regardless of how experienced you are, it's generally difficult to get foreign experience recognized by a Canadian employer. So bring every bit of documentation, professional credentials, and contacts that you can. Simply understand, it can take years (yes, years) to get into a professional career field. Unless you have enough savings to live on, you will need to take any job while the process plays out.
It's said that Canada has the most educated cab drivers in the world. If ANY opportunity opens up in the company you are trying to get into, TAKE IT! The most important thing to do is make your CV Canadian-friendly. Canada has its own style and format for CVs and resumes, so be sure to do this first.
6. Taxes
Taxes in Canada are very similar to the United States. Both the federal government and each province levy their own taxes on income and assets. You need to file tax forms every year to see if you owe any additional money or are due a refund.
Taxation is dependent upon many issues; such as whether you have permanent residence, are a Canadian citizen, are employed, and if so, in what way.
Canada's sales tax varies among provinces as well. Alberta has the lowest at 5%, and Quebec's is nearly 15%. As in the United States, sales tax is added to the sales price at purchase. For example, in Quebec, a $10 shirt will cost you $11.50.
7. Driving Licenses
So, you think you can drive? We'll see about that. Arriving in Canada with a driver's license does not necessarily mean you know how to drive or are legally permitted to drive. Canadian recognition depends upon what country issued your driver's license and what province in Canada you're moving to.
Each province has its own reciprocity agreements with countries. If the province you are moving to has one with your country, you can simply exchange your license for a provincial one when you arrive.
For example, if you are moving to Ontario and you have a driver's license issued in the United States, Australia, France, or Korea, you can simply exchange it when you arrive. Otherwise, you will probably need to learn how to drive again.
8. Canada's general healthcare
Canada's healthcare system is renowned as one of the best in the world. Like in Europe, healthcare is essentially free in most instances. Once you have Canadian permanent residence, you will be issued your health card by the province's government. Until that time, you need to purchase health insurance.
You can receive free healthcare once you receive your health card, though this can take months to finalize. Even then, however, dental and prescriptions are not covered. Private health insurance is available to cover those.
9. The friendliest people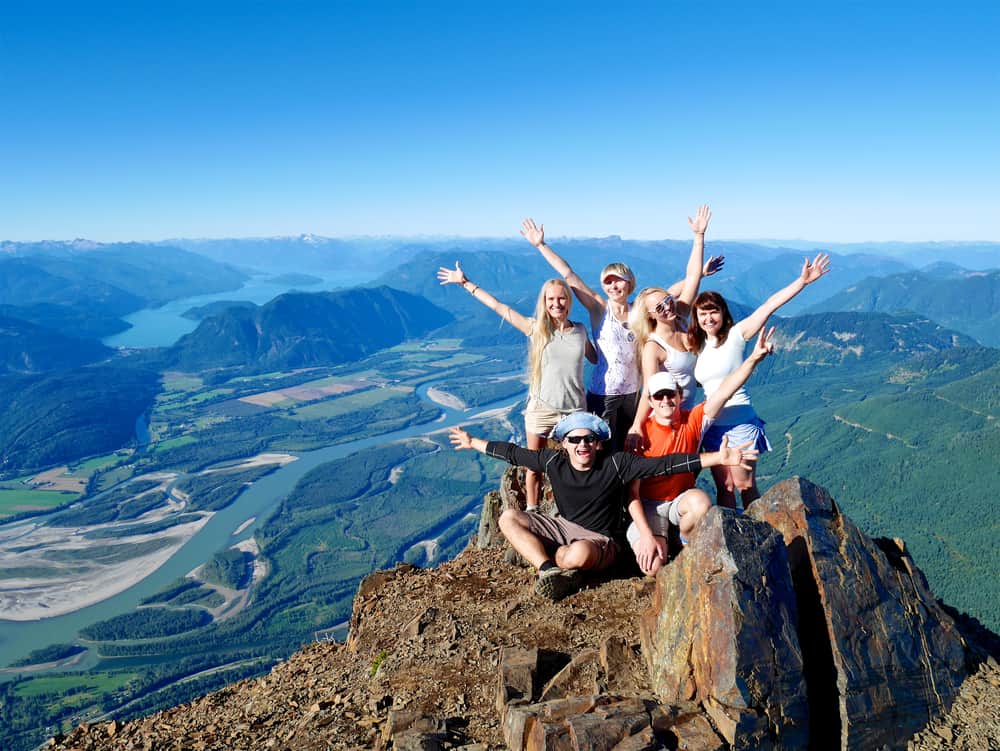 It's a stereotype that Canadians are kind people, but it's actually true. The foundation of Canadian communication is: sorry, go-ahead, you first, thank you, may I, excuse me, and please, and nearly every conversation will have at least one. So, expect to spend lots of time trying to figure out who is going to walk through a door first!
The most important thing to understand is, in Canada, being polite is more than simply being nice. It is elevated to the level of being the social standard for respect and equality. Canadians genuinely embrace the concept that no one is better than anyone else, and you as an individual reaffirm this truth by how you interact in the smallest of encounters.
10. Top-class education system
In 2020, Canada's education system was ranked 8th in the world, and more than half of the adult population holds a degree.
There isn't a national agency of education; education is a matter for each province to administer. So, there are slight variations across Canada in how a school operates, but generally, they all provide the same education. The standard is high everywhere as education is one of the most critically important issues in government.
11. Ice hockey is a Canadian obsession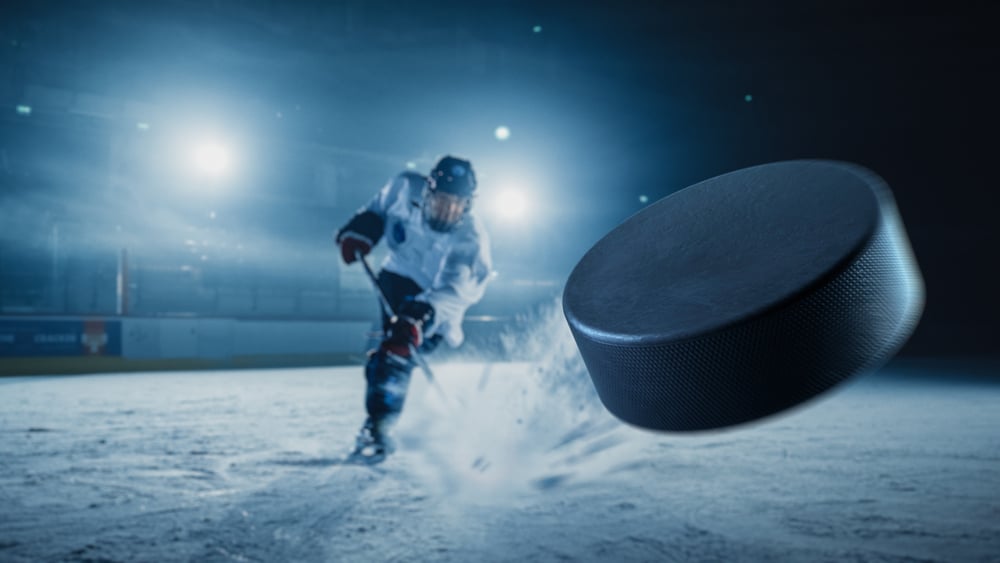 Just know, it's not a game; it's life. It's even on the money. If you think it's impossible to love any sport more than football is loved in Europe, then this may be the biggest culture shock awaiting you in Canada!
12. They have two official languages
In Canada, just over half of the population considers English their primary language. Nearly one-fifth of the country speaks French as their native language. And, they are both correct!
On the western side of the country, English is prominent, but on the eastern side, French is. Don't worry, though; both are common everywhere in Canada.
13. Canadians have an excellent quality of life
In 2021, Canada was ranked #1 in the world for quality of life by US News & World Report. Though Canada is diverse, there is one thing nearly all Canadians agree on; they have a great life.
Canadians enjoy one of the world's longest life expectancies, nearly three-quarters of the population is gainfully employed, and less than 5% work more than the average workweek. There's little to no pollution, one of the world's best job markets, it's one of the most family-friendly nations, and it's safe and economically stable.
14. The country is big
Believe it or not, Canada is the second-largest country in the world. Only Russia is bigger. Canada extends from Detriot to the northernmost tip of Greenland and is wider than any other landmass in the western hemisphere. So you can't easily go from one Canadian province to another – it'll take hours, if not days to drive!
15. Learn the local lingo
Canada officially has two languages, but the real way Canucks (slang for Canadians) speak is sort of a third. And it's more than simply adding the stereotypical 'ay' at the end of words (which is also real). But, you need to learn it, because if you don't know what a biffy is, you may have an accident. Some basic slang is:
Klick = a kilometer (Yes, Canada uses the metric system)
Biffy = a toilet
Toque = a hat
Loonie = a $1 coin
Toonie = a $2 coin
The 6ix = Toronto
GTA = Greater Toronto Area
A two-four = case of 24 beers
Mountie = police officer / RCMP
Yarn = chat/talk
16. They have breathtaking landscapes
For nature lovers, Canada is the premier place to live. From the golden sand beaches of the East Coast to the forested mountain ranges of the West Coast. The Great Lakes to the Arctic. Waterfalls, glaciers, and over 500 lakes that are larger than the average city. Canada's natural landscape is an entirely new level of diversity. It's no wonder why Bigfoot lives here!
17. Canada's cities have loads to offer
Five of Canada's biggest cities rank in the top 100 best cities in the world, with Canada's largest, Toronto, ranking 18th. However, regardless of which city you choose, they all offer an incredible cultural experience paired with vibrant nightlife, an active lifestyle, and great cuisine (make sure you try the poutine).
18. Discover Tim Hortons
If you're going out to eat in Canada, odds are you're going to Timmies and having a Double Double (coffee with double milk and double sugar). Seriously, Tim Hortons is everywhere. It's the McDonald's of Canada!
19. Weed is legal
Possibly another reason why Canadians are so laid back and relaxed. Since 2018, it has been legal for adults 18 and over to buy, possess, and use 30-grams of cannabis.
20. They are obsessed with maple syrup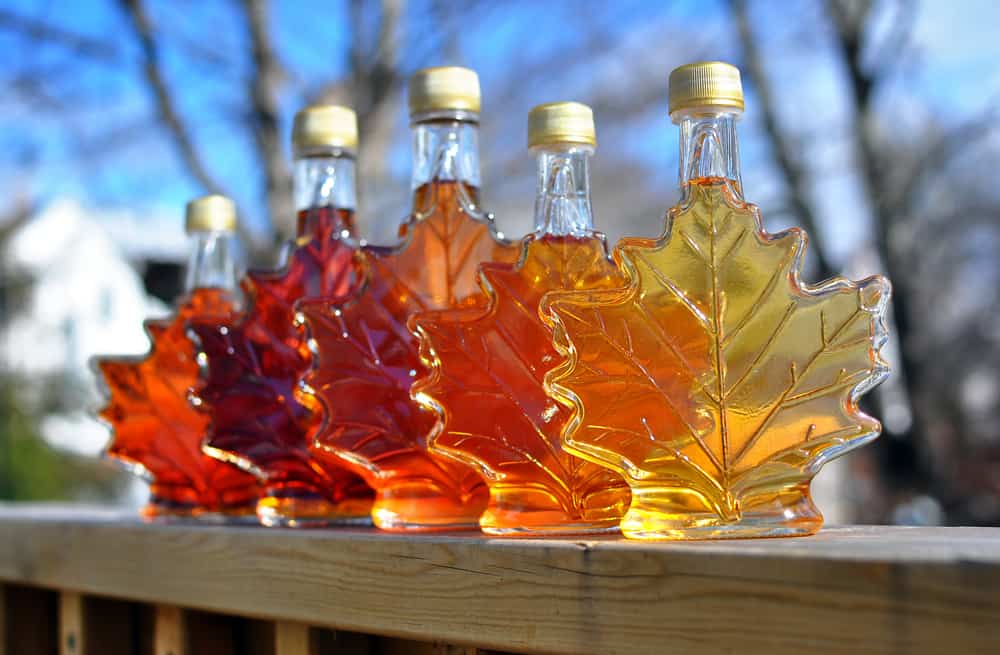 The liquid gold of the Great White North, nearly 80% of the world's supply of maple syrup comes from Canada. There was even a Goodfellas-style heist in 2012!
21. Heaven for animal lovers
Canada is definitely a paradise for animal lovers. The beaver, not the maple leaf, is the national symbol of sovereignty in Canada. There are nearly 2000 different species of animals, including polar bears, whales, caribou, moose, wild cats, eagles, and so many more (like Bigfoot!). Canada has even built bridges for the animals to use instead of crossing roadways.
FAQs
How long does it take to get Canadian citizenship?
According to the Canadian government, the current time it takes to process a Canadian citizenship application is at least 12 months. However, that year is in addition to having first become a Canadian permanent resident and then living in Canada for at least 3 out of the prior 5 years.
Can I just move to Canada?
US citizens can move and begin living in Canada without a visa, but that is only for a stay of up to 6 months. To permanently live in Canada, you need to get permanent residence first and then work toward acquiring Canadian citizenship. In some cases, you can apply to become a permanent resident through the Express Entry system.
How much money do you need to immigrate to Canada?
The cost depends upon which immigration method you choose. For the Express Entry system, you essentially need $11,000 USD for each person. But, generally speaking, each individual would need, on average, $13,000 USD to immigrate to Canada.
How can I get permanent residence in Canada?
Canadian permanent residence, also called Provincial Nominee Class, is done in two steps. You begin by filling out an application package to become a permanent resident. All Express Entry applications must be made via the online Express Entry System. You first apply for Canadian permanent residence in the province you intend to live in and then with the IRCC.
Final Thoughts
And that is what you need to know! Living in Canada is a lengthy process. First, you need to become a permanent resident. For citizenship, Canada requires years but getting to that point is not only possible but well worth it. At least you can minimize the culture shock along the way!
Other Useful Guides To Canada