Moving home or your business is never straightforward so getting assistance can really help especially if you are moving between countries. If you moving within, to or from Iraq, we have compiled a list of removal companies that are members of the International Association of Movers (IAM) and/or FIDI Accredited International Mover (FAIM) who could help you with your move.
1. BCC Logistics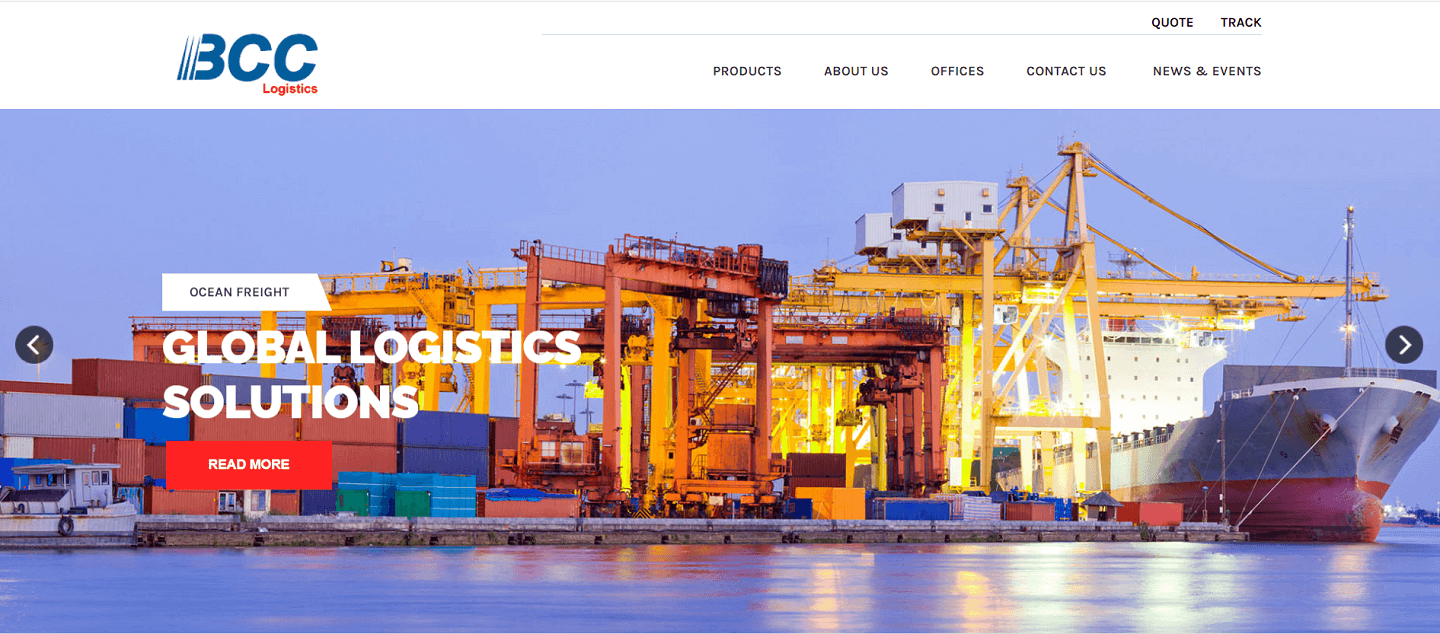 National moves
International moves
Household moves
Corporate, diplomat and military moves
Door-to-door moving service
Packing service
Road, sea and air freight
Customs clearance
Fine arts handling
Storage facilities
BCC Logistics is a global freight forwarding provider that was founded in 1993 in Lebanon with offices in Qatar, Iraq and Saudi Arabia. The Iraq office in Erbil opened in 2008. They have an international network of agents to support their global efforts. They are a member of IAM with 15 years of service.
BCC Logistics offers a door-to-door moving service for national and international moves. They offer a packing service that provides containerised sea shipments, tri-wall for air shipments and wooden lift vans. They will unpack and set up furniture and remove any packing debris. They arrange shipment by land, air or sea with customs formalities.
Website: http://www.bcclogistics.com
2. Paxton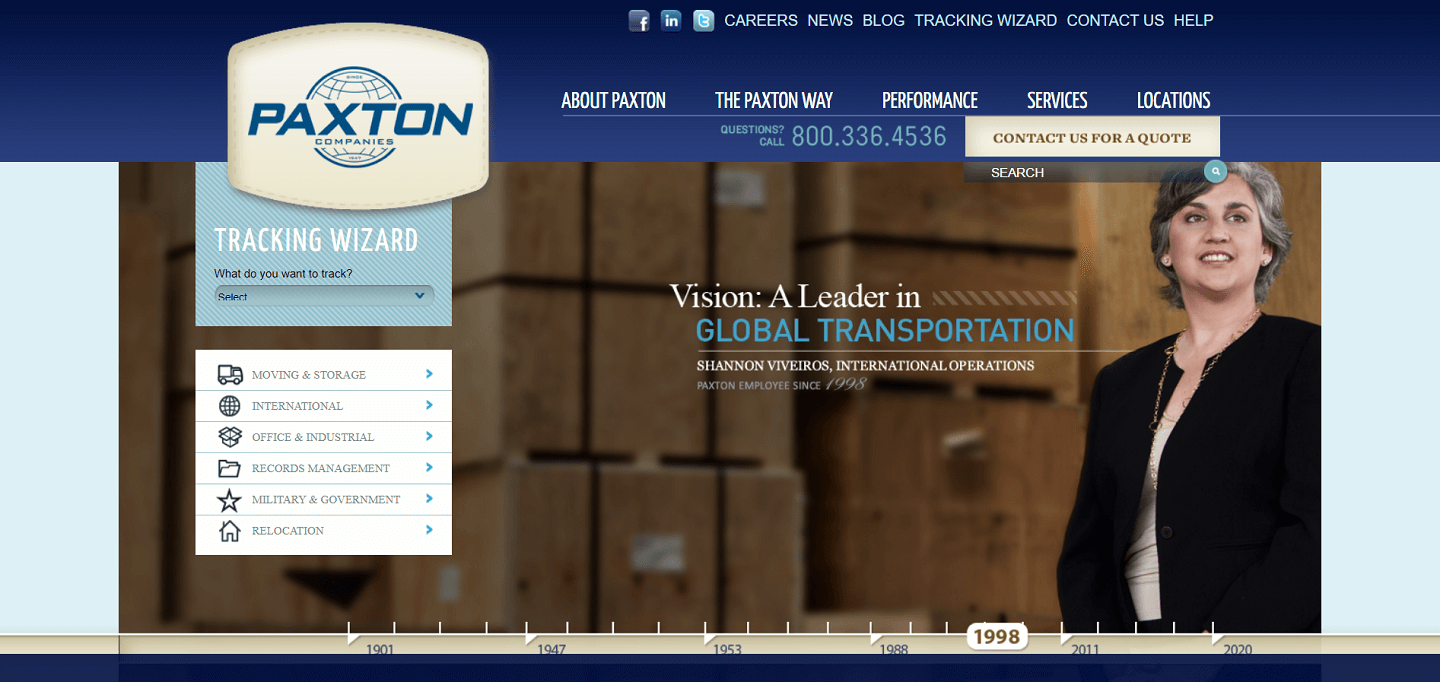 National moves
International moves
Household relocations
Office and industrial moves
Door-to-door service
Packing service
Arrangement of transportation
Customs clearance
Vehicle transportation
Secure storage facilities
Paxton is a relocation, information and logistics management service company that has been operating locally and globally. They have been operating for over 60 years and they have offices in America, Pakistan, South Sudan, Singapore, Afghanistan and Iraq in Baghdad and Erbil. They have a network of selected partners to deliver services internationally and they are a member of IAM.
Paxton offers a door-to-door moving service locally, nationally and internationally. They provide a packing service to protect your belongings in transit, or a do-it-yourself option. They will provide transportation options to best fit your needs and budget, and they provide customs clearance support.
Website: http://www.paxton.com