Below we look at the 2 "best" Freight Forwarding companies in Brentford out of 4.
To learn more about how we chose the best please consult our FAQ section at the end.
Please not the following listings are in no particular order and we are not making any recommendations for any particular company.
Eleven International Freight Forwarding Limited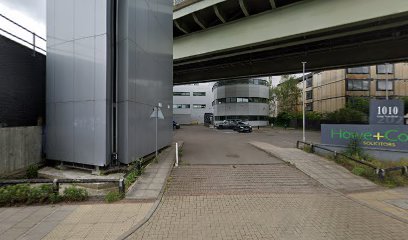 Description from the business: Eleven International Freight Forwarding Ltd.
your experienced partner in logistics.
​
We offer first class freight forwarding services across the UK and Europe.
We believe that every customer deserves the best experience possible.
​
We offer our clients a free quote up front.
Because we're so confident in our rates, we do not charge any hidden fees or add-ons.
​
Our company is built on a foundation of integrity, hard work and determination.
We take pride in our ability to manage all aspects of domestic and international cargo transport.
Additional Services:
Removals Service
Transportation escort service
Warehouse
Address: 1000 Great West Rd, Brentford TW8 9HH
Eleven International Freight Forwarding Limited website
Review Score: 3.6
Number of Reviews: 14
Read Reviews
Customs & Freight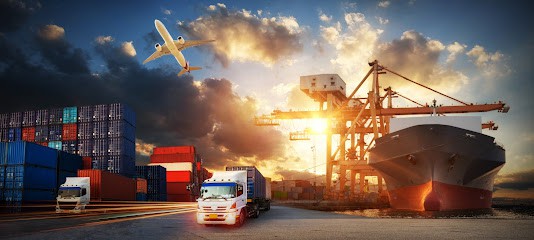 Description from the business: Customs & Freight offers a professional Global trade advisory, customs clearance and freight forwarding, service to traders importing and/or exporting goods from/to countries outside the UK.
The company is a digital and people firm approaching the customs brokerage and freight forwarding industry with expert eyes and a Tech business perspective.
It leverages specialist knowledge and new technologies to provide an outstanding quality of service to its customers.
Additional Services:
Containers supplier
Customs broker
Insurance broker
International trade consultant
Address: 981 Great West Rd, Brentford TW8 9DN
Review Score: 5
Number of Reviews: 1
Read Reviews
How we picked the best Brentford Freight Forwarding Companies
We started with a dataset of 4 Brentford freight forwarding companies we could find via Google Maps and narrowed it down to the best 2.
To do this we removed any company that:
Had no website
Had no reviews
Had an average review score below 2.0
At this point if we had 17 or fewer forwarders we listed all of them.
For cities where we were left with more than 17 forwarders we made further revisions by either increasing the required review score (e.g. going from a minimum of 2.0 to 4.0) and/or increasing the minimum number of required reviews (e.g. going from at least 1 review to at least 10).
Note we only used review data from Google Maps and not any other third-party websites.
More cities:
Widnes Freight Forwarder
Runcorn Freight Forwarder
Manningtree Freight Forwarder
Sale Freight Forwarder
Salford Freight Forwarder