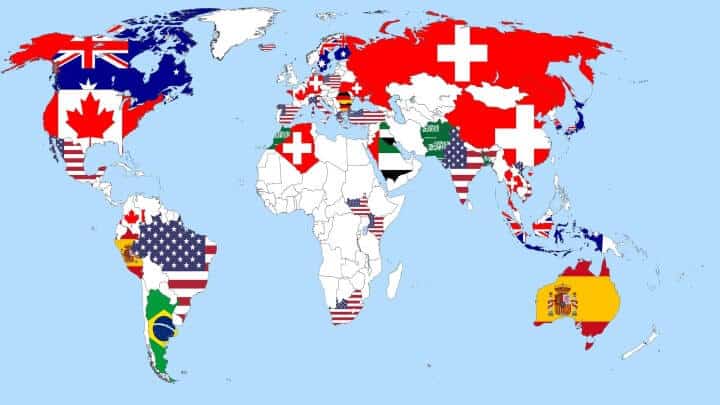 Map found via reddit; full size here.
The map above shows which country in the world people would most want to live in, if there were no barriers preventing them from doing so.
The data comes from the 2013 WIN/Gallup International Association End of Year Survey. The specific question asked was:
"If there were no barriers to living in any country of the world, which country would you like to live in?"
In most countries, the majority of people said they'd want to keep living where they are living. So the map above just shows the top international destination people would choose to move to if they could.
For some reasons the map omits data for the UK, which (unsurprisingly) picked Australia.
What do you think of the map? Accurate of flawed? Please leave your comments below and share the map with your friends.