Below we look at the 3 "best" Freight Forwarding companies in Iver out of 7.
To learn more about how we chose the best please consult our FAQ section at the end.
Please not the following listings are in no particular order and we are not making any recommendations for any particular company.
Clarity Cargo Limited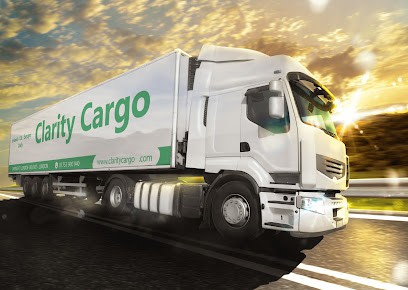 Description from the business: Clarity Cargo Limited is a Daily Ireland and European Express Pallet Transport Service in London.
Our logistics service offers 24-hour deliveries to Ireland.
With our vehicles' smart tracking system and state-of-the-art equipment, we provide safe and scheduled Express delivery across many European countries.
Clarity Cargo gives you the best option to ensure optimal service for your customer base.
Get benefits from our full in-house custom clearance services and Express Pallet deliveries to Southern Ireland and Europe.
Increase your sales in the expanded market of Ireland with our fast, convenient, and affordable express pallet distribution.
Every shipment moved comes under Clarity tracking system, ensuring dynamic movement on your behalf.
Additional Services:
Delivery Company
Transportation service
Address: Unit 2a, 2b The Ridgeway, Iver SL0 9JQ
Review Score: 5
Number of Reviews: 38
Read Reviews
Telenet Global Logistics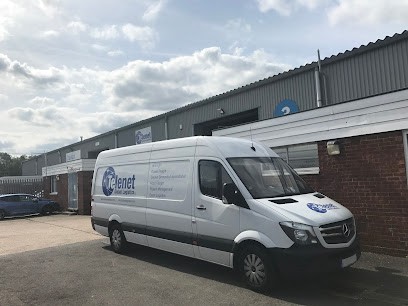 Description from the business: None Provided
Additional Services:
Logistics service
Address: 3B Ridgeway, Iver SL0 9JQ
Telenet Global Logistics website
Review Score: 4.6
Number of Reviews: 11
Read Reviews
Rhodes Freight Services Ltd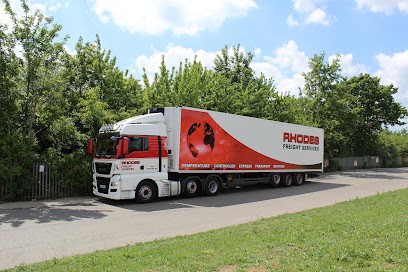 Description from the business: Rhodes Freight Services LTD have been providing Temperature Controlled Transport in the UK & Europe since 1992.
We are a family run business with great core values and standards.
Built from humble beginnings with hard work and honesty.
It has always been about our customers and how we can ease any burden for them and their customers by providing the best possible temperature controlled freight service in the UK.
We operate 24 hours a day, 7 days a week.
Our most popular services are:
Dedicated Transport
Perishable Air Freight UK and Europe
Storage and Warehousing
Temperature Controlled Distribution UK
Europe Airport Transport
Air Freight in Europe and UK
Temperature Controlled Storage
Graphs, Quotes Reports
Additional Services:
None Listed
Address: 3c, Ridgeway Distribution Centre, Ridgeway, Iver SL0 9JQ
Rhodes Freight Services Ltd website
Review Score: 4.5
Number of Reviews: 21
Read Reviews
How we picked the best Iver Freight Forwarding Companies
We started with a dataset of 7 Iver freight forwarding companies we could find via Google Maps and narrowed it down to the best 3.
To do this we removed any company that:
Had no website
Had no reviews
Had an average review score below 2.0
At this point if we had 17 or fewer forwarders we listed all of them.
For cities where we were left with more than 17 forwarders we made further revisions by either increasing the required review score (e.g. going from a minimum of 2.0 to 4.0) and/or increasing the minimum number of required reviews (e.g. going from at least 1 review to at least 10).
Note we only used review data from Google Maps and not any other third-party websites.
More cities:
Nuneaton Freight Forwarder
Belvedere Freight Forwarder
Portsmouth Freight Forwarder
Dagenham Freight Forwarder
Renfrew Freight Forwarder