Below we look at the 2 "best" Freight Forwarding companies in Horley out of 5.
To learn more about how we chose the best please consult our FAQ section at the end.
Please not the following listings are in no particular order and we are not making any recommendations for any particular company.
DMS International Ltd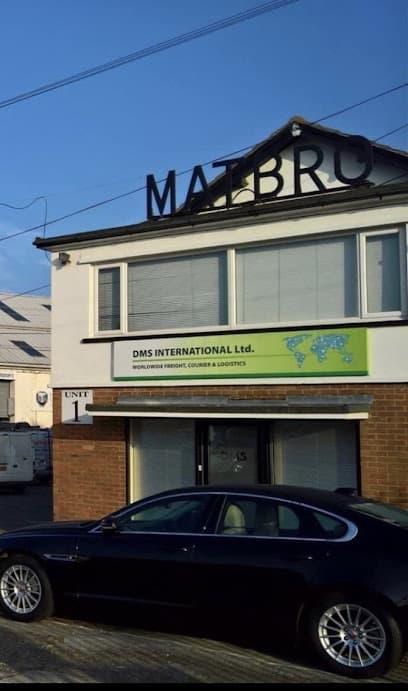 Description from the business: DMS International Limited are International Logistics Experts specialising in;
Time Critical Work 24/7 worldwide
On Board Courier (OBC) movements 24/7 worldwide
Aircraft ON Ground (AOG) experts 24//7 worldwide
Next Flight Out (NFO) specialists 24/7 worldwide
Fulfilment, Pick and Pack and Distribution Facilitators both 3PL & 4PL
Dedicated Vehicle Despatch (Rush Drives) 24/7 UK and Whole of Europe and Beyond
Our Courier division offers vehicles from small vans to articulated vehicle deliveries Door to Door
Music/Entertainment Industry Special Events work Worldwide
Bespoke In-House Information Technology Tracking System for all movements
We also have a HUMS division and are specialists in Global Repatriation of Human Remains
Additional Services:
Courier service
Distribution Service
Logistics service
Transportation service
Warehouse
Address: Units 1 & 11, Bridge Industrial Estate, Balcombe Rd, Horley RH6 9HU
Review Score: 4.5
Number of Reviews: 2
Read Reviews
Seaspace International Forwarders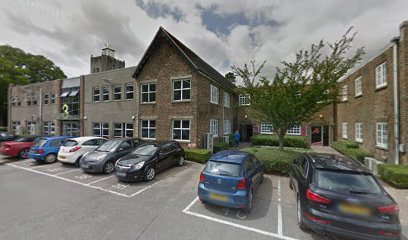 Description from the business: None Provided
Additional Services:
Logistics service
Storage facility
Address: Gatwick House, Peeks Brook Ln, Horley RH6 9ST
Seaspace International Forwarders website
Review Score: 4.2
Number of Reviews: 12
Read Reviews
How we picked the best Horley Freight Forwarding Companies
We started with a dataset of 5 Horley freight forwarding companies we could find via Google Maps and narrowed it down to the best 2.
To do this we removed any company that:
Had no website
Had no reviews
Had an average review score below 2.0
At this point if we had 17 or fewer forwarders we listed all of them.
For cities where we were left with more than 17 forwarders we made further revisions by either increasing the required review score (e.g. going from a minimum of 2.0 to 4.0) and/or increasing the minimum number of required reviews (e.g. going from at least 1 review to at least 10).
Note we only used review data from Google Maps and not any other third-party websites.
More cities:
Enfield Freight Forwarder
Sutton Coldfield Freight Forwarder
Redditch Freight Forwarder
Greenhithe Freight Forwarder
Loughborough Freight Forwarder