Below we look at the 2 "best" Freight Forwarding companies in Redditch out of 7.
To learn more about how we chose the best please consult our FAQ section at the end.
Please not the following listings are in no particular order and we are not making any recommendations for any particular company.
Controlo Cargo Services Ltd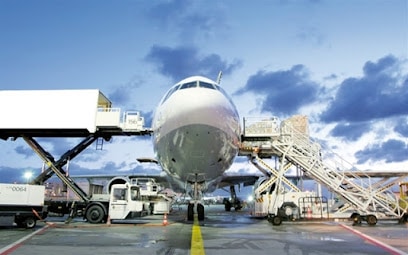 Description from the business: WELCOME TO CONTROLO CARGO SERVICES LTD
Established in 1977 originally with a specific focus on deep sea shipping, Controlo Cargo Services has expanded over the years to become what is now a Multi-modal freight forwarding company providing a broad range of Worldwide transport services by Air, Road and Sea.
Since its inception Controlo has developed a customer base throughout the UK across a wide variety of industry sectors who demand a professional level of service to manage their export and import requirements.
In November 1991 Controlo Cargo Services was acquired by Star Cargo PLC and as a result the business has continued to expand its services with the financial backing and support of seven UK subsidiaries.
Additional Services:
Delivery service
Delivery Company
Shipping service
Address: 2 Eagle Rd, Moons Moat North Industrial Estate, Redditch B98 9HF
Controlo Cargo Services Ltd website
Review Score: 4.6
Number of Reviews: 10
Read Reviews
Transmec Redditch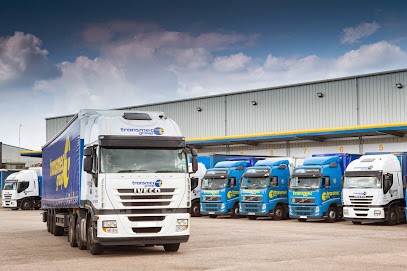 Description from the business: None Provided
Additional Services:
None Listed
Address: Crossgate Rd, Park Farm Industrial Estate, Redditch B98 7SN
Review Score: 4
Number of Reviews: 152
Read Reviews
How we picked the best Redditch Freight Forwarding Companies
We started with a dataset of 7 Redditch freight forwarding companies we could find via Google Maps and narrowed it down to the best 2.
To do this we removed any company that:
Had no website
Had no reviews
Had an average review score below 2.0
At this point if we had 17 or fewer forwarders we listed all of them.
For cities where we were left with more than 17 forwarders we made further revisions by either increasing the required review score (e.g. going from a minimum of 2.0 to 4.0) and/or increasing the minimum number of required reviews (e.g. going from at least 1 review to at least 10).
Note we only used review data from Google Maps and not any other third-party websites.
More cities:
Greenhithe Freight Forwarder
Loughborough Freight Forwarder
Ashby-de-la-Zouch Freight Forwarder
Rochdale Freight Forwarder
Waltham Abbey Freight Forwarder