Below we look at the 2 "best" Freight Forwarding companies in Burntwood out of 3.
To learn more about how we chose the best please consult our FAQ section at the end.
Please not the following listings are in no particular order and we are not making any recommendations for any particular company.
Espace Europe Freight Forwarders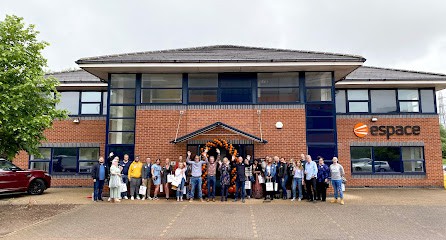 Description from the business: Espace are Award Winning, Employee Owned Freight Specialists with a well developed UK, European and Worldwide network.
Through our leading Emergency Express, Road, Air & Sea services we provide our customers with value driven supply chain solutions focusing on both price and service levels.
Our long serving team of skilled freight operators are dedicated to our customers requirements.
So dedicated that we are the ONLY freight company to offer a Money Back Guarantee on Standard Freight.
Espace a successful, well respected forwarding company true to its values.
Additional Services:
Courier service
Delivery Company
Transportation service
Address: 5, Newlands Court, Attwood Rd, Burntwood WS7 3GF
Espace Europe Freight Forwarders website
Review Score: 4.9
Number of Reviews: 34
Read Reviews
World Cargo Logistics Limited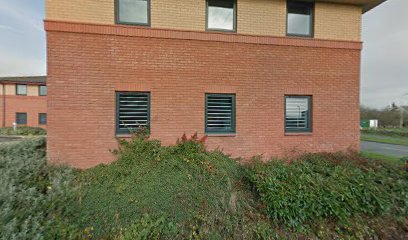 Description from the business: World Cargo Logistics is a British privately owned company providing freight services worldwide since the year 2000.
With 8 offices nationwide, we are one of the leading freight forwarders in the UK yet still provide a very personal service.
Additional Services:
Delivery Company
Address: Spear House, Cobbett Rd, Chase Terrace, Burntwood WS7 3GL
World Cargo Logistics Limited website
Review Score: 5
Number of Reviews: 2
Read Reviews
How we picked the best Burntwood Freight Forwarding Companies
We started with a dataset of 3 Burntwood freight forwarding companies we could find via Google Maps and narrowed it down to the best 2.
To do this we removed any company that:
Had no website
Had no reviews
Had an average review score below 2.0
At this point if we had 17 or fewer forwarders we listed all of them.
For cities where we were left with more than 17 forwarders we made further revisions by either increasing the required review score (e.g. going from a minimum of 2.0 to 4.0) and/or increasing the minimum number of required reviews (e.g. going from at least 1 review to at least 10).
Note we only used review data from Google Maps and not any other third-party websites.
More cities:
Prescot Freight Forwarder
Bury Saint Edmunds Freight Forwarder
Denny Freight Forwarder
Bordon Freight Forwarder
Pudsey Freight Forwarder