Are you planning on moving within, to or from Trinidad and Tobago? Enlisting the services of a moving company can ease the moving process and reduce the stress involved. Below we have compiled a list of Trinidad and Tobago based removal companies that are members of the International Association of Movers (IAM) and/or FIDI Accredited International Mover (FAIM) who could help you with your move.
1. AJ Mauritzen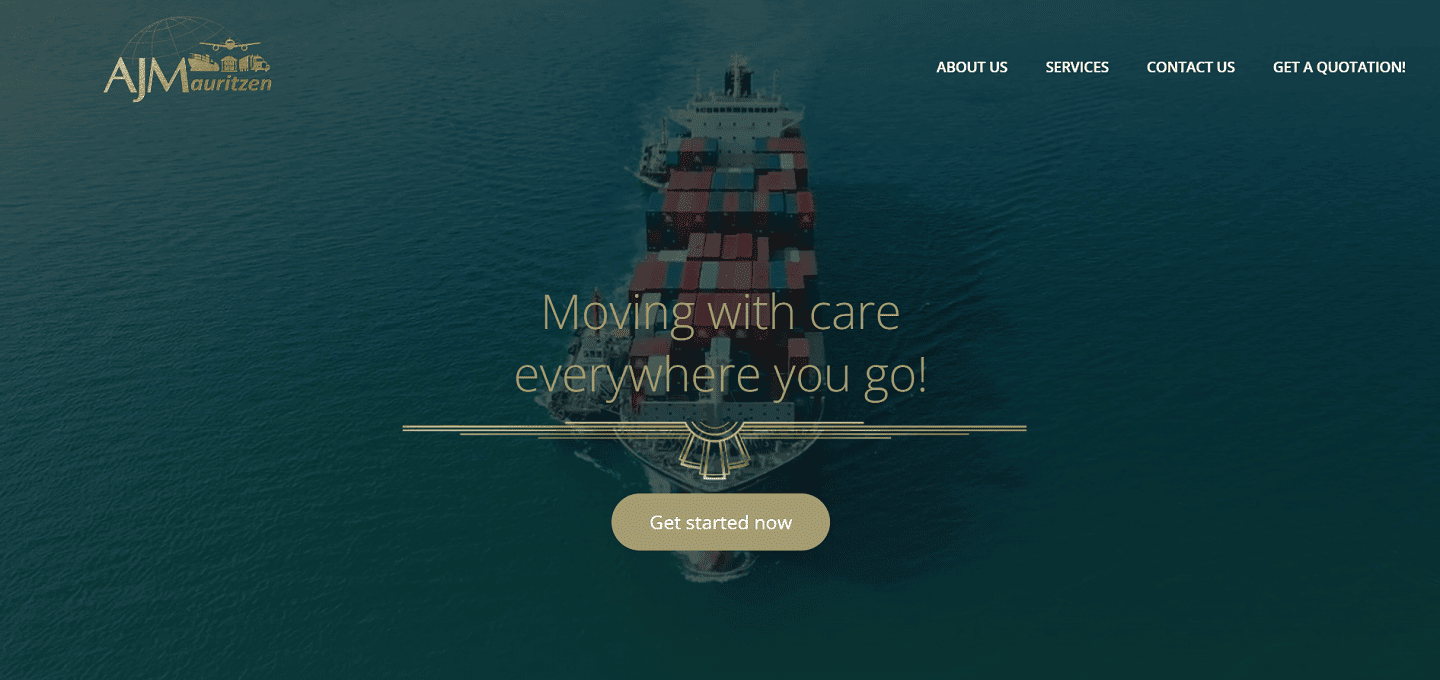 International moves
Household moves
Commercial moves
Relocation services
Packing service
Transport by land, sea and air
Customs clearance
Insurance
Pet transportation
Storage facilities
AJ Mauritzen is a worldwide moving company founded in 1948 and based in the Port of Spain. They have access to around 600 international moving organisations that can assist them with moving services around the world. They are a member of IAM and are accredited by FIDI.
AJ Mauritzen offers a packing service that includes protecting your items and extra care for fragile items like custom-made cases and crates. They provide transportation by land, sea or air with customs clearance. They also offer pet relocations and destination relocation management including home and school searches, orientation, visas and permits.
Website: http://www.ajmauritzen.com
2. Azee Shipping & Trading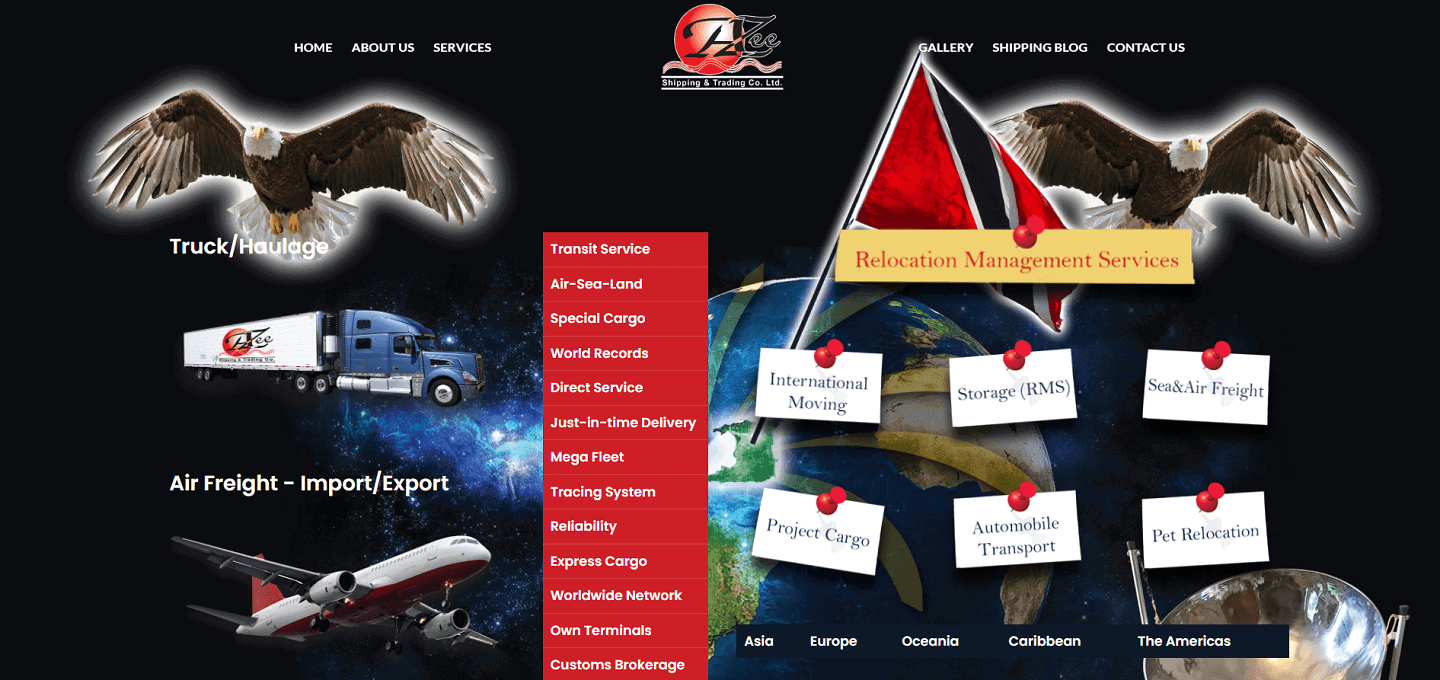 National moves
International moves
Household moves
Door-to-door or door-to-port service
Specialised packing
Air, sea and land transport
Customs brokerage
Pet relocation
Storage facilities
Azee Shipping & Trading is a freight forwarder and moving agent that acts on behalf of other moving companies and is based in San Juan. They are part of an international network of moving agents that work together to deliver services across the world. They are a member of IAM.
Azee Shipping & Trading offers door-to-door or door-to-port moving services that include specialised packing and crating services delivered by trained packing staff. They pack your belongings appropriately for your chosen mode of transport whether that is air, sea or road. They offer relocation services for employees and diplomats.
Website: http://www.azeeshipping.com