When you are moving whether that is locally, nationally or internationally, there is a lot to think about and can keep you awake at night. Employing a moving company to manage your move can simplify it and help you sleep better. Below we have compiled a list of Luxembourg based removal companies that are members of the International Association of Movers (IAM) and/or FIDI Accredited International Mover (FAIM) who could help you with your move.
1. Streff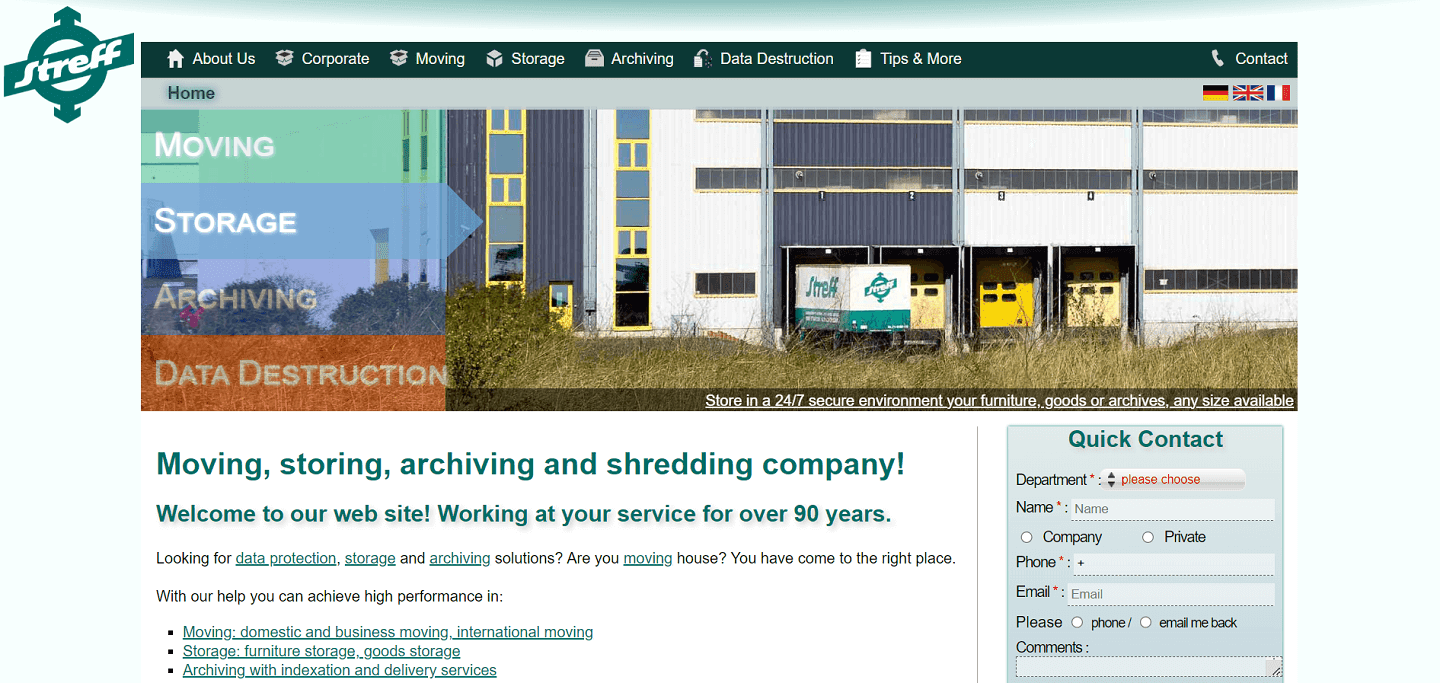 National moves
International moves
Residential moves
Business moves
Choice of tailor-made packages
Packing service
Arrangement of transportation
Pet transportation
Insurance
Secure storage facilities
Streff is a transportation and storage business that has been operating since 1928 and is based in Strassen. They are a member of IAM with years of service and are accredited by FIDI.
Streff offers a choice of packages that are tailor-made to you which include a full, standard and basic service. Full service includes careful packaging of your belongings, dismantling furniture, arranging transportation, unpacking and assembling furniture. Standard service allows you to pack and unpack yourself. Basic service is a transportation only service. Additional services include house search, settling-in services, tradesmen, cleaning, pet transportation, insurance and storage.
Website: http://www.streff.lu/en
2. MoverManiac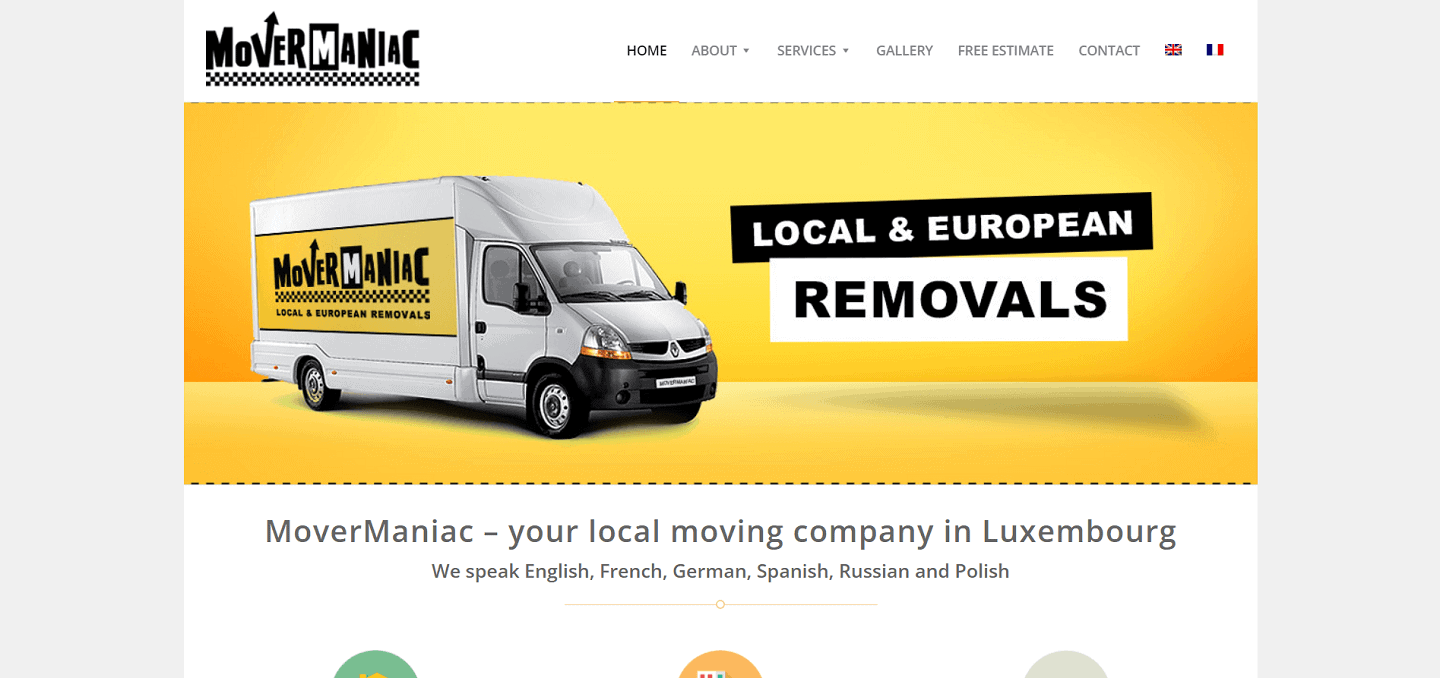 Local and national moves
International moves
Household removals
Office removals
Tailor-made services
Pre-move survey
Packing service
Transportation of goods
House cleaning and painting
Storage facilities
MoverManiac is a professional moving company that is based in Trintange. They provide full or partial moving services and a man with a van service. They are a member of IAM which gives them access to a network of international moving agents.
MoverManiac offers a pre-move survey to assess your moving requirements and provide a quote. They offer tailor-made door-to-door moving services which can include packing your belongings, dismantling and assembling furniture, or just providing the packing materials. They will arrange transportation of your belongings within Europe. They provide additional services including house cleaning, painting, storage and disposal of unwanted items.
Website: http://www.movermaniac.lu
3. Tranelux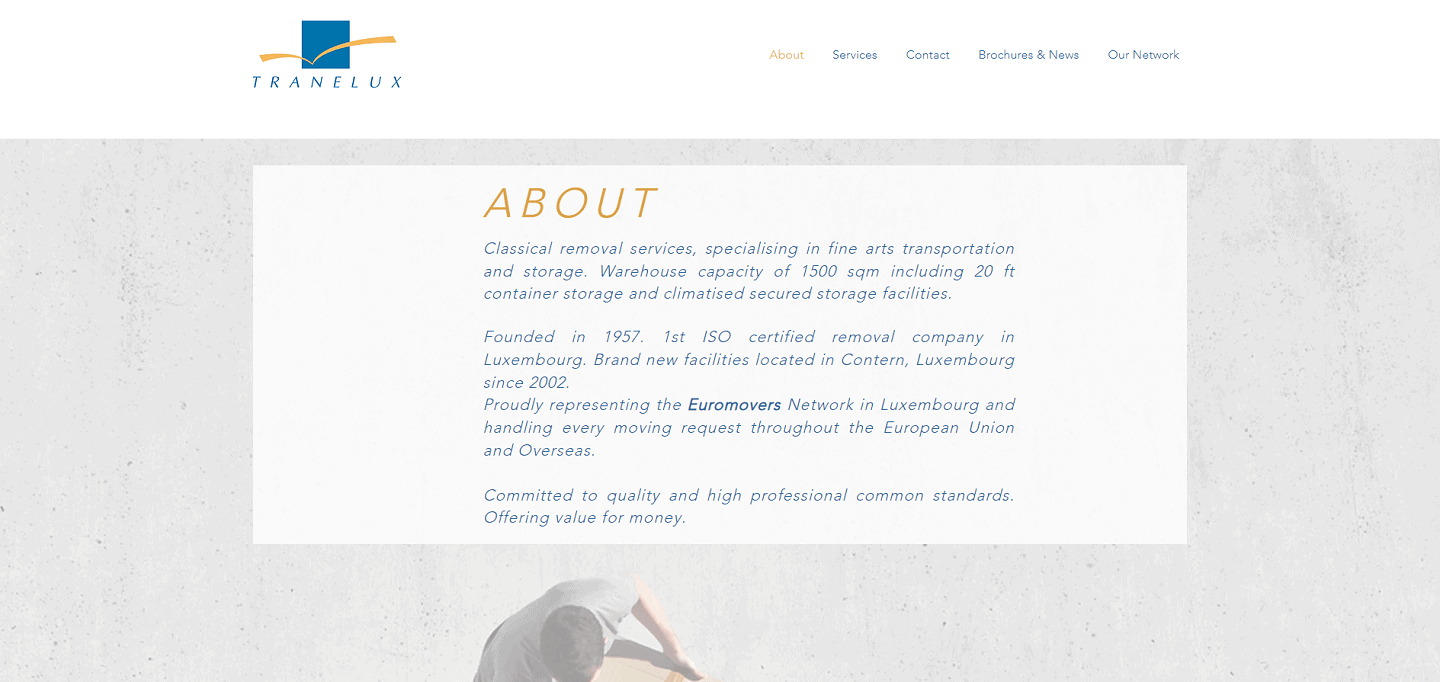 International relocations
Household relocations
Employee relocations
Door-to-door service
Choice of moving packages
Packing service
Arrangement of transportation
Professional services
Fine arts transportation
Secure storage facilities
Tranelux is a removal and storage company founded in 1957 that is based in Contern. They are a Euromovers Network representative in Luxembourg and they are a member of IAM with 66 years of service.
Tranelux offers three packages – full, classic and economy. The full package provides a door-to-door service including packing, dismantling and assembling furniture, and craftsmen assistance such as painters, plumbers and electricians. The classic package allows a more flexible package with more involvement in moving activities. The economy package allows you to do most of the tasks yourself and they provide transportation services.
Website: http://www.tranelux.lu