Moving can be a stressful time whether you are moving your home or your business, and the stress level increases when you are moving countries. This is why so many people employ the services of a moving company. Below we have compiled a list of Lesotho based removal companies that are members of the International Association of Movers (IAM) and/or FIDI Accredited International Mover (FAIM) who could help you with your move.
1. Stuttaford Van Lines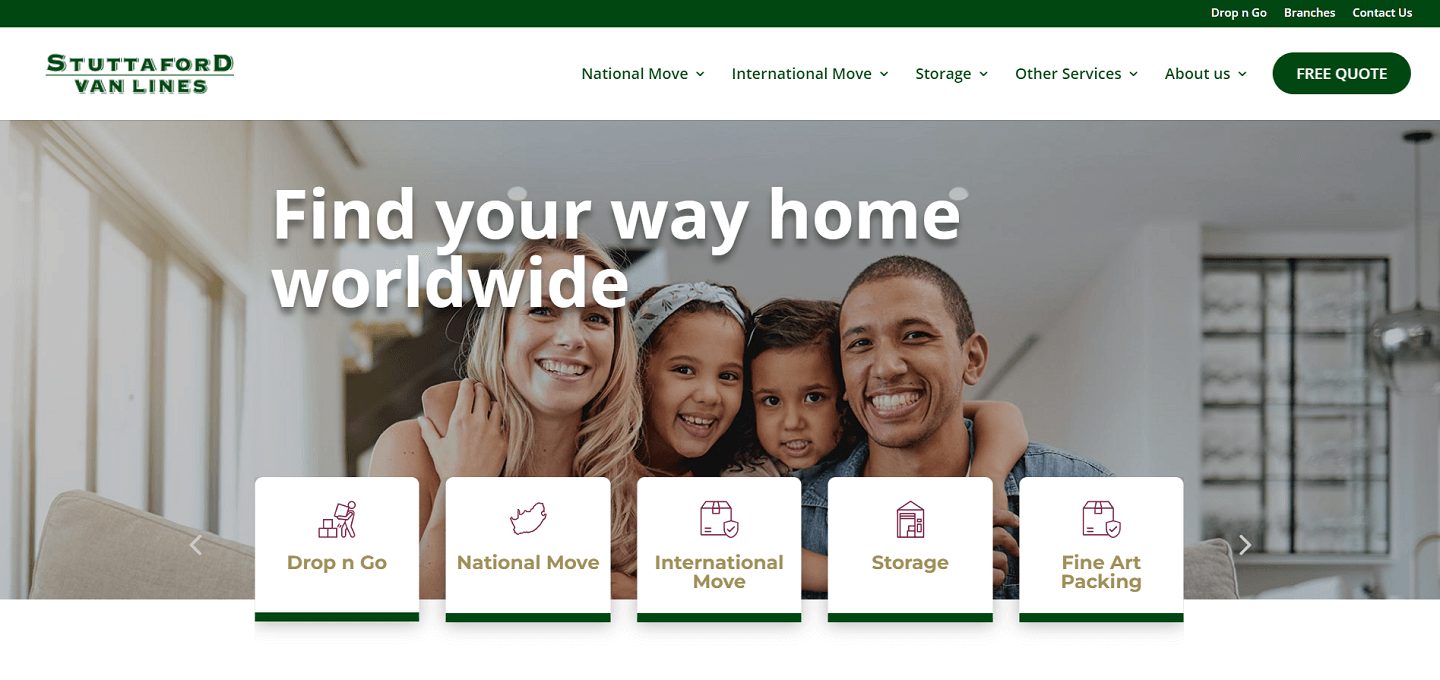 National moves
International moves
Residential moves
Business moves
Tailored services
Packing service
Vehicle and pet relocation
Fine art handling
Insurance
Short and long-term storage
Stuttaford Van Lines is a removal company serving families and businesses since the mid-1800s with branches across South Africa including Masero, Lesotho. They are a member of IAM with 47 years of service and this gives them access to an international network of moving agents to support them,
Stuffaford Van Lines will help you to carefully plan and prepare for your move. They will allocate you a single point of contact to support you through every step. They provide a packing service that includes the use of high-quality packaging and protective coverings, they will label all cartons and produce an inventory.
Website: http://www.stuttafordvanlines.co.za
2. Sure Logistics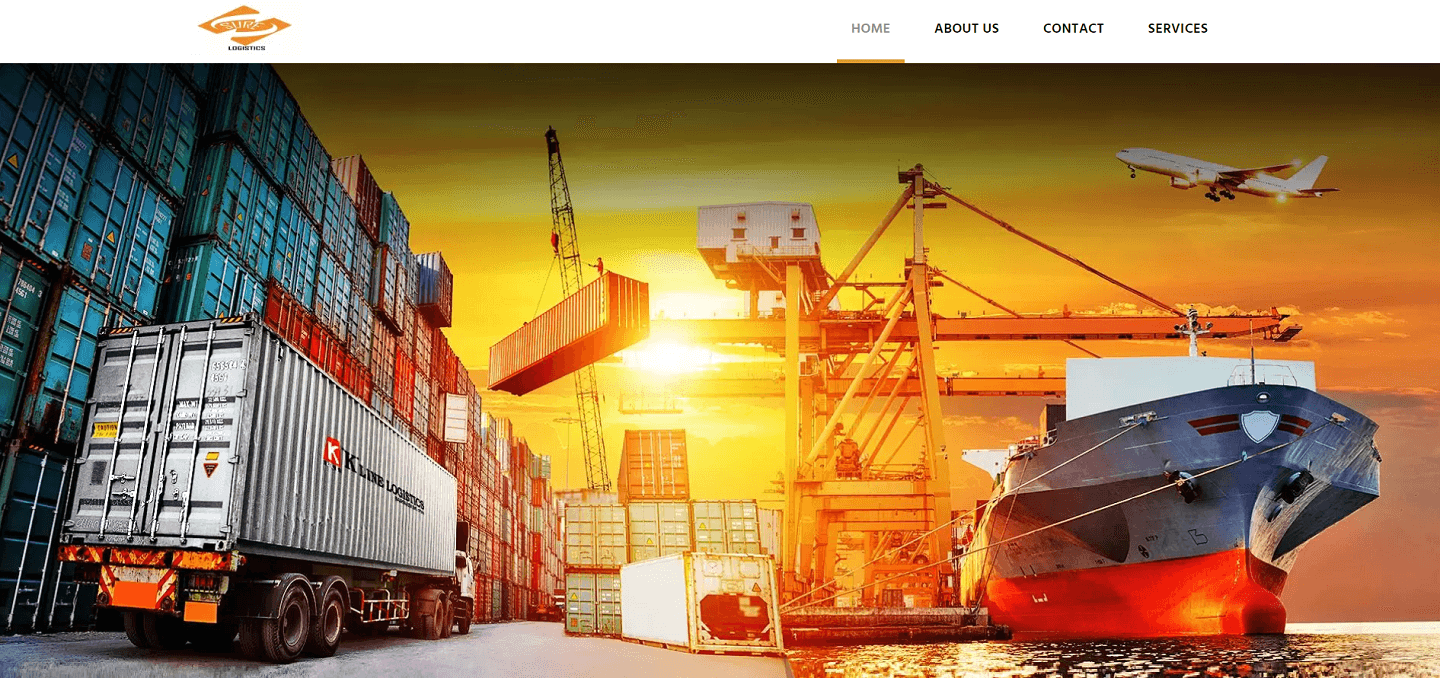 Local moves
Overseas moves
Home moves
Office moves
Relocation services
Tailored moving service
Arrangement of transportation
Container options
Secure short and long-term storage
Sure Logistics is a specialised logistics management company that offers a range of transport services and supply chain solutions and is based in Masero. They work with international moving partners to deliver their services to other countries. They are a member of IAM with nine years of service.
Sure Logistics offers moving services within, to and from Lesotho for homes and businesses that are tailored to meet your needs. They also offer relocation services which provide HR support to employees and specialist global mobility packages in over 150 countries. They will safely transport your belongings and can offer full and less than container loads.
Website: http://www.surelogistics.co.ls