Below we look at the 1 "best" Freight Forwarding companies in Redhill out of 2.
To learn more about how we chose the best please consult our FAQ section at the end.
Please not the following listings are in no particular order and we are not making any recommendations for any particular company.
Lexington Freight Forwarding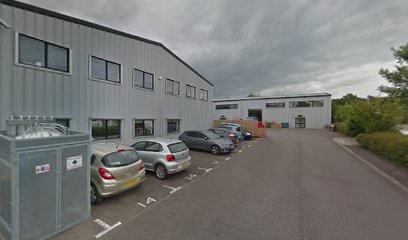 Description from the business: Operating from our main office in nearby Redhill, we put together bespoke freight solutions for all sizes of business, offering a range of air freight, sea freight, and road freight options for our local clients in Crawley, Reigate, Gatwick and the surrounding areas as well as clients from across the UK.
You can rely on Lexington Freight Forwarding to handle your goods with care and deliver with expediency.
Having opened our doors in 1998, we are well-established as one of the South East's leading sea, air, and road freight organisations.
With thousands of satisfied clients covering every industry sector in the country, we continue to go from strength to strength.
Additional Services:
None Listed
Address: Fairlawn Enterprise Park, Bonehurst Rd, Salfords, Redhill RH1 5GH
Lexington Freight Forwarding website
Review Score: 4.3
Number of Reviews: 3
Read Reviews
How we picked the best Redhill Freight Forwarding Companies
We started with a dataset of 2 Redhill freight forwarding companies we could find via Google Maps and narrowed it down to the best 1.
To do this we removed any company that:
Had no website
Had no reviews
Had an average review score below 2.0
At this point if we had 17 or fewer forwarders we listed all of them.
For cities where we were left with more than 17 forwarders we made further revisions by either increasing the required review score (e.g. going from a minimum of 2.0 to 4.0) and/or increasing the minimum number of required reviews (e.g. going from at least 1 review to at least 10).
Note we only used review data from Google Maps and not any other third-party websites.
More cities:
Wellingborough Freight Forwarder
Barnet Freight Forwarder
Accrington Freight Forwarder
Rickmansworth Freight Forwarder
Horsham Freight Forwarder