Below we look at the 3 "best" Freight Forwarding companies in Middlesbrough out of 6.
To learn more about how we chose the best please consult our FAQ section at the end.
Please not the following listings are in no particular order and we are not making any recommendations for any particular company.
InstaCargo Ltd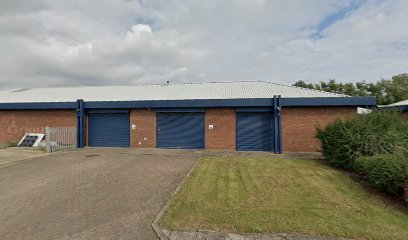 Description from the business: Here at InstaCargo Ltd, we are committed to providing logistical services to ANYONE, ANYWHERE for ANYTHING!
ANYONE
Whether you are a large organisation or a small business, maybe just starting or have a one-off shipment, contact us.
We have the options for you!
ANYWHERE
No location is out of bounds.
Our Global connections make all collections and deliveries possible.
ANYTHING
From small courier parcels to out of gauge, project loads, container shipments, and express transport, we are here waiting, happy to help!
Additional Services:
None Listed
Address: Unit 3A High Force Rd, Riverside Park Industrial Estate, Middlesbrough TS2 1RH
Review Score: 5
Number of Reviews: 3
Read Reviews
Evolution Forwarding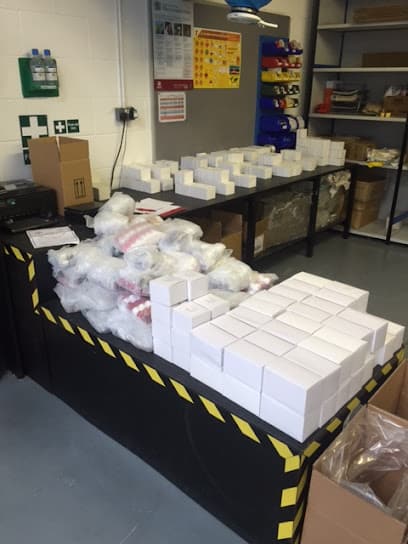 Description from the business: None Provided
Additional Services:
International trade consultant
Packaging contractors and services
Packaging Supply Shop
Delivery Company
Transportation service
Address: Skippers Lane Industrial Estate, 37 Metcalfe Rd, Middlesbrough TS6 6PT
Review Score: 5
Number of Reviews: 1
Read Reviews
Johnson Partners Ltd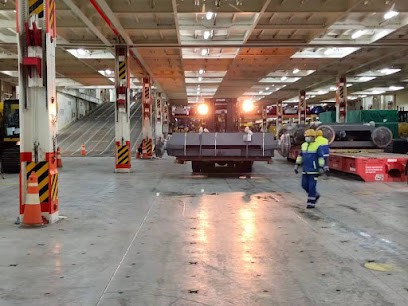 Description from the business: Established in 2004, Johnson Partners set out with a goal to provide a personal, professional and competent Freight Forwarding service.
By looking after all shipping and forwarding requirements, we allow clients to focus on their core business.
Working with both multinational companies and smaller businesses, our clients trust us to take care of their valuable cargo.
We have an expertise in handling out of gauge shipments, abnormal loads and Project Cargo working alongside clients from planning stages through to completion.
#teamjpl
Additional Services:
Delivery Company
Address: 7 River Court, Brighouse Business Village, Brighouse Road, Middlesbrough TS2 1RT
Review Score: 5
Number of Reviews: 7
Read Reviews
How we picked the best Middlesbrough Freight Forwarding Companies
We started with a dataset of 6 Middlesbrough freight forwarding companies we could find via Google Maps and narrowed it down to the best 3.
To do this we removed any company that:
Had no website
Had no reviews
Had an average review score below 2.0
At this point if we had 17 or fewer forwarders we listed all of them.
For cities where we were left with more than 17 forwarders we made further revisions by either increasing the required review score (e.g. going from a minimum of 2.0 to 4.0) and/or increasing the minimum number of required reviews (e.g. going from at least 1 review to at least 10).
Note we only used review data from Google Maps and not any other third-party websites.
More cities:
Hessle Freight Forwarder
Newtownabbey Freight Forwarder
Preston Freight Forwarder
Skelmersdale Freight Forwarder
Walsall Freight Forwarder