Below we look at the 2 "best" Freight Forwarding companies in Leyland out of 3.
To learn more about how we chose the best please consult our FAQ section at the end.
Please not the following listings are in no particular order and we are not making any recommendations for any particular company.
Straightforward Transport ltd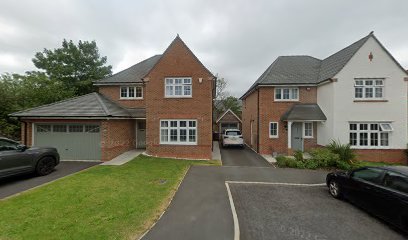 Description from the business: We specialise in the European importing, exporting and cross-trade shipping market.
Our services include Groupage, Part Loads, Full loads, semi-express vans and dedicated van services.
We also cover Full loads and express shipments around in and around the UK.
No job is too big, or too small, for us, from the smallest envelope to the largest
load, SFT can provide a full range of logistics solutions suitable for every budget and business type.
So whether your item is urgent, fragile, abnormal or time-sensitive, you can rest assured that our friendly and knowledgeable team will work with you from the start to ensure that the right solution is in place to meet your individual needs.
Additional Services:
None Listed
Address: 15 Thetford Dr, Clayton-le-Woods, Leyland PR25 5PG
Straightforward Transport ltd website
Review Score: 5
Number of Reviews: 2
Read Reviews
Next Day Freight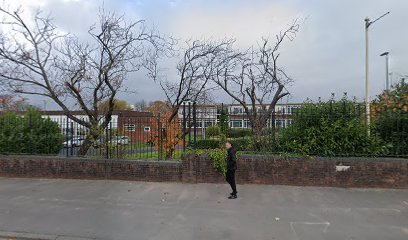 Description from the business: None Provided
Additional Services:
None Listed
Address: Leyland Business Park, Centurion House, Centurion Way, Farington, Leyland PR25 3GR
Review Score: 4.7
Number of Reviews: 3
Read Reviews
How we picked the best Leyland Freight Forwarding Companies
We started with a dataset of 3 Leyland freight forwarding companies we could find via Google Maps and narrowed it down to the best 2.
To do this we removed any company that:
Had no website
Had no reviews
Had an average review score below 2.0
At this point if we had 17 or fewer forwarders we listed all of them.
For cities where we were left with more than 17 forwarders we made further revisions by either increasing the required review score (e.g. going from a minimum of 2.0 to 4.0) and/or increasing the minimum number of required reviews (e.g. going from at least 1 review to at least 10).
Note we only used review data from Google Maps and not any other third-party websites.
More cities:
Cheadle Freight Forwarder
Oldbury Freight Forwarder
Chertsey Freight Forwarder
Huntingdon Freight Forwarder
Hornchurch Freight Forwarder