You've just signed up for a fantastic new position in a glamourous international location. You're looking forward to upping sticks, and moving to a new country seems exciting at first, but once you realise exactly how much you have to do in order to get there, it can all seem quite daunting.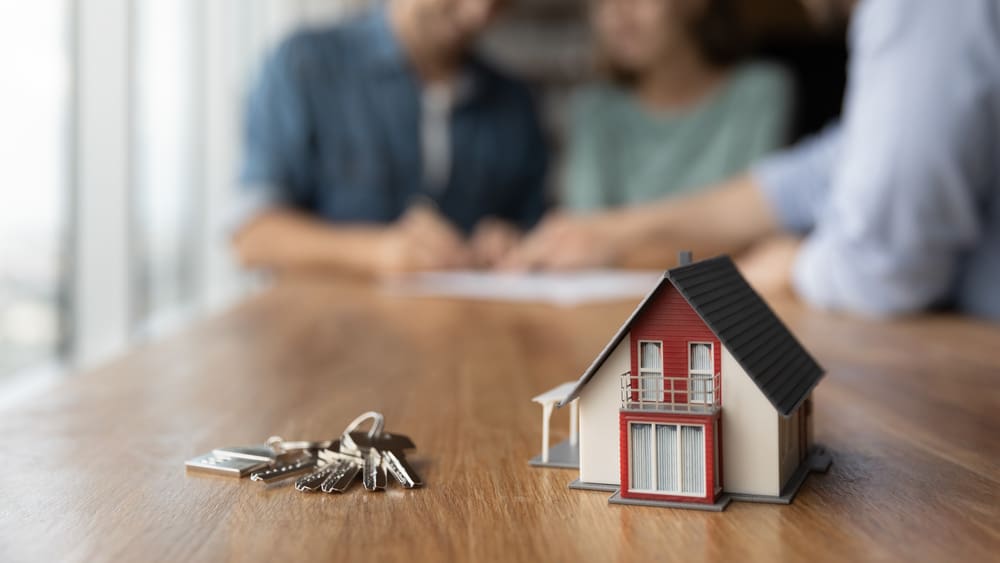 Let's have a look at some of the things you might have to tackle if you're self-moving vs using a relocation agent.
1. Do What Needs To Be Done
If you're 'going it alone', you're going to need to find companies to take care of everything. What do you need to do, who's going to do it, and how do you know if they are any good are the main questions you'll have to answer.
You could spend hours trawling through reviews on the internet and still be no closer to working out whether any company you engage with is genuinely reputable (there are some fake reviews out there) and will actually get the job done.
Not only that, you might not even be aware of what you need to know and organise, so missing out seemingly small details could cause big disasters in the grand scheme of your relocation.
Once you have found people to take on the jobs you need to do, you're then going to have the headache of coordinating everything at the right time.
Sure, you can get all your household goods picked up the day before you fly out, but where are you going to sleep when your beds are sitting in a storage container waiting to be shipped?
This is just one example of where using a relocation agent could really help. They are seasoned professionals, so they'll know all the pitfalls that you are likely to face and will have been able to plan for them long before they've even become an issue. Things just go a lot smoother when experts are involved!
A relocation agent will have a whole series of managed, vetted contacts whom they know they can rely upon to ensure everything is done properly. Invariably they will have used them for countless moves and will know that they can depend on them for a reliable, seamless service.
If you're using a relocation agency, it's still worth keeping track of which contacts are responsible for each task just so you know who to reach out to with a question.
Make a list or a spreadsheet of all the contacts that you have, including their names, email addresses, telephone numbers and, most importantly, the part of your relocation for which they are responsible.
Let's now look at a few of the services you might need to use…
2. Shipping Your Household Goods
Everybody comes with a lot of baggage, quite literally. So how do all your things make their way across to your new home?
If you've only got a few things to bring, clothes and a few personal items, you might be able to get away with taking it all as excess baggage when travelling.
If it's anything larger, like furniture or a massive TV, you're going to need to use some sort of household goods shipping service.
However, what kind of service do you need? Will an air shipment be fine or will you need a surface shipment? What kind of container will you need, a 20 foot? A 40 foot? Maybe both!
All of it seems profoundly daunting, but that's where a Household goods (HHG) shipping service comes in. Your relocation consultant will put you in touch with the household goods shipping company.
Typically, the first step will be to organise a survey of your household goods to work out exactly what container size or sizes you will need. They'll arrange a day to pack up all your items on one side and then, once you have secured your long-term property, they'll organise a day to deliver your prized possessions to you too.
3. Where To Stay
As it's best practice to view a property in person before you commit to a lease of a year or more, unless you've been on a special home search trip before moving and you're going to a fully furnished property, you're going to need somewhere to stay when you first arrive.
Now, you could book a hotel, but if you're moving with your whole family, unless you're booked in to a luxurious suite of rooms, things are going to get pretty claustrophobic over the average period of 4 or 5 weeks that it'll take for you to move into a long-term property. It may also not be the most economic option, too.
Airbnb might also be an option as would a serviced apartment. Both have the advantage of giving you the kind of space and facilities that might be comparable to what you'd expect in your own home.
For those who don't know about serviced apartments, they're kind of a nice half-way house between a hotel and a long-term property. You usually get someone to clean the apartment, perhaps once a week.
They'll also change your bed linen and towels too. Additionally, you get the benefit of staying in a fully furnished and kitted out home with all the kitchen equipment and facilities, like TV and internet, that you'll need.
However, just as with many things, how do you know if the serviced apartment you're going to stay in will be any good? Relocation companies will have used their suppliers for a great many moves so you know that you're working with somebody you can trust, and nine times out of ten given their relationship with the accommodation provider should any issues arise, the providers will be more motivated to help!
4. Finding A Home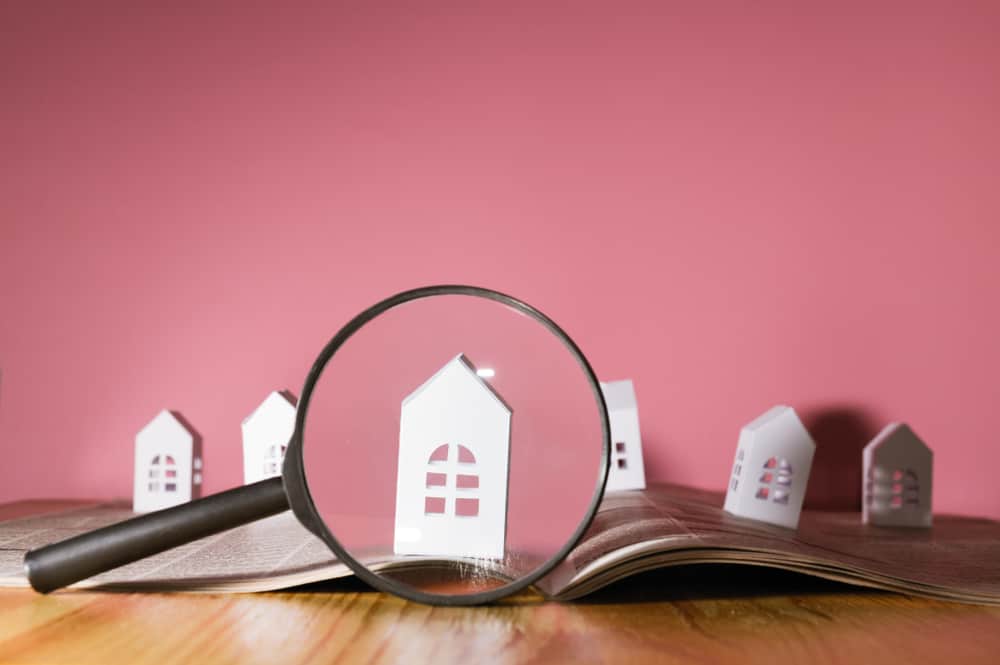 If you're doing this on your own, you may have to trawl through endless listings on websites like Rightmove and Zoopla only to find that every property is gone!
Even if you do find a property to rent, you won't have any guidance on how everything should work so it makes it easier to get conned or fall into the trap of signing a lease agreement that's less than favourable to you. Even if you've rented in your home country before, the rules and norms in another country won't necessarily be the same.
As an example, in the UK, it's usual for properties, even unfurnished ones, to have a fully fitted kitchen with all of the larger appliances like an oven, hob and fridge freezer all supplied.
However, in Germany, you may have to get your own kitchen fitted when you move in! In most countries it's normal for the agents to check if you can afford to rent a property, but in Geneva, there are strict limits on how little you can spend on rent dependent on your salary, a system that's in place to ensure that tenants aren't renting below their means and keeping cheaper properties away from those who could just about afford them.
Once again, this is where having a relocation agent who has local Home Search consultants on the ground pays dividends. They'll know the local market and they'll know all the oddities and nuances you'll encounter.
They'll do the research for you, set up an itinerary for your home search day and then accompany you to each property. They won't just rely on property websites to find your new home!
They would usually have contacts they've worked with before at the various local agencies, and they'd work with them to find out what agents actually have available that works for your criteria, or is at least as close as possible to what you are looking for.
On that last point, they're going to know if your budget and desires are realistic and advise you accordingly, or steer you towards areas where you might have a better chance of finding the property of your dreams.
You can, of course, go directly to agents yourself, but what you should remember is that agents work for the landlords and their number one priority will be looking out for their interests. Landlords are, after all, the ones who pay the agents.
On the other hand, home search consultants work for you and you alone. They won't be interested in pushing you towards any property in particular unless they think it's going to be in your best interests, principally because they never get paid commission. Essentially, they're on your side and you can count on them to steer you in the right direction.
With a home search consultant, you'll get help and advice on submitting your offer and then receive assistance with everything that comes afterwards, including reviewing the lease to make sure you're not signing up for something that's unfair to you. Basically, you'll have someone on hand to assist until the whole process is complete and you're all settled in!
5. School Search
If you have school-age children, one of the main drivers of the move is going to be their education. Where are the good schools, how do you apply and will wherever you choose be able to cater to your child or children's specific needs?
It's another one of those things that you can research online to some degree, but without having an expert to interpret the data and give actual real-world feedback, it's entirely possible to reach a completely wrong conclusion about an institution.
With your child's potential happiness and wellbeing at stake, having someone who can expertly guide you through the process of choosing and then applying for schools is surely invaluable?
Schooling experts can not only provide vital insight but support with understanding the differences in curriculum from country to country, the ethos of certain types of education and institutions, and support where necessary for children who require specialist education.
6. Pet Travel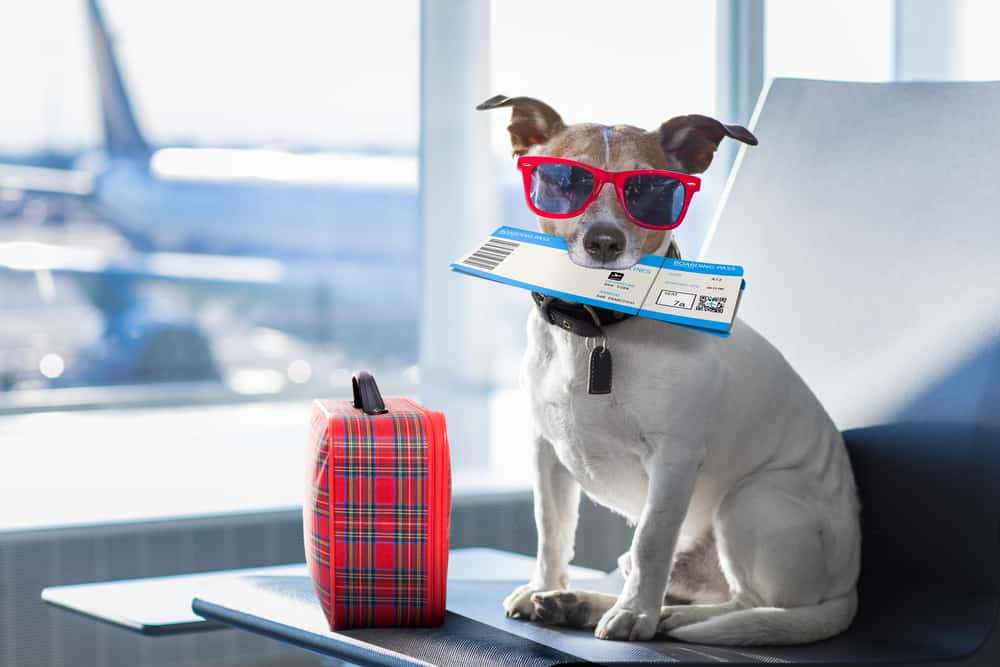 Getting the furrier members of your family to your new country is also a consideration. Fewer and fewer airlines these days will allow pets to travel in the cabin, so you're increasingly going to have to ship them in the hold.
You may also need to get them different vaccinations and the incumbent paperwork along with other bureaucracy dependent on the destination, before they can move to your new home with you.
Once again, you can do the research yourself and organise for your own travel, but having a dedicated agency to deal with it will give you peace of mind that your pet will arrive with you safely.
Pet travel companies are staffed by animal lovers who will make sure your pet is cared for as if they were their own. They'll keep you up to date on their progress and often even send you photographs of your pet whilst they're away from you, so that you know they're being treated well.
7. And what else?
The above are just a few of the major aspects of your move that will need to be organised. You might also need help with your tax situation or maybe you'll need rental furniture to bridge the gap between your lease start and the arrival of your own furniture.
You're certainly going to need immigration support to sort out your visa, work permits and local registrations. Advice or a referral for opening up a bank account is going to be essential too, so that there is somewhere to which your salary can be paid and somewhere from which you can get your rent and utility bills debited.
Speaking of utilities, how do you get them set up in your new country, what providers should you use and how do you get the best deals?
All of these things can lead to one massive hassle after another, but when you're using a relocation agent everything is simple. Some of them might even slip your mind altogether, which is why an experienced professional on hand to cover all the bases is invaluable!
In conclusion
Whilst it is possible to get everything organised yourself without a relocation agent, it's far more stressful, far more time-consuming and far less likely to go smoothly than if you use one. Although it often seems like a large upfront cost to invest in the services of a relocation company, you will find by the end of the relocation it'll save you time, money and stress!
Moving to a new home in a new city in a new country will naturally cause a whole lot of anxiety for even the seasoned mover, so anything you can do to reduce, not to mention all the hard work and time you'd have to expend, is worth the money.
Quite simply put, if you want your relocation to be as easy as possible, a relocation agency is the way to go!
This article was provided by Cornerstone a London based relocation agency helping relocaters all over the globe.