If you are planning a move within, to or from Serbia, you may be considering employing the services of a moving company to assist you with packing, transportation and documentation. Below we have compiled a list of Serbian removal companies that are members of the International Association of Movers (IAM) and/or FIDI Accredited International Mover (FAIM) who could help you with your move.
1. Balkan Relocations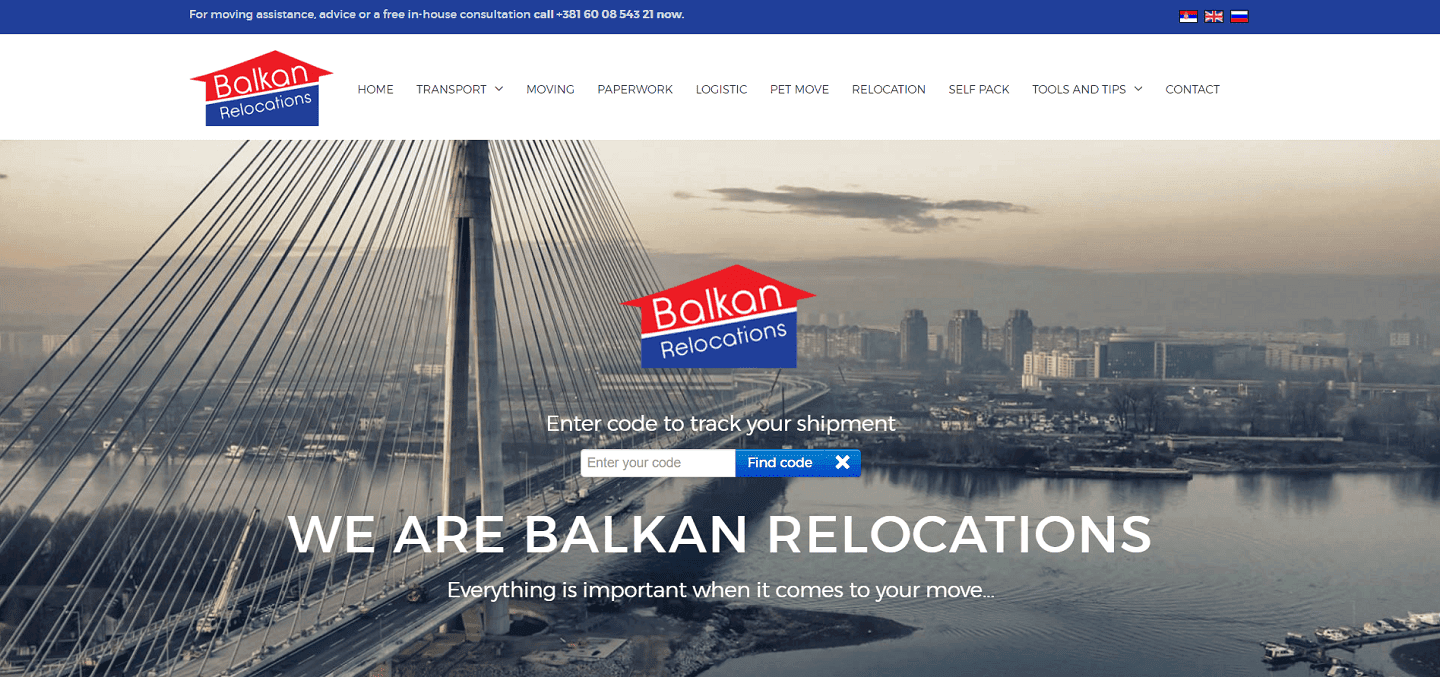 Local moves
International moves
Household moves
Corporate moves
Packing options
Ground, sea and air transport
Customs services
Pet moves
Insurance
Storage facilities
Balkan Relocations is a moving, logistics and transport service that operates out of Belgrade. They are part of a global network of moving agents and service partners who help them deliver services outside Serbia. They are a member of IAM with six years of service.
Balkan Relocations offer a door-to-door moving service with a choice of packing options which includes fragile packing only, self-pack with packing materials provided and full packing service. They provide transportation around the world via ground, sea or air with customs assistance and insurance. They also offer installation and assembly services, pet moves, relocation services and immigration assistance.
Website: http://www.balkanrelocations.com
2. Orphee Beinoglou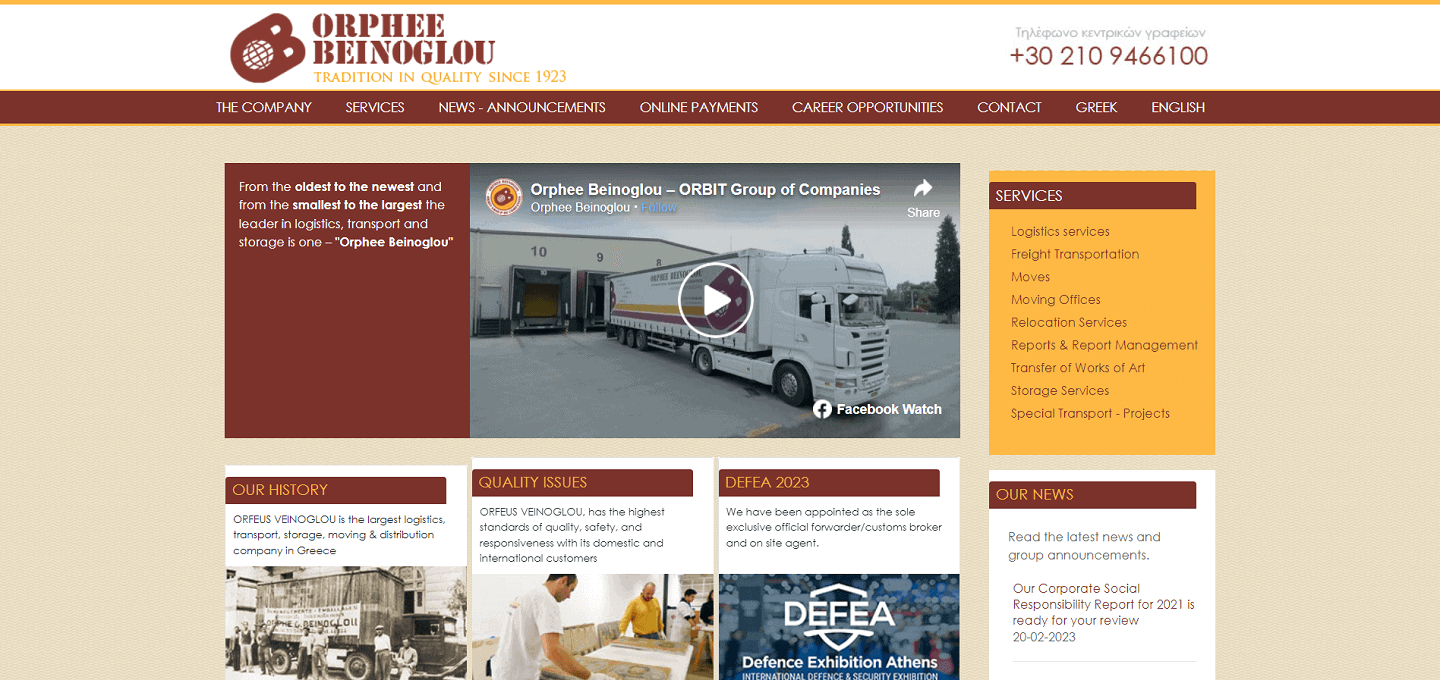 Local and national moves
International moves
Household moves
Office moves
Door-to-door service
Packing service
Sea, air and land transport
Customs clearance
Insurance
Storage services
Orphee Beinoglou is a freight transport and logistics provider founded in 1923 in Greece with subsidiaries in the Balkans and Eastern Mediterranean. Their Serbia office is in Belgrade. They use a global network to support them in providing services in other countries. They are a member of IAM with four years of service.
Orphee Beinglou offers a personal door-to-door moving service with a pre-move survey to help plan your move. They provide a packing service using specialised packaging materials and trained teams. They will transport your belongings by sea, air or land and assist with customs clearance before delivering your belongings and helping unpack them.
Website: https://orbit.rs
3. Vision 4 Logistics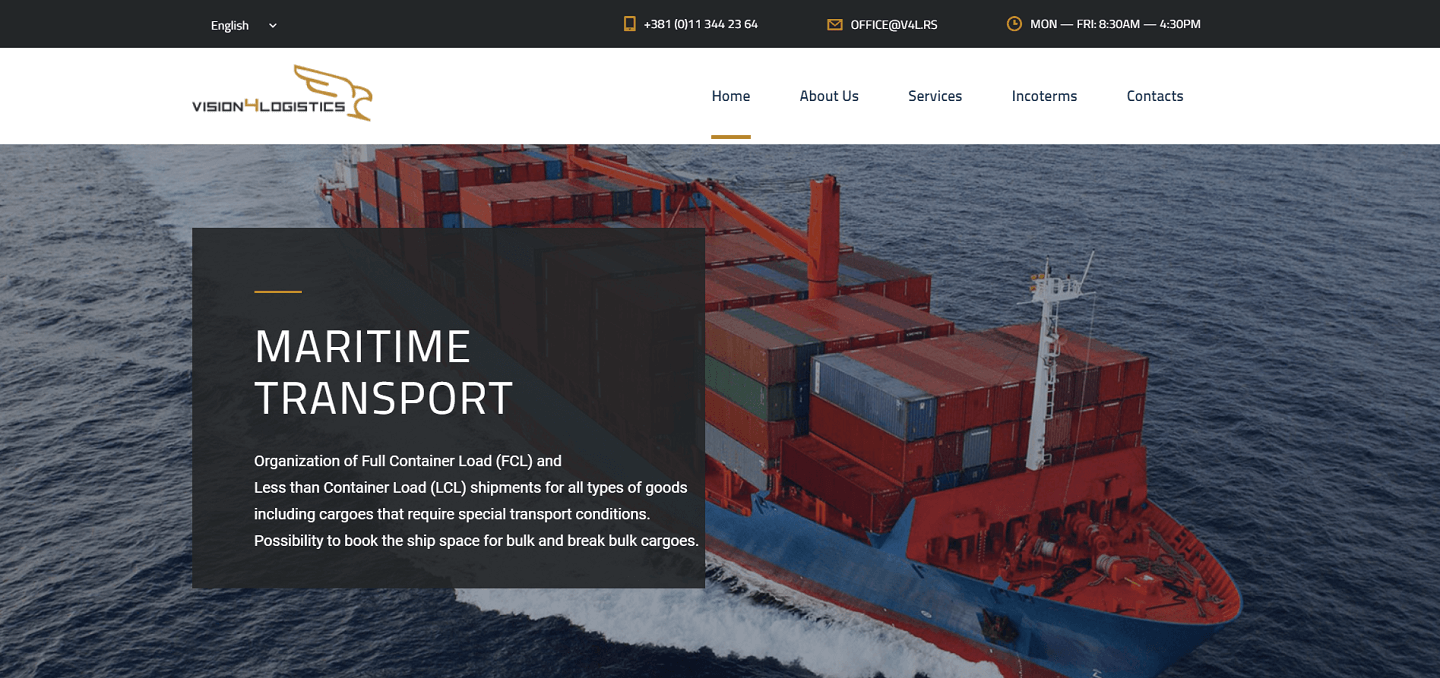 Local moves
International moves
Household moves
Corporate moves
Door-to-door service
Sea, road, rail and air freight
Choice of load options
Customs brokerage
All-risk insurance
Storage facilities
Vision 4 Logistics is a freight forwarding company set up in 2018 and based in Belgrade. They provide international moves through their network of selected agents across the world. They are a member of IAM with five years of service.
Vision 4 Logistics provides door-to-door moving services for local and international moves. They have professional staff and equipment designed to assist them in moving households and corporate clients. They offer rail, air, road and sea transport that includes full container loads, less than container loads, full truck loads and less than truck loads. They provide all-risk insurance as a preventive measure.
Website: http://www.v4l.rs