Are you planning a move within, to or from Paraguay? If you need help with packing and organising your move especially if you are moving countries and need to complete import/export paperwork. Below we have compiled a list of Paraguay based removal companies that are members of the International Association of Movers (IAM) and/or FIDI Accredited International Mover (FAIM) who could help you with your move.
1. Servimex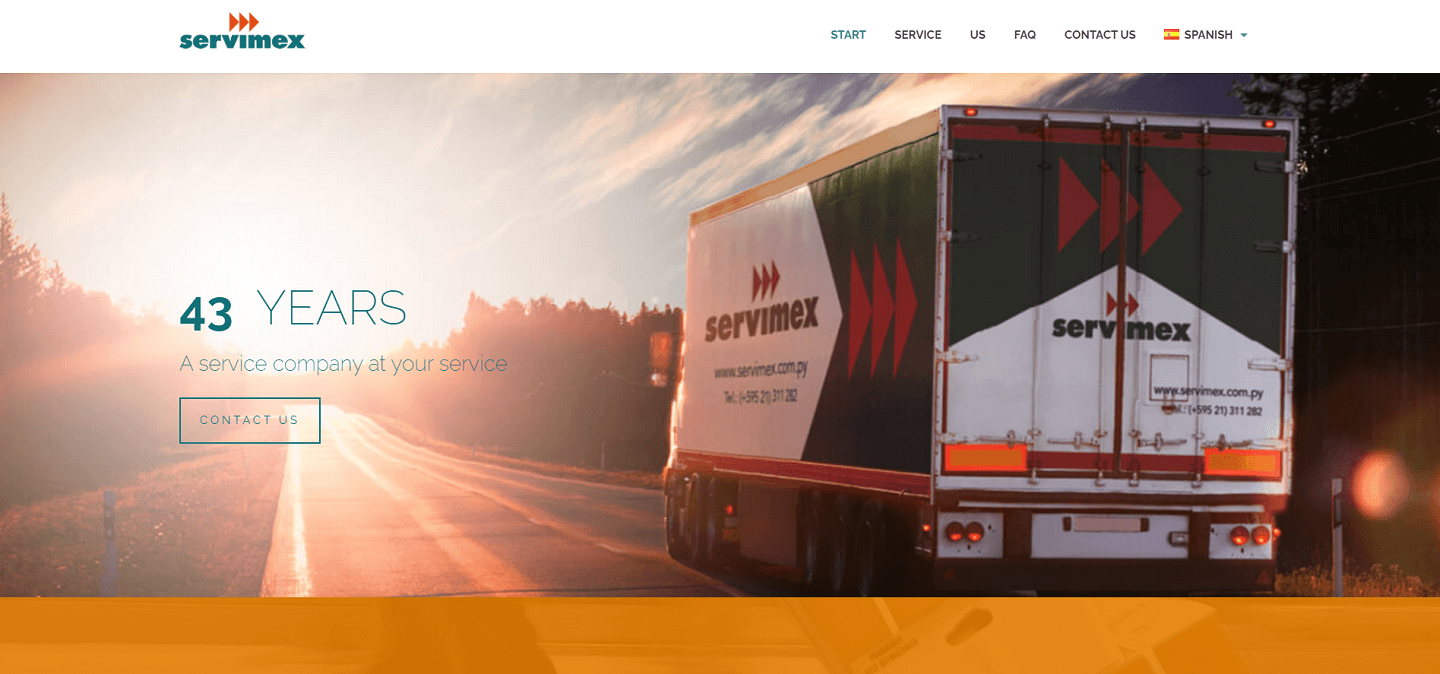 Local national removals
International removals
Residential removals
Office removals
Door-to-door services
Packing service
Road, sea and air transport
Customs clearance
Insurance
Storage facilities
Servimex is a moving company that was founded in 1979 and is based in Asuncion. They are a member of IAM with 44 years of service and are accredited by FIDI which gives them access to an international network of moving agents.
Servimex provides a packing service for household goods and works of art which will be packed in industrial packaging to protect them in transit. They offer multimodal transport solutions including road, sea and air using containers and they will assist with export and import customs clearance. They offer relocation services including immigration, orientation, settlement assistance, house and school searches, and departure assistance.
Website: http://www.servimex.com.py
2. Benkovics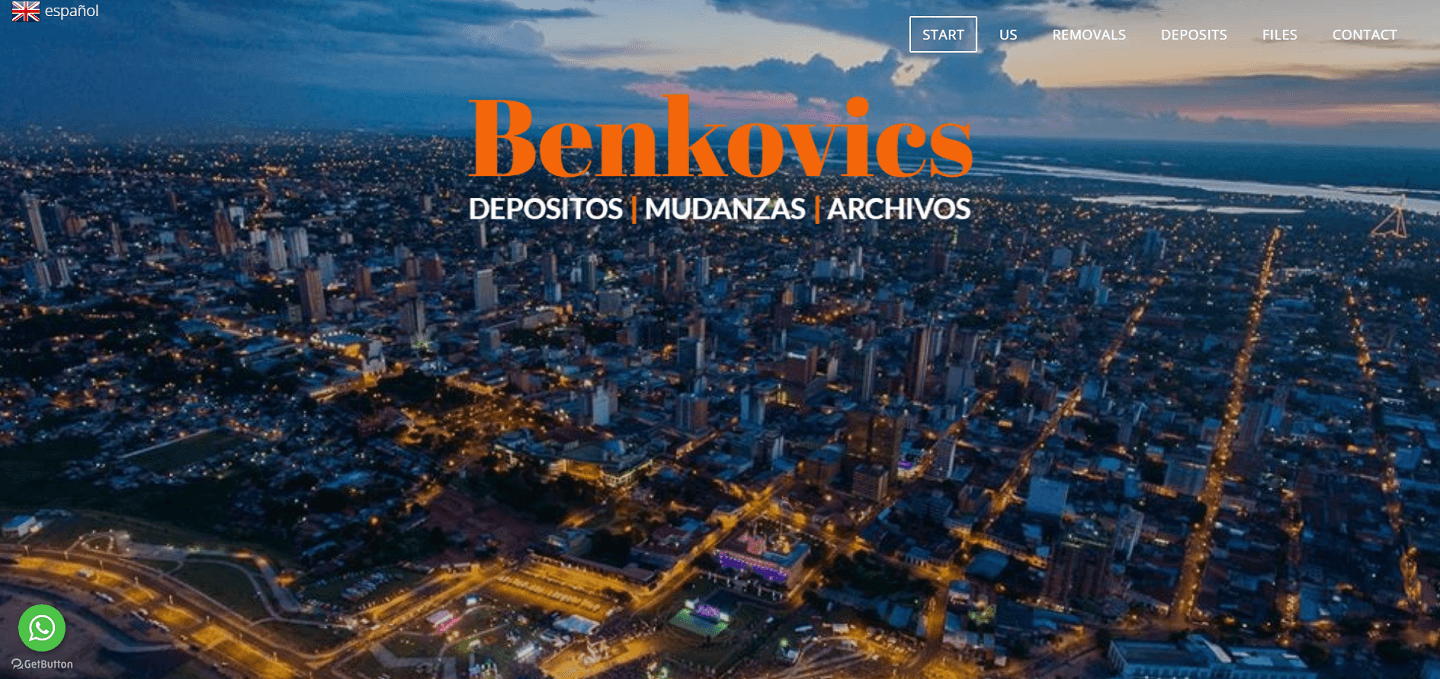 National removals
International removals
Household removals
Pre-move survey
Moving guidance
Packing service
Land, air and sea transportation
Export clearance
Insurance
Short and long-term storage
Benkovics is a removal company that is based in Asuncion. They work with internationally accredited moving agents across the world to deliver their services internationally. They are a member of IAM with 64 years of service.
Benkovics offers a pre-move survey to assess the volume of your moving requirements and provide you with an estimate. They provide a packing service that uses the best quality packing materials including wooden skeletons and strong boxes to protect your belongings. Their logistics experts will arrange transportation by road, air or sea and assist with export clearance. On arrival, they will unpack and remove all waste materials.
Website: http://www.benkovics.com.py
3. Asuncion Vanpack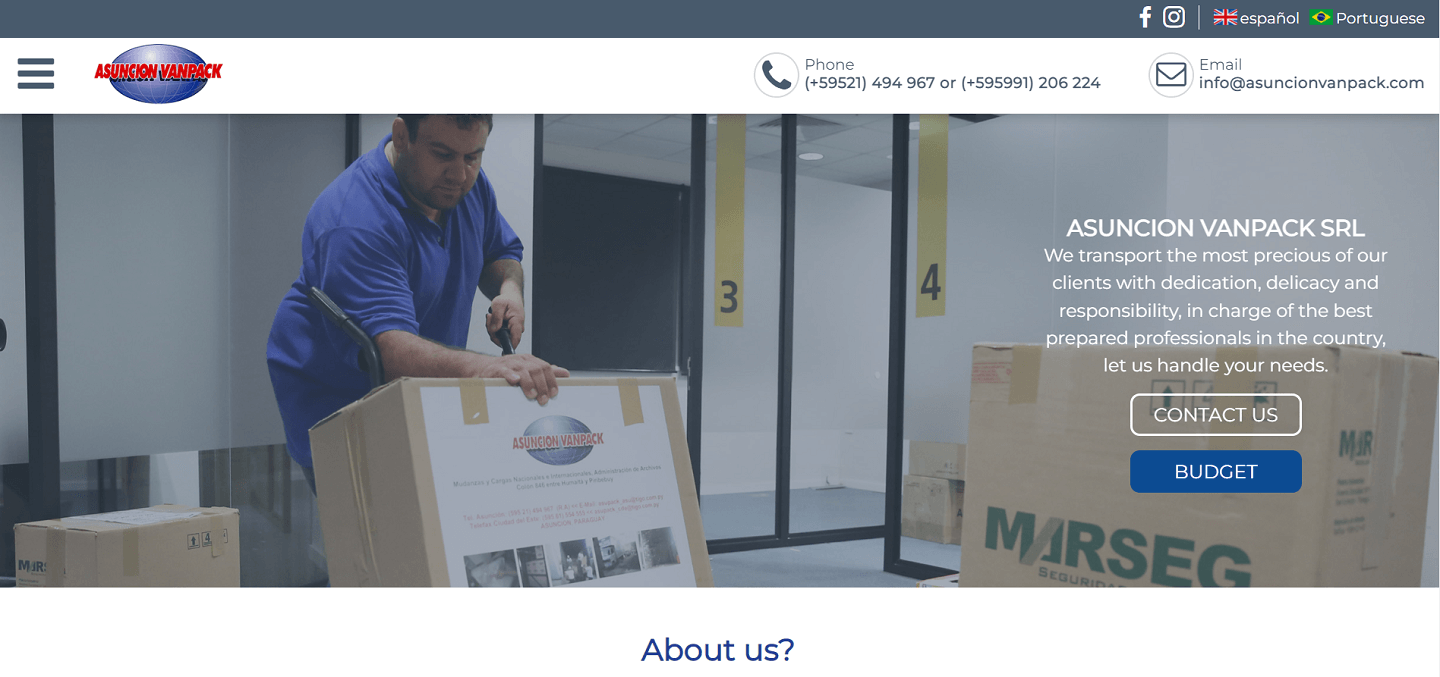 National moves
International moves
Household moves
In-home survey
Packing service
Specialist packaging
Arrangement of transportation
Insurance
File management
Storage facilities
Asuncion Vanpack is a transport and logistics company with more than 30 years of experience and is based in Asuncion. They are a member of IAM with 35 years of service which provides them with access to an international network of moving agents to support them outside Paraguay.
Asuncion Vanpack conducts a survey to establish the volume of your move to recommend the best options for your move and put together a quote. They offer a packing service that provides the best packaging materials to protect your items during transit and they use specific packaging design for each item and have carpentry for specialist requirements.
Website: http://www.asuncionvanpack.com