Moving your home or business can be difficult and add a lot of pressure especially if you are planning a move abroad, so employing a moving company can really assist you. Below we have compiled a list of Jamaican removal companies that are members of the International Association of Movers (IAM) and/or FIDI Accredited International Mover (FAIM) who could help you with your move.
1. Aero International Shipping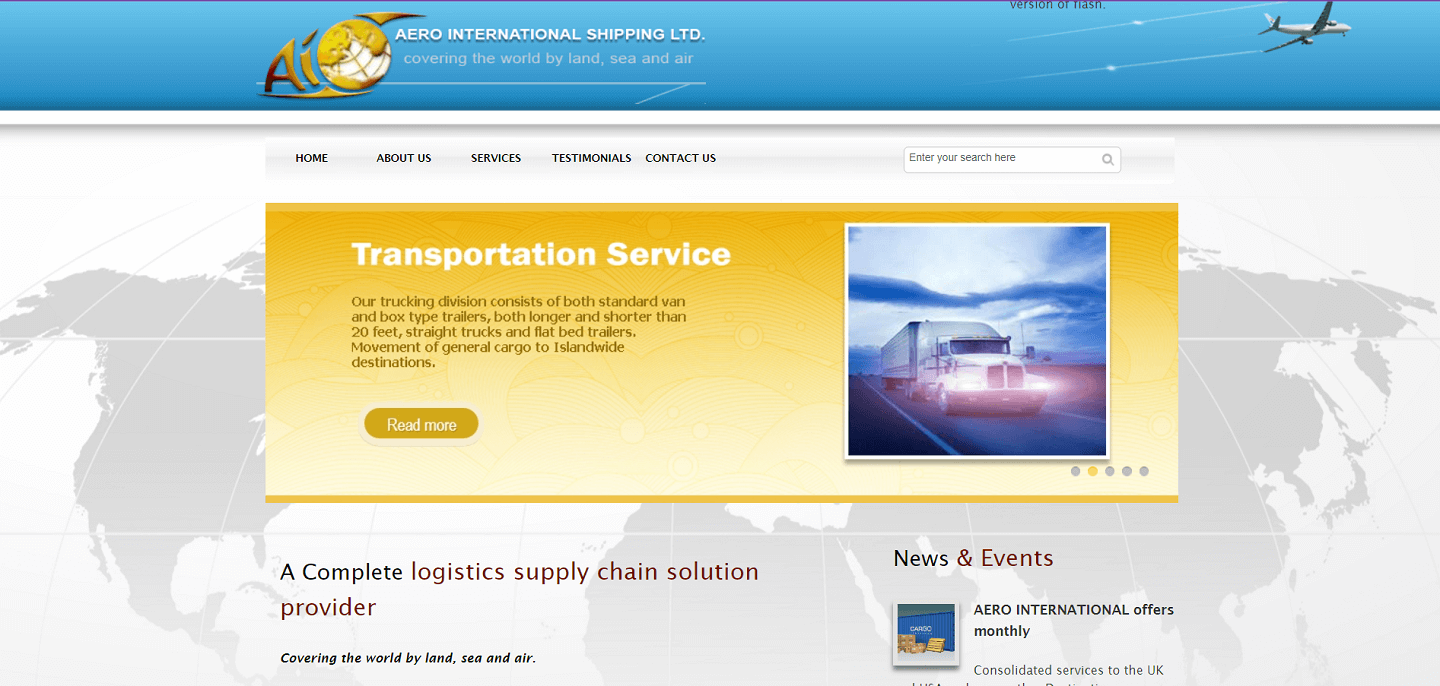 Household shipping
Commercial shipping
Special projects
Export packaging
Land, air and sea freight
Consolidation options
Custom clearance
Insurance cover
Storage facilities
Aero International Shipping is an international transportation and logistics company that includes transporting household goods. They were founded in 1974 and are based in Kingston. They work with an international network of agencies to deliver services across the world. They are a member of IAM with 49 years of service.
Aero International Shipping offers small to large-scale transportation services. They provide support with export packaging to ensure that your belongings are securely packed for transportation. They will arrange transportation by land, air and sea with carefully chosen itineraries, customs clearance and insurance cover. They provide consolidation options for air and sea transportation to reduce costs.
Website: http://www.aerointel.com/
2. B.L. Williams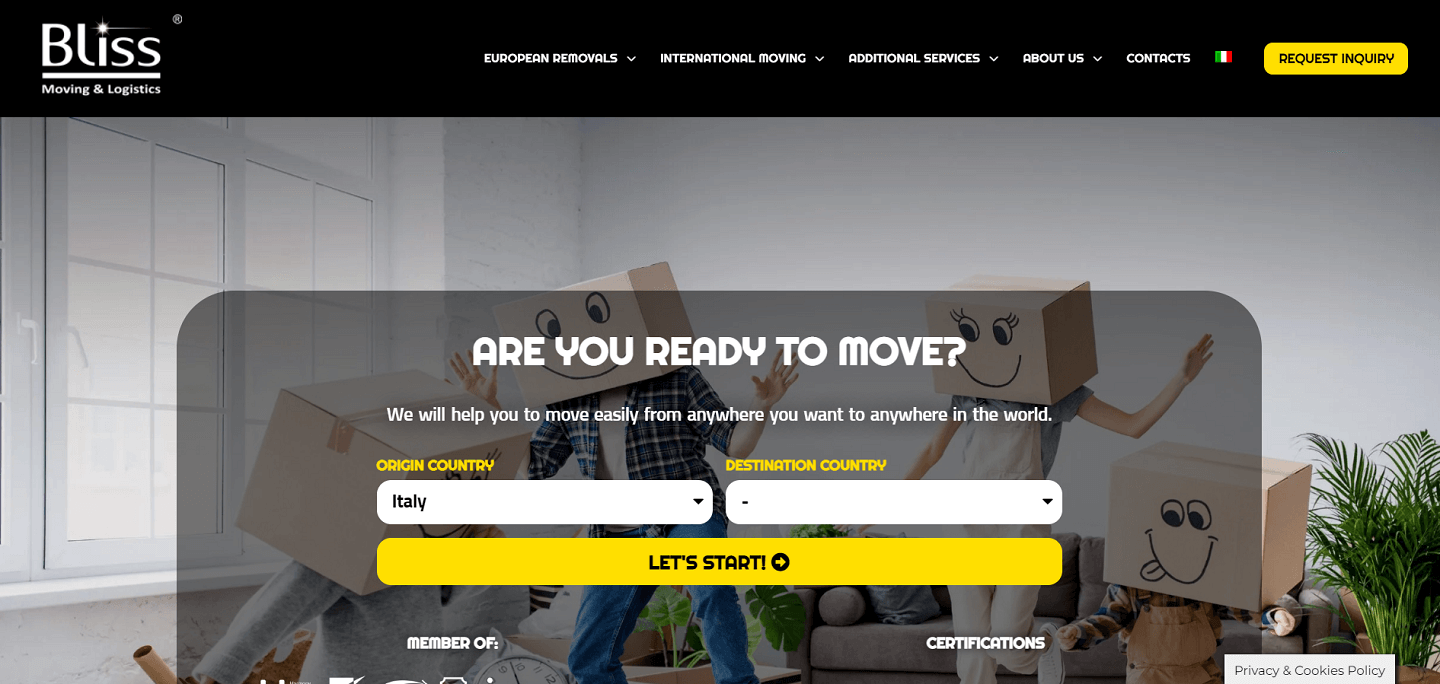 National moves
International moves
Household relocation
Door-to-door service
Packing service
Sea and air freight
Export and import services
Origin and destination services
Transit insurance
Storage facilities
B.L. Williams is a freight forwarder and international shipper that was founded in 1924 and based in Kingston. They are supported by a network of local agents that are positioned across the world. They are a member of IAM with 34 years of service.
B.L. Williams provides an initial survey to determine your needs and give a quote. They provide dedicated staff to support you throughout your move with a door-to-door service. They provide a packing service which uses a variety of materials to protect your belongings and crate them. They will arrange transportation by sea and air freight which includes all export and import services.
Website: http://www.blwilliams.com/