Are you moving to or from, or within Guatemala? Then you might be interested in the services of a moving company that can assist with packing, transportation and customs formalities. Below we have compiled a list of Guatemala based removal companies that are members of the International Association of Movers (IAM) and/or FIDI Accredited International Mover (FAIM) who could assist you with your move.
1. Brizmud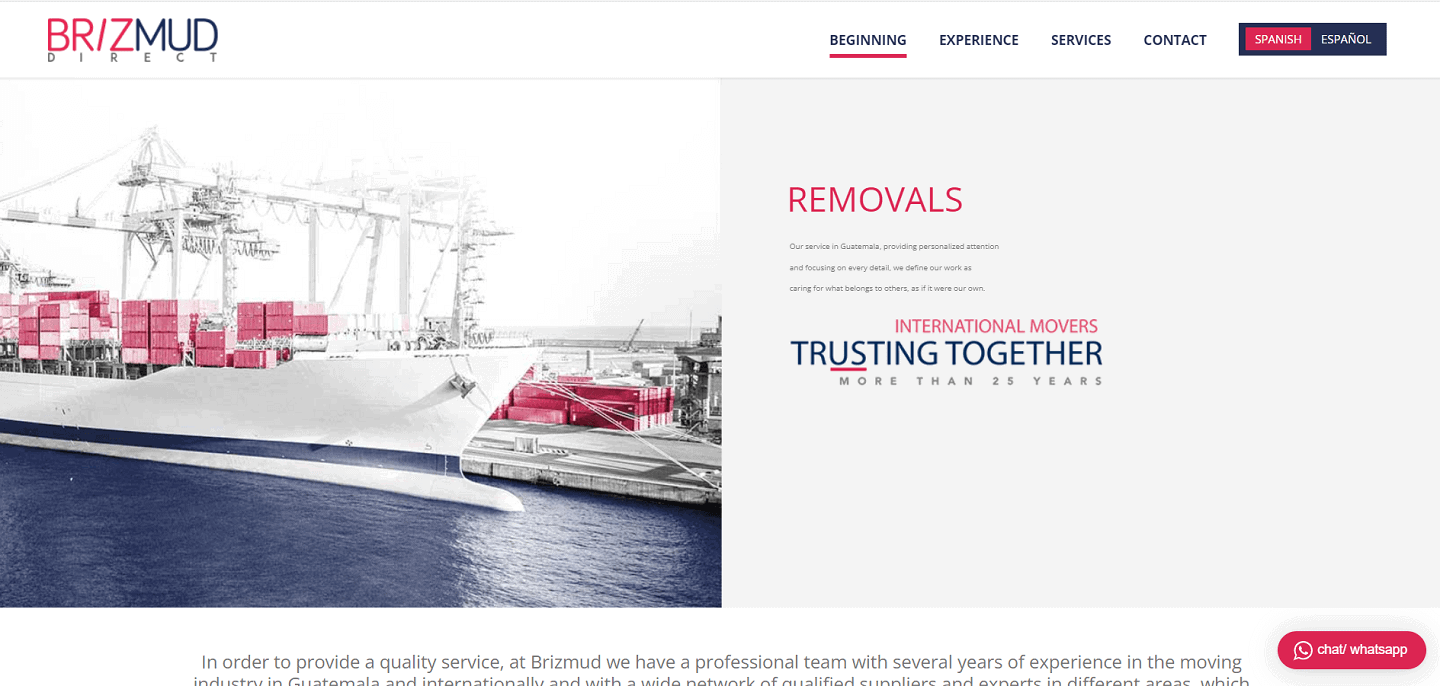 National removals
International removals
Relocation services
Household moves
Packing services
Road, sea and air transportation
Customs papers
Transportation of artworks
Network of international agents
Storage facilities
Brizmud is a local and international moving company based in Guatemala. They provide moving and relocation services to households. They have a network of qualified suppliers and agents that enable them to operate in other countries. They are a member of IAM with five years of service.
Brizmud provides personalised care to their clients which includes tailoring their moving offering to meet clients' needs. They provide a range of moving services which include packing your belongings safely, arranging transit by road, sea or air and providing customs support in completing the paperwork. They also offer storage facilities if you require them.
Website: https://brizmud.com/
2. Intermud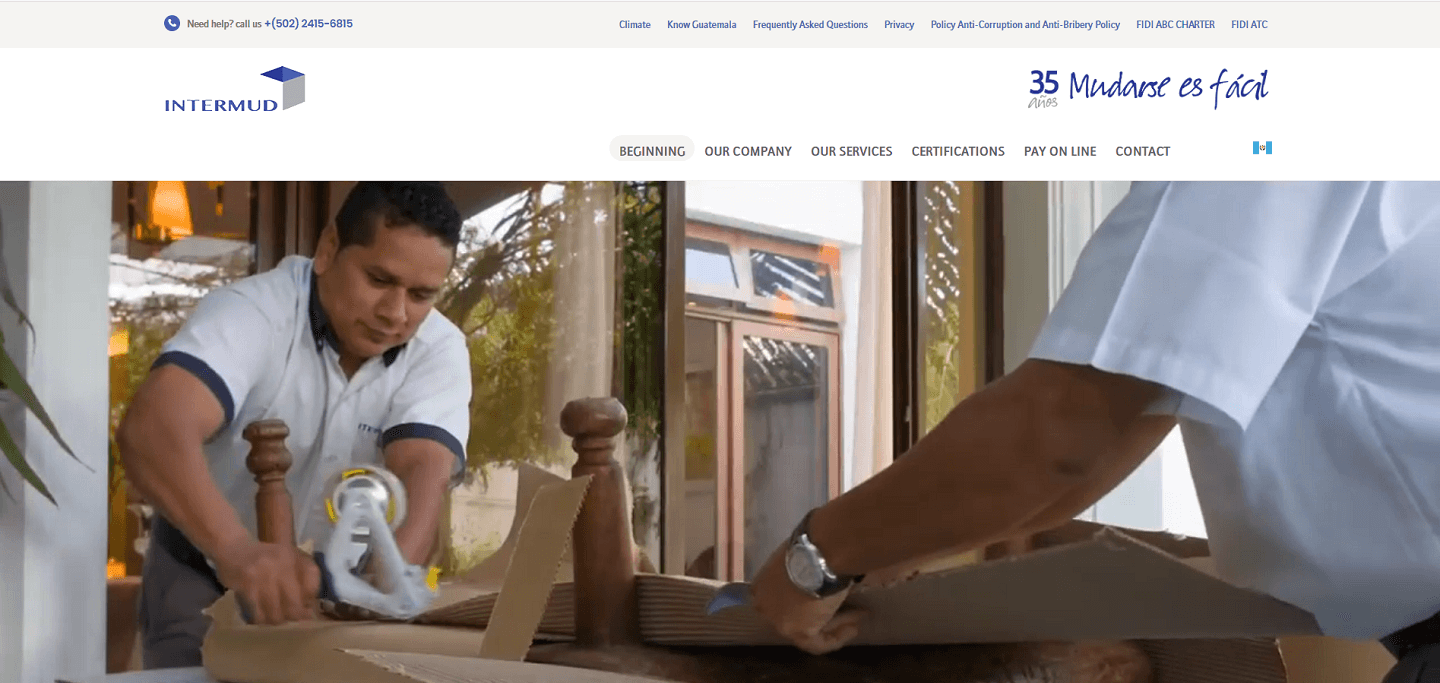 National moves
International moves
Residential moves
Office moves
Moving advice
Packing services
Dismantling and assembling furniture
Transportation by land, sea and air
Customs support
Storage facilities
Intermud is a moving and logistics company that has over 35 years of experience moving people and is based in Guatemala. They are a member of IAM with 40 years of service and are accredited by FIDI. Through their memberships, they can access an international network of moving agents to support them with moves abroad.
Intermud offers both residential and office moves locally and internationally. For residential clients, they provide packing and unpacking services, temporary furniture rental and storage facilities. For office moves, they cater from small offices to large buildings which include packing and unpacking services, dismantling and assembling of furniture, and safe packaging of electronic equipment.
Website: http://www.intermud.com
3. Swiss Global Movers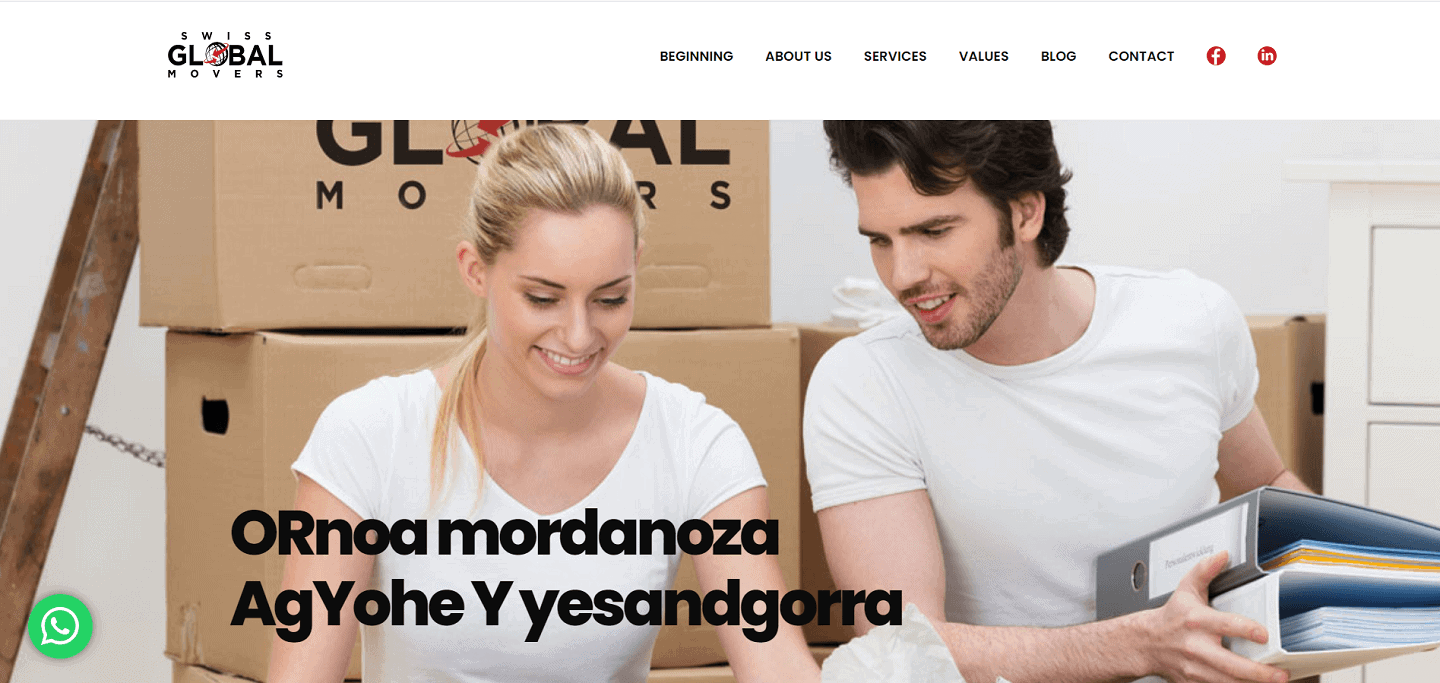 Local moves
International moves
Household moves
Corporate moves
Door-to-door solutions
Qualified personnel
Packing service
Arrangement of transportation
Customs services
Storage facilities
Swiss Global Movers is a moving and logistics provider that is based in Guatemala City, and they have over 20 years of experience. They work in partnership with others to deliver a comprehensive service with worldwide coverage. They are a member of IAM with 42 years of service.
Swiss Global Movers provides qualified personnel to advise you and assist in planning your move. They provide a door-to-door service that includes packing and unpacking service and can offer provisional storage if needed. They will arrange the transportation of your belongings including managing import and export processes with customs services.
Website: https://swissglobalmovers.com.gt/