Are you planning a move in, from or to Ghana? Then you might be interested in employing the services of a professional moving company that can assist with moving your belongings and handle the paperwork. Below we have compiled a list of Ghana based removal companies that are members of the International Association of Movers (IAM) and/or FIDI Accredited International Mover (FAIM) who could help with your move.
1. Worldwide Movers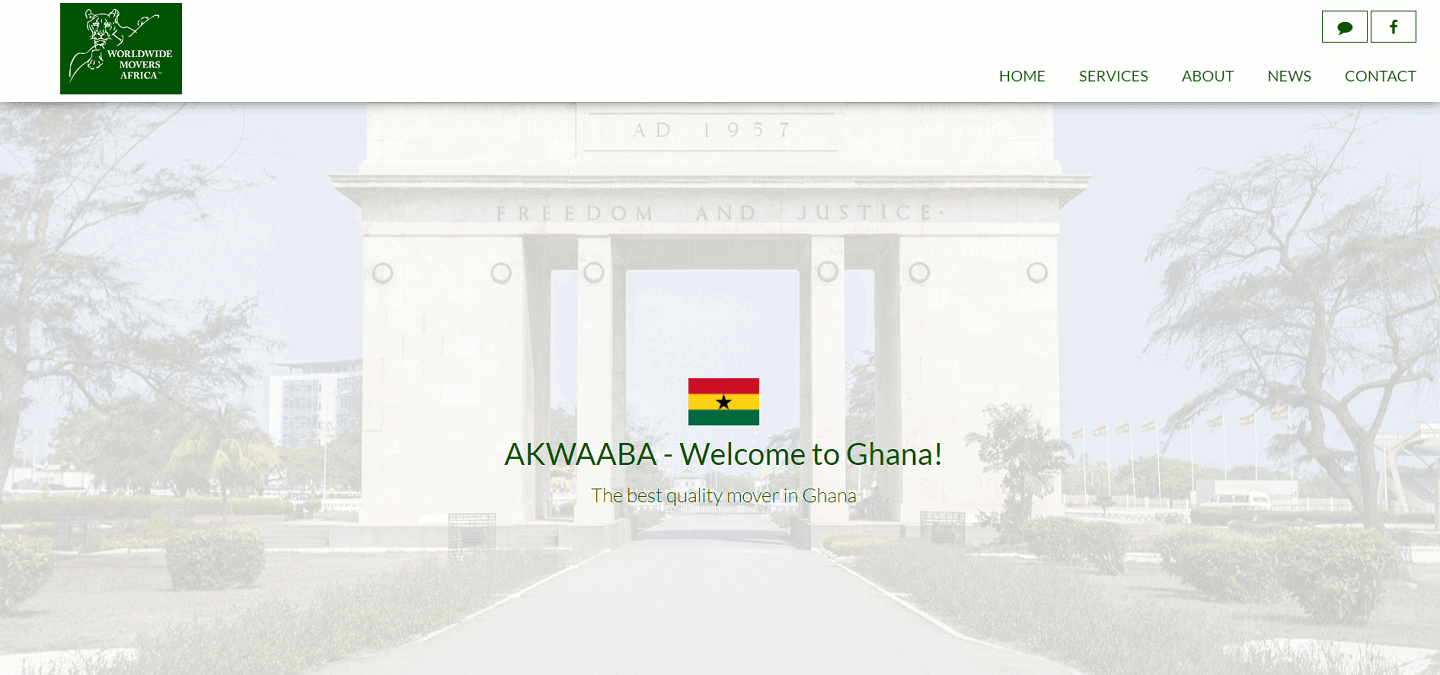 National moves
International moves
Household moves
Office moves
Door-to-door service
Road, sea and air transportation
Customs formalities support
Pet transportation
Orientation services
Storage facilities
Worldwide Movers is an international moving company with offices around the world including one in Ghana established in 2013 in Accra. They have Africa's Gold Standard for relocation as well as being a member of IAM with 10 years of service.
Worldwide Movers offers a door-to-door service for moves which starts with a survey to establish a quote. They can arrange transportation by road, sea or air and guide you on customs regulations and insurance. They also offer additional services to help you settle in which include an orientation service to get familiar with the area and support finding accommodation and schools.
Website: https://www.worldwidemoversafrica.com/countries/ghana/
2. Doxa Worldwide Movers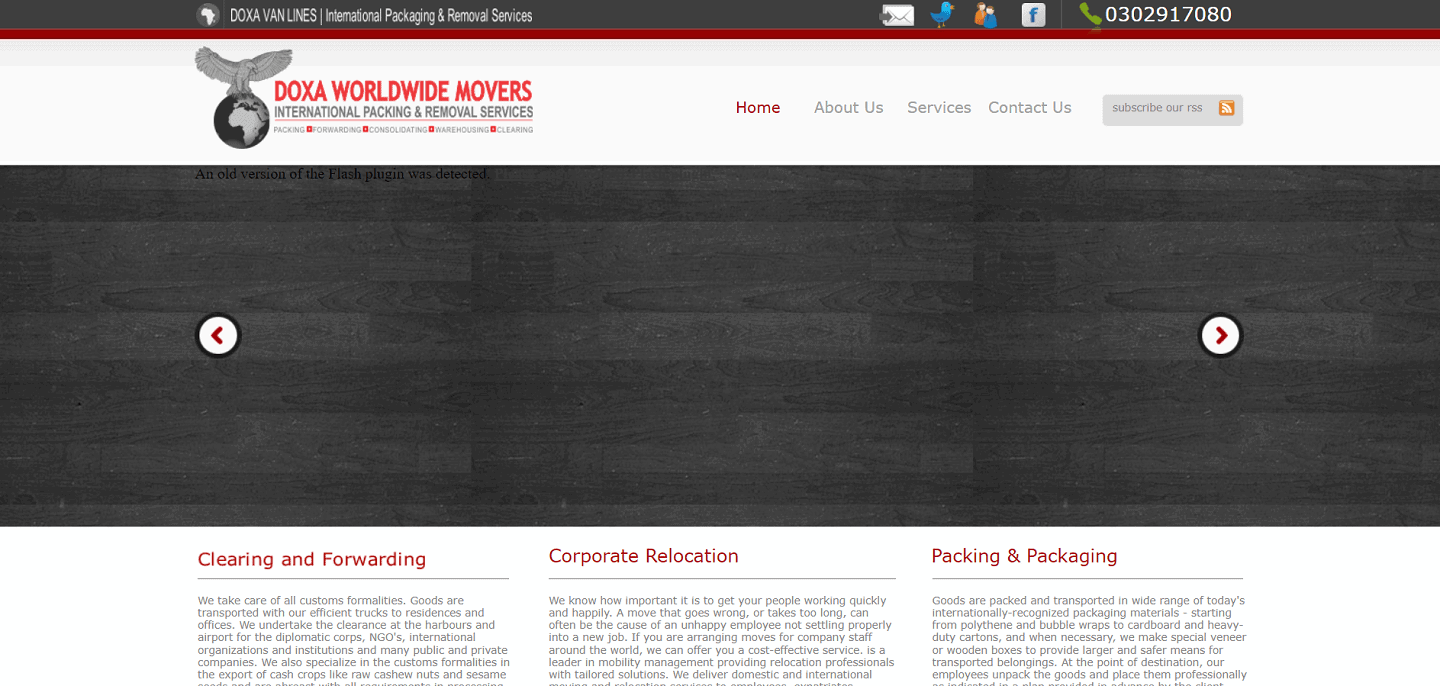 National moves
International moves
Residential moves
Corporate relocations
Door-to-door or port-to-port services
Packing service
Special veneer or wooden boxes
Transportation by land, air or sea
Customs clearance
Secure storage facilities
Doxa Worldwide Movers is a Ghana based freight forwarding business that has been operating for 20 years. They are a member of IAM with 28 years of service and this membership gives them access to a wide network of moving agents around the world to assist them.
Doxa Worldwide Movers provides a choice of a door-to-door service or a port-to-port service. They provide a packing service to international standards using a range of packing materials and special veneer or wooden boxes when needed to protect your belongings in transit. They provide a choice of transportation by land, sea or air and assist with customs clearance.
Website: https://doxaworldwidemovers.com