Moving home can be a stressful time, as can moving your business, so seeking out the support of a moving company could help ease the burden and lighten the load of moving. Below we have compiled a list of Ecuador removal companies that are members of the International Association of Movers (IAM) and/or FIDI Accredited International Mover (FAIM) who could provide support to you.
1. Sandhill Ecuador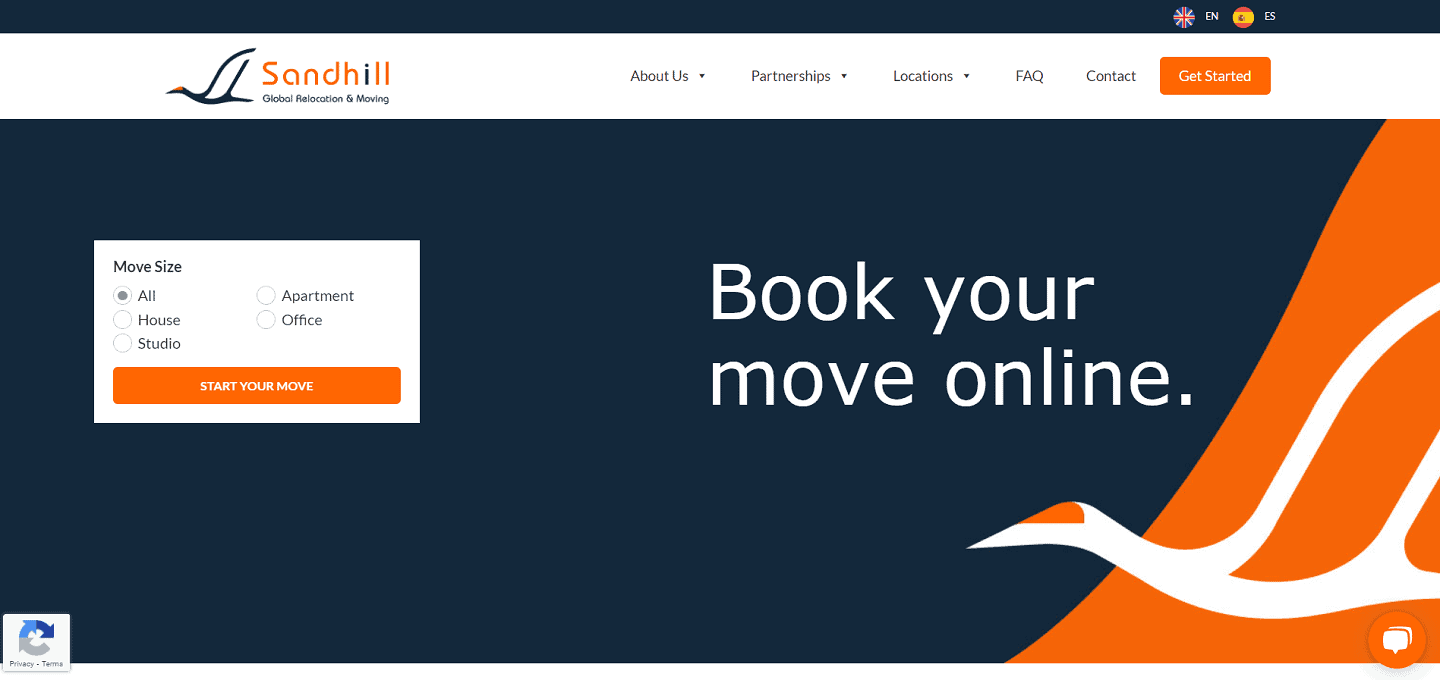 National moves
International moves
Residential moves
Corporate relocations
Personalised service
International grade packing
Freight arrangements
Customs clearance
Insurance
Storage facilities
Sandhill Ecuador is a logistics and moving company based in Quito and has over 60 years of experience in moving. They have a global network of moving partners to help you to move anywhere in the world. They are a member of IAM with 2 years of service.
Sandhill Ecuador provides a personalised one-stop shop moving service. They provide a virtual or in-person survey to assess your moving requirements and provide a quote. You will be allocated a move leader to assist you throughout your journey managing your packing, arranging transportation, customs clearance, offering insurance and providing support about your destination including guides and finding schools.
Website: http://www.sandhillrelo.com
2. INSA Moving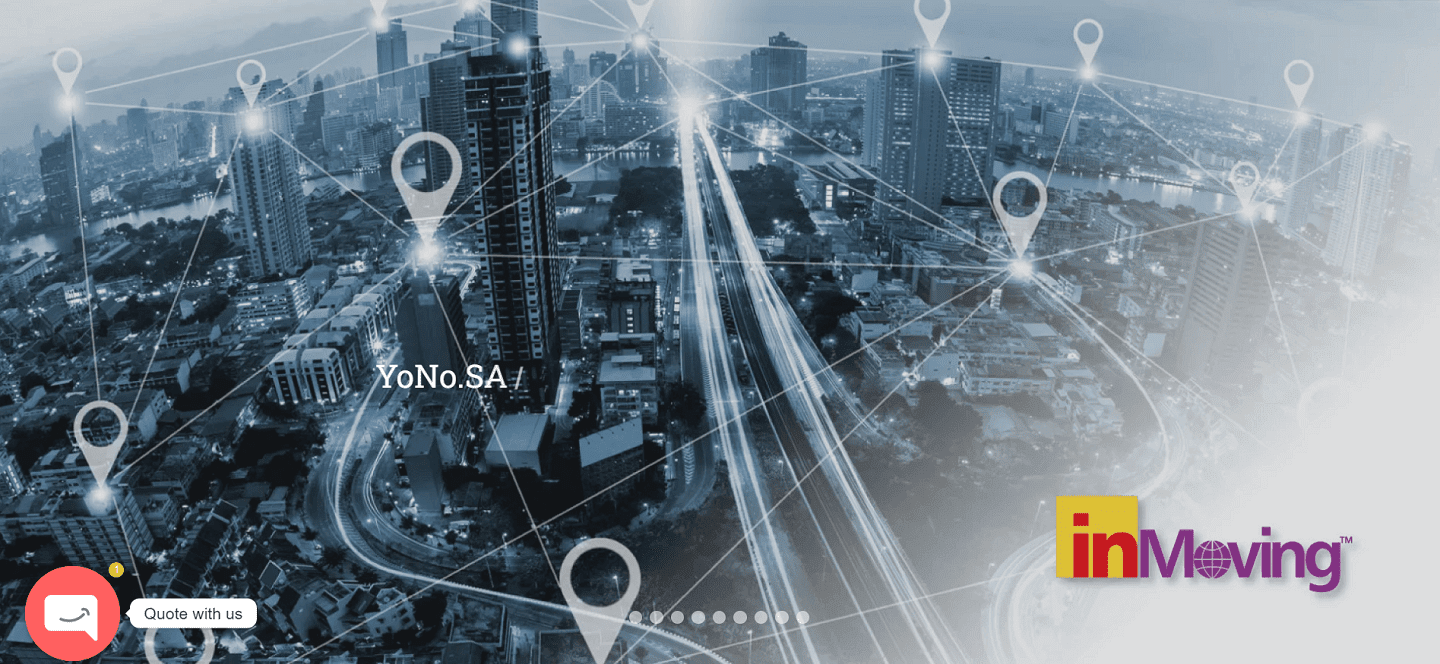 Local and national moves
International moves
Relocation services
Household moves
Corporate moves
Door-to-door service
Packing services
Immigration services
Pet transportation
Storage solutions
INSA Moving is a well-established Quito based removals, logistics and cargo company that offers moving and relocation services. They offer local, national and international moves to householders and corporates. They are a member of IAM with 65 years of service and are accredited by FIDI.
INSA Moving offers door-to-door moving and relocation services that include packing your belongings securely, transporting them to your destination and unpacking services. Their relocation services also include support in finding a property and schools, information guides about your destination, assistance with home maintenance, pet transportation, immigration services and insurance.
Website: http://www.insa.com.ec
3. Premium Logistics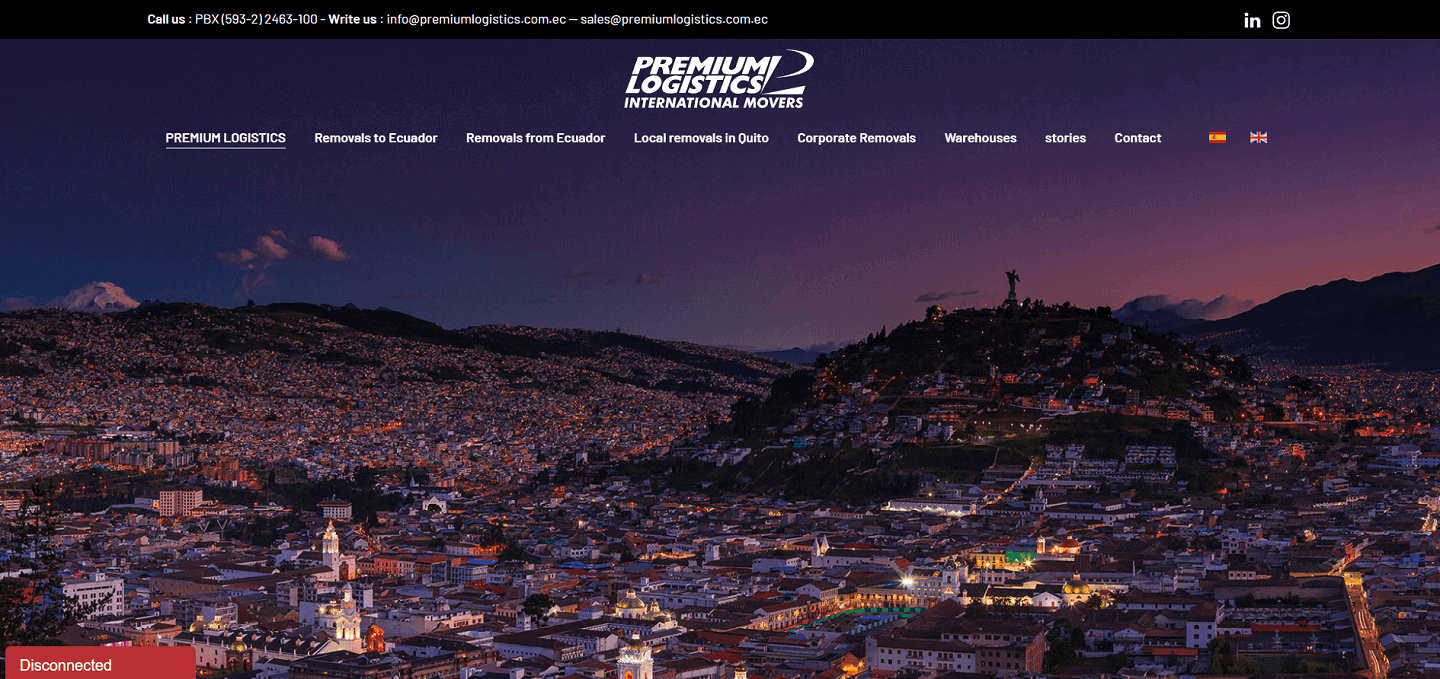 Local and national moves
International moves
Residential moves
Corporate removals
Door-to-door service
Packing service
Professionally trained staff
Customs advice
All-risk insurance
Secure storage facilities
Premium Logistics is a specialist moving and storage company that was founded in 1998 in Quito with local, national and international coverage. They provide residential and corporate moves to and from Ecuador. They are a member of IAM with 23 years of service.
Premium Logistics offers a door-to-door moving service which can include a survey to assess your requirements. They provide trained staff who will package and handle your belongings and furniture with care. They provide advice to assist with customs procedures and offer insurance options. They also provide secure storage facilities at their warehouse in Quito.
Website: http://www.premiumlogistics.com.ec
4. Global Transport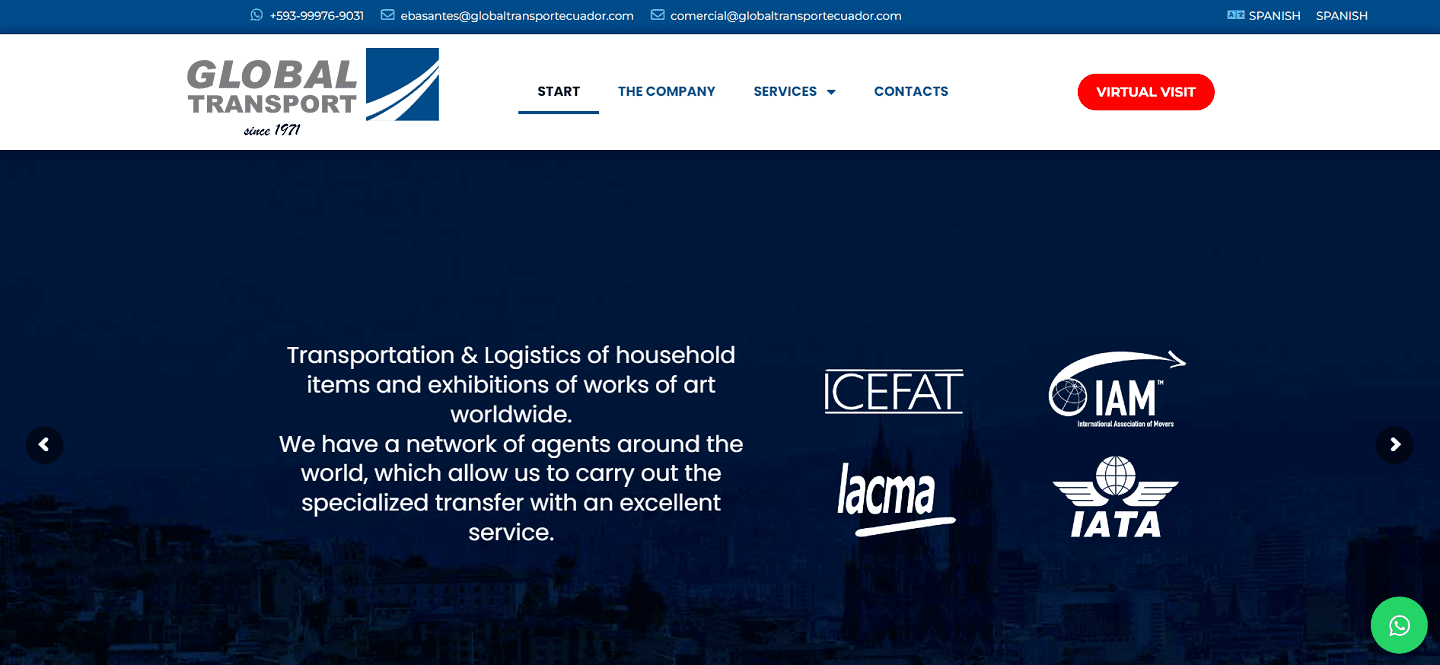 National moves
International moves
Household moves
Office moves
Door-to-door or door-to-port service
Packing services
Arrangement of transportation
Customs procedures
Unpacking and removal of waste
Secure storage facilities
Global Transport is an international moving company founded in 1971 and is based in Quito. They offer national and international moving services as well as specialist moving services for works of art. They are a member of IAM with 51 years of service and have a network of international agents to support moves anywhere.
Global Transport provides a personal visit to assess the needs of your move so they can make the arrangements for packing and transporting your belongings to your destination. They pack your belongings securely with materials and boxes to protect them. They will unpack at your destination and take away the packing waste.