Below we look at the 1 "best" Freight Forwarding companies in Towcester out of 1.
To learn more about how we chose the best please consult our FAQ section at the end.
Please not the following listings are in no particular order and we are not making any recommendations for any particular company.
Freight Logistics Solutions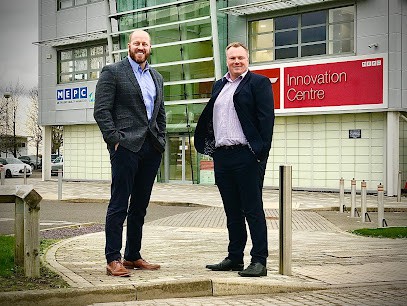 Description from the business: FLS is one of the UK's leading providers of end-to-end supply chain management.
FLS offer logistical solutions derived from working backgrounds and expertise in operational, supply chain and freight logistics – with the ultimate business purpose of improving our clients' transport service levels whilst reducing costs.
FLS have a vast global network of preferred suppliers and quality carriers, meaning that you benefit from improved availability, security, guaranteed service levels, greater flexibility, traceability and time-definite deliveries.
FLS offer a range of services to suit all clients' freight handling needs, from occasional transport usage right though to a complete, outsourced onsite transport management solution.
Additional Services:
Transportation service
Address: Suite 3 The Innovation Centre Silverstone Park, Silverstone, Towcester NN12 8GX
Freight Logistics Solutions website
Review Score: 5
Number of Reviews: 2
Read Reviews
How we picked the best Towcester Freight Forwarding Companies
We started with a dataset of 1 Towcester freight forwarding companies we could find via Google Maps and narrowed it down to the best 1.
To do this we removed any company that:
Had no website
Had no reviews
Had an average review score below 2.0
At this point if we had 17 or fewer forwarders we listed all of them.
For cities where we were left with more than 17 forwarders we made further revisions by either increasing the required review score (e.g. going from a minimum of 2.0 to 4.0) and/or increasing the minimum number of required reviews (e.g. going from at least 1 review to at least 10).
Note we only used review data from Google Maps and not any other third-party websites.
More cities:
Pulborough Freight Forwarder
Upminster Freight Forwarder
Bala Freight Forwarder
Hexham Freight Forwarder
Ramsgate Freight Forwarder