Moving abroad is certainly an exciting time, packed with a lot of mixed emotions, but if you ever had to move home before, you would know that it is anything but a relaxing and pleasant experience.
While a house move in your own country can be overwhelming at times, you can only imagine how difficult it will be when moving internationally.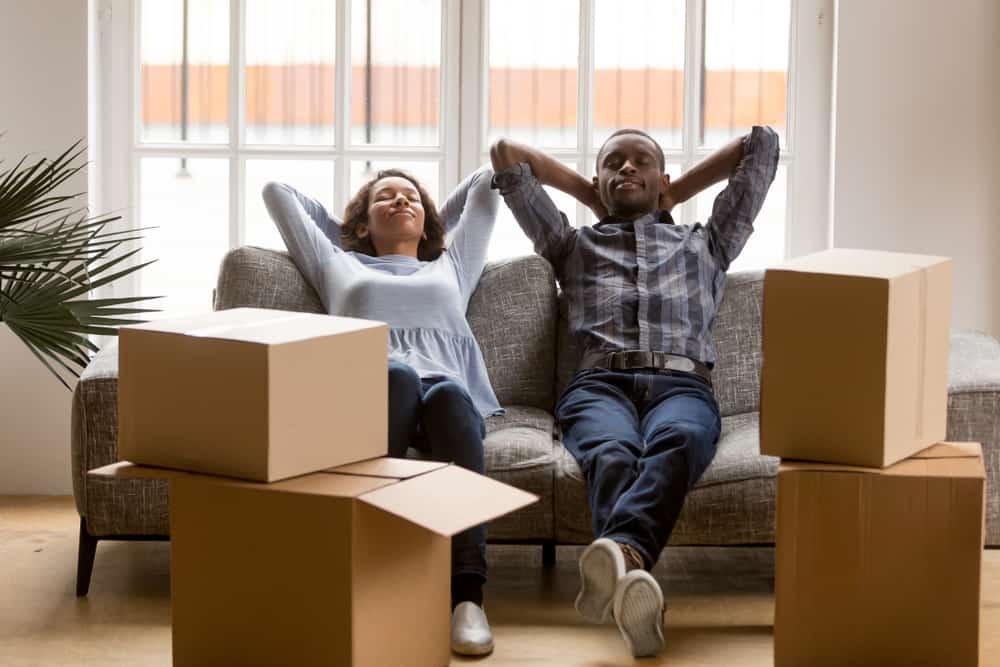 Not only do you have to deal with the usual moving procedures, but there are several additional ones which can make this whole experience rather nerve-wracking and anxiety-producing.
It is completely understandable to be feeling stressed and overwhelmed at times but as long as you are well prepared and organised as well as having enough time and starting early, you can help yourself overcome the frustration and make the moving experience as smooth as possible.
Property experts from House Sales Direct looked into ways of ensuring your international house move is completed in an efficient and stress-free manner while also taking care of additional factors such as immigration, cross-country shipping and customs.
Having a clear and solid checklist will help you transform the somewhat chaotic moving process into a pain-free one.
Plan In Advance
International move is a rather lengthy process and if it is not given enough time for planning and preparation, the time limits are going to be one of the things which will be causing you stress and anxiety.
The earlier you start, the easier it will be to make sure everything is being taken care of in a timely manner, any challenges or unexpected issues are dealt with calmly and efficiently and lastly, ensuring that you never have to rush anything.
Organisation is key and that is why this list of things to consider and prepare is going to be a useful guide for you to come back to whenever you are feeling lost or overwhelmed with tasks.
Managing your time efficiently will eliminate any unnecessary stress and give you the confidence and comfort of knowing you have enough time to figure everything out. We would suggest making a detailed to-do list to help you keep track of your progress and remind you of what needs to be done next.
Sort Out Immigration
There is a lot involved in the immigration process from legal documentation, immunization requirements and country-specific laws that you will need to adhere to. It's a complex and lengthy process which you can either research by yourself or spare yourself the trouble and hire an immigration professional who will help guide you throughout the whole time.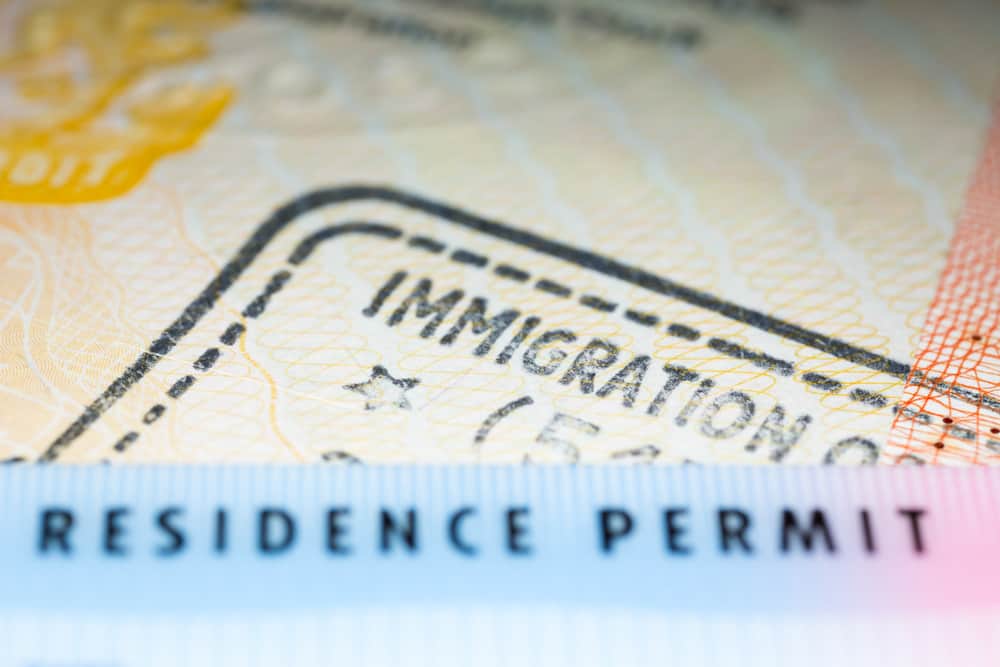 Bear in mind that every country has specific requirements and laws, making it difficult to find everything you need in just that one blog post. You'll need to do some extensive research, contact legal authorities and perhaps consult with a professional, but there is no need to worry because as long as you start early, you will have enough time to deal with everything that comes your way.
Get Your Documents Ready
Paperwork is unavoidable when it comes to moving home and especially when the move is international. You would want to have all the necessary documentation ready and available to you when you need it as well as having several copies just in case.
This will help speed up any processes such as VISA application or the obtaining of a passport. Here is a list of some of the most important documents you should have on hand:
Passport/Photo ID/Driver's license

Birth certificate

Social security card

Medical/Dental records
Sort Out Your Finances
Moving abroad is not only a stressful experience but it will also have an impact on your finances. It's vital that you make sure you have enough funds for the move as well as access to it. If you haven't already done so look into money transfer services.
Speaking to your existing banks and transferring your funds to another one is a process which will take time and quite possibly some paperwork as well. If you follow the tips outlined above, you will have both the time and documentation needed to ensure this is dealt with quickly and smoothly.
Alternatively, setting up a local bank account in your new residing country can also take several weeks and different documents depending on the specific country. That's why ensuring that your existing bank cards don't have any international fees or signing up for a credit card without them is something worth looking into.
It is recommended that for an international move you should have an emergency fund as well. You never know what could happen and when some additional expenses may occur so saving up in advance will give you the comfort you need for a stress-free move.
Research International Moving Companies
Transferring your household possessions safely and securely across borders is of utmost importance as well. Sometimes the transfers are even crossing oceans in order to get to the final destination so it's vital for you to choose the best possible option for you and your budget.
You can request quotes and compare prices much in advance as well as book for the days you want it to arrive, which will ensure that you don't wait for days or even weeks without your possessions in your new house.
It all depends on the amount of belongings you have, the country from where you are sending them and where they are going but here is a list of some of the best international moving companies. Bear in mind that each move is different and personal when you are making the decision so make sure that it works for you!
Make a Packing Checklist
As with everything else, starting in advance will keep you organised and not under time pressure.
When you begin packing for your move, it's essential you make a packing checklist about all things involved, read useful tips and packing tricks as well as getting rid of unnecessary items. Labeling everything and sticking to a schedule will help you be on top of things so that packing will become the one thing which will be more enjoyable rather than stressful throughout this whole lengthy and complicated process.
Reach Out To Providers
Now that the move is approaching, it is time to reach out to the necessary service providers to close accounts and cancel subscriptions. Make sure you send out final meter readings, collect any outstanding credit, forward your mail and let everyone who needs to be aware know that you are moving away.
Even though some of these cannot be done much in advance, make sure you don't forget about them completely and leave it until the very last minute.
Familiarise Yourself With The Culture
Lastly, you would want to be prepared when you reach your final destination and your new home. Familiarising yourself with the country's customs, etiquette and traditions is a good starting point so that you won't be offending the locals unconsciously in the first few months of your move.
In Conclusion
While we cannot promise that there won't be any obstacles and challenges along the way, we hope that if you follow these useful tips, you will be able to stay prepared for most of the things that are most likely to occur during the international move process.
It's also important to remember and consistently remind yourself that at the end of it, there are exciting times waiting for you ahead!