If you are planning a move in Burkina Faso, or moving to or from Burkina Faso then enlisting the assistance of a moving company can help. A moving company can lighten the load physical and mentally especially if you are moving countries. Below we have compiled a list of Burkina Faso moving companies that are members of the International Association of Movers (IAM) that could assist you.
Move One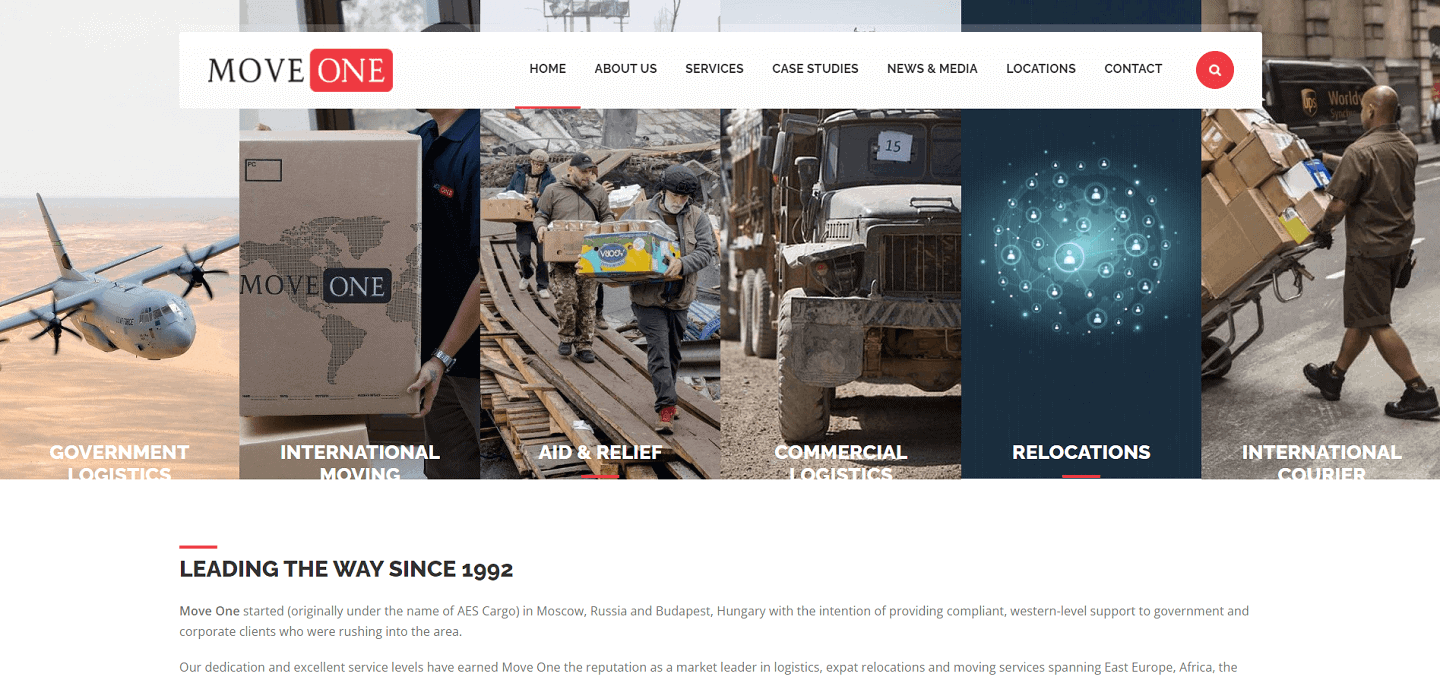 International moves
Relocations
Residential moves
Office relocations
Immigration support
Trained and professional staff
Transportation of pets
Assistance finding a home and schools
Settling in services
Storage facilities
Move One is a moving company established in 1992 with a branch in Oagadougou who provides logistics, moving and global mobility solutions. They claim to be a market leader in Europe, Africa, Middle East, Balkans and CIS. They are a member of IAM with 23 years of service. They are part of a network of international moving companies to provide international moves.
Move One offers moving, removal services and relocation services that includes professional support from trained staff who will support your move and can give immigration support to navigate the bureaucracy. They can assist with transporting pets, finding a home and schools.
Website: https://www.moveoneinc.com/