Moving home or your business can be complex and hard work so if you are looking to lighten the load then you might want to employ a moving company to help you. Below we have compiled a list of Brunei Darussalam removal companies that are members of the International Association of Movers (IAM) that could assist you.
Brunei Transporting Company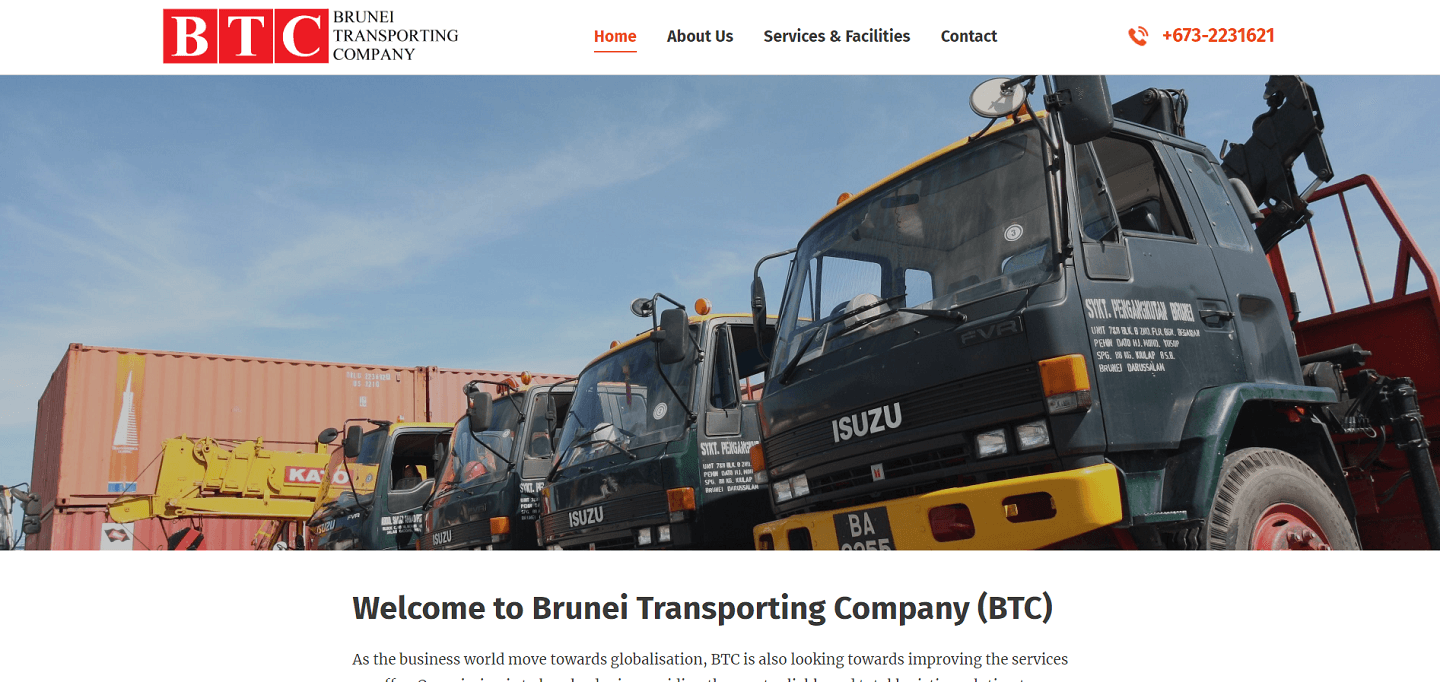 International removals
Local transportation
Household moves
Commercial moves
Door-to-door services
Land and sea transportation
Trained and experienced staff
Comprehensive fleet of vehicles
Customs brokerage services
Choice of storage solutions
Brunei Transporting Company is one of the leading logistic companies in Brunei Darussalam that provides local and international moving services. They work in partnership with associate moving companies to provide international services who they stay in continuous contact with to ensure safe and speedy passage. They are a member of IAM.
Brunei Transporting Company has a comprehensive fleet of vehicles including trucks, car transporters, prime movers, trailers and cranes. They provide moving and logistics services to diplomates, national and multinational companies and individuals. They provide door-to-door service in delivering cargo by land and sea with customs broker services and a range of storage options.
Website: http://www.bruneitransporting.com