Moving can be a stressful time especially if you are moving countries as well, that is where a moving or relocation company can help relieve some of the pressure. To help you we have compiled a list of Bosnia and Herzegovina removal companies that are members of the International Association of Movers (IAM) who could assist you.
1. AGS Worldwide Movers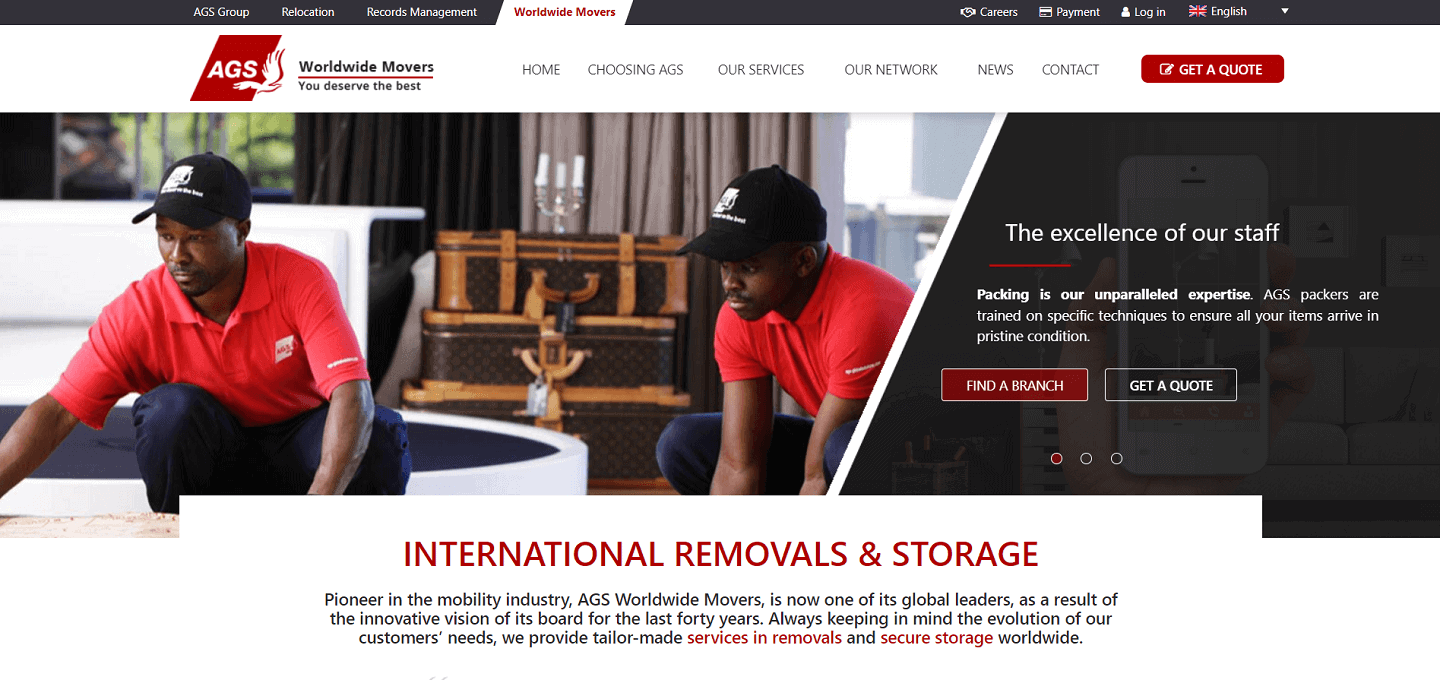 National moves
International removals
Residential moves
Office moves
Door-to-door removals
Trained staff to pack and transport your belongings
Innovative packing materials and methods
Environmentally friendly packaging
Vehicle transfers
Secure storage
AGS Worldwide Movers was created in 1974 and has expanded to become an international removals company that spans Europe, Asia and Africa with partners in the Americas and Oceania. They have 146 locations in 97 countries. They are members of IAM with 25 years of service.
AGS Worldwide Movers uses cutting-edge and smart solutions to provide quotes, tracking and delivery more effectively. They provide trained staff that will pack your belongings safely to prevent them from getting damaged using innovative packing materials and techniques. They also provide transportation solutions for vehicles and secure storage if needed.
Website: http://www.agsmovers.com
2. Intermove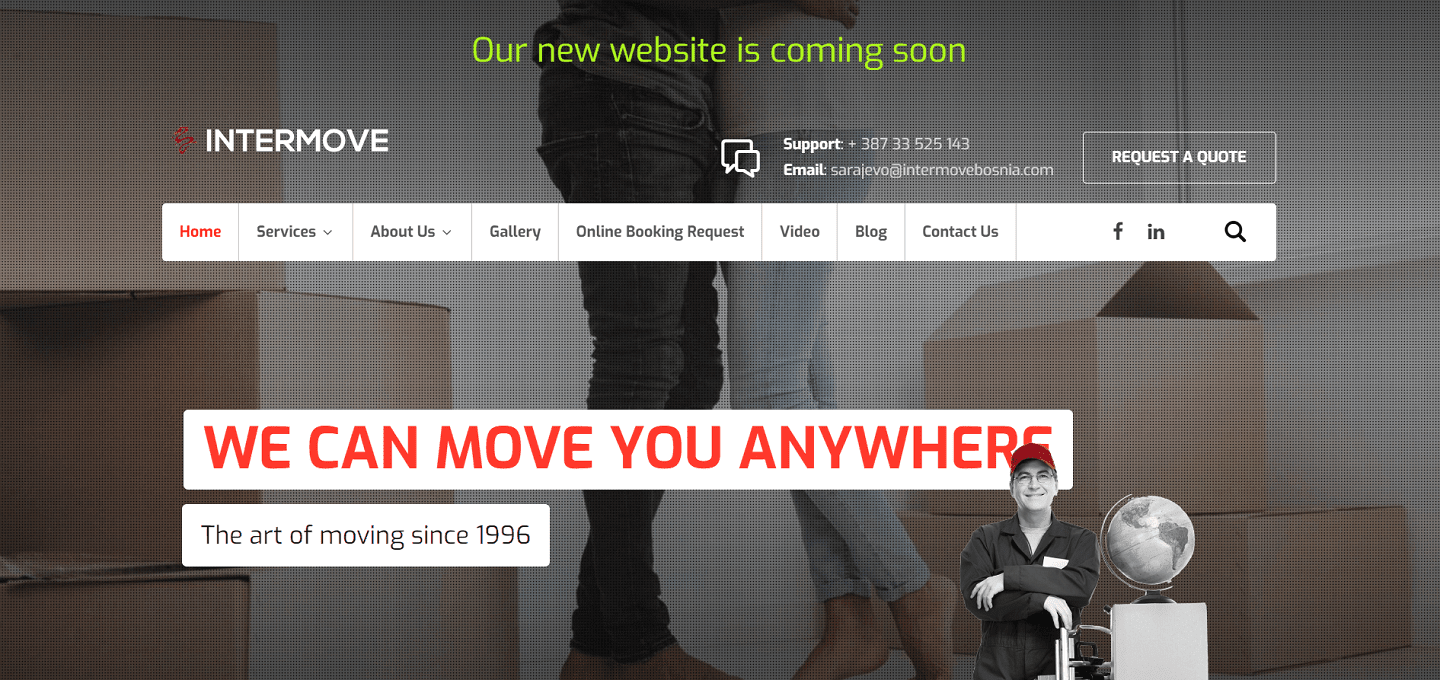 Local and national moves
International removals
Household moves
Business relocations
Highly skilled packers
Packing and unpacking services
Shipping logistics
Customs clearance
Insurance
Storage facilities
Intermove is a removal company that was established in 1996 to help families and businesses to relocate. They provide their services in Bosnia and Herzegovina as well as for those wanting to move to or from there. They are members of IAM with 26 years of service.
Intermove provides highly skilled packers trained in international packing methods and will use high-quality materials to protect your possessions. They will pack your belongings and arrange the shipping of them including any customs clearance and unpacking. They will provide insurance, home search, area orientation and the option of flexible storage solutions.
Website: http://www.intermovebosnia.com