If you are moving in Algeria, or are wanting to move to or from Algeria, you may need a stěhovací společnost to assist you. Below is a list of those that are members of the Mezinárodní asociace stěhováků (IAM) and/or FIDI Accredited International Mover (FAIM) which will hopefully help you.
1. Aim Intermovers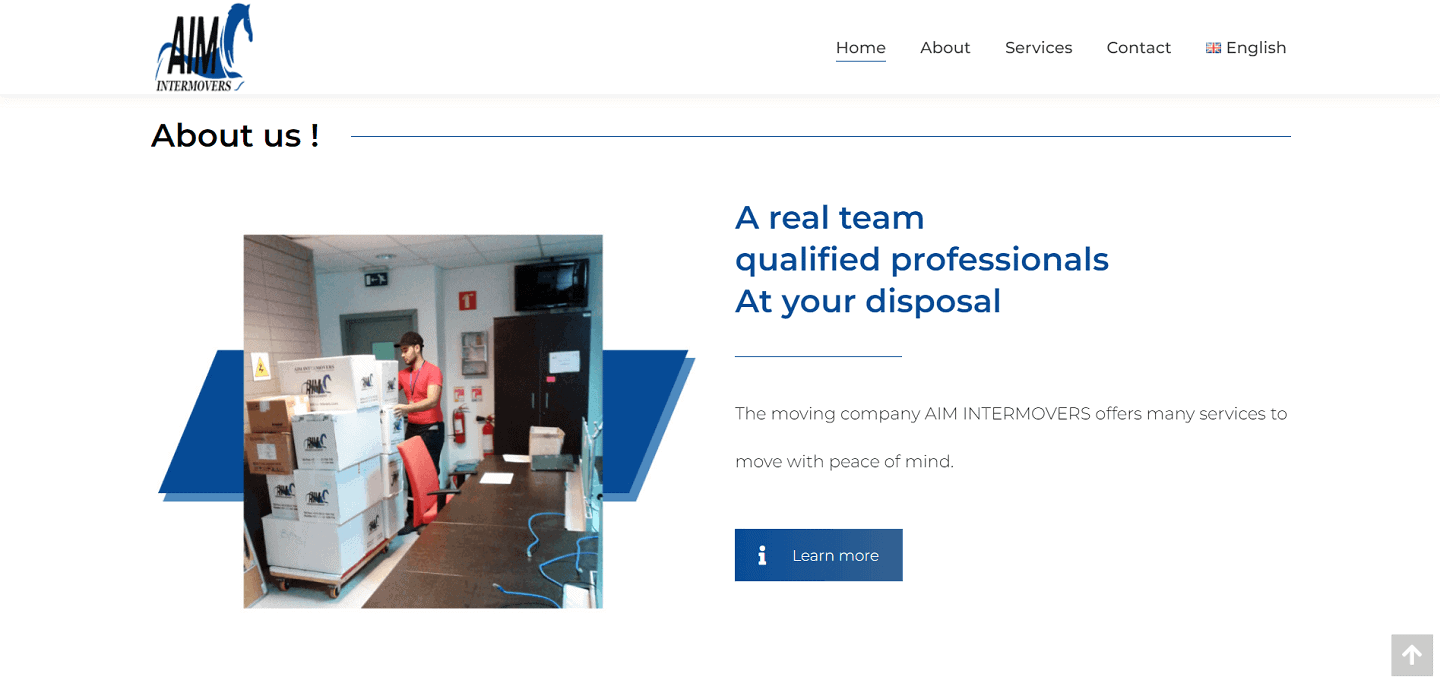 Provides national moves in the 48 wilaya of Algeria and international moves
Office moves
Archiving service
Offers road, sea and air transportation of belongings
Professional team of movers
Supplies packing material and cartons
Provides disassembly and packaging of furniture and then reassembly
Will sensitively handle goods such as works of arts
They also manufacture wooden crates and IATA cardboards
A technical visit is offered with no commitment
Aim Intermovers is an Algerian moving company that offers services across the nation in the 48 wilaya of Algeria and international moves. They provide a transit department that will manage all the arrangements for your move including any import and export requirements. They have been a member of IAM for 9 years.
Aim Intermovers clients include providing moving services to national and international companies, foreign companies, petroleum companies and embassies. They offer a free quote with a no obligation technical visit. They provide a comprehensive service which includes providing packaging materials and containers as well as packaging and disassembly and reassembly services.
Webové stránky: http://www.aimintermovers.dz
2. Algeria Pack and Move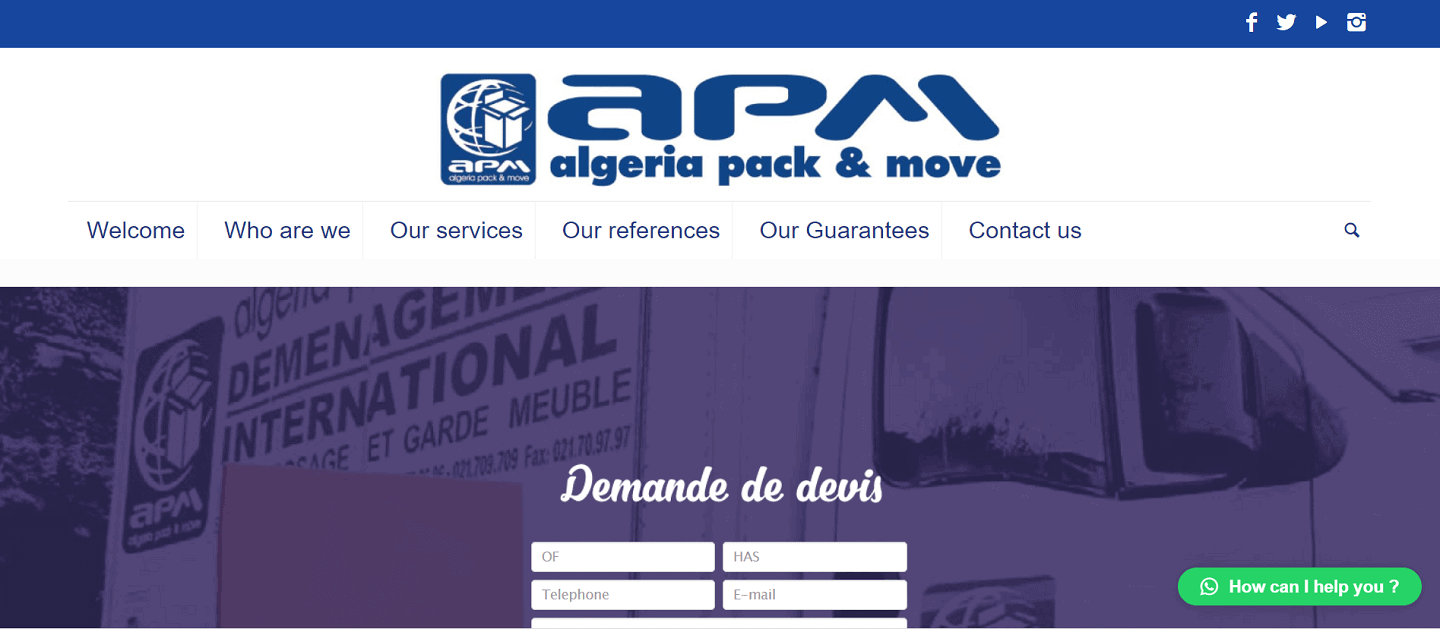 National moves within Algeria
International moves to and from Algeria
Caters for businesses and householders
Offers a tiered moving service packages
Removal, transport and delivery
Packing and unpacking of furniture
Packing and unpacking of all effects
Demontáž a montáž nábytku
Administration of all export and import
Are part of an international network of moving companies
Algeria Pack and Move also known as APM caters for businesses and householders that are Algerian, expatriates or diplomats. They were founded in 2005 and have been members of IAM for 15 years. They offer international moves in partnership with a network of partners across the 7 continents and provide administrative support in managing your move including forwarding, customs, přístav and airport formalities.
APM offers three tiers of moving service – level 1 removal and transportation, level 2 also includes packing and unpacking furniture, and level 3 in addition includes packing and unpacking of all effects. They also provide storage facilities if needed.
Webové stránky: http://www.algeriapm.com
3. One Champion Removals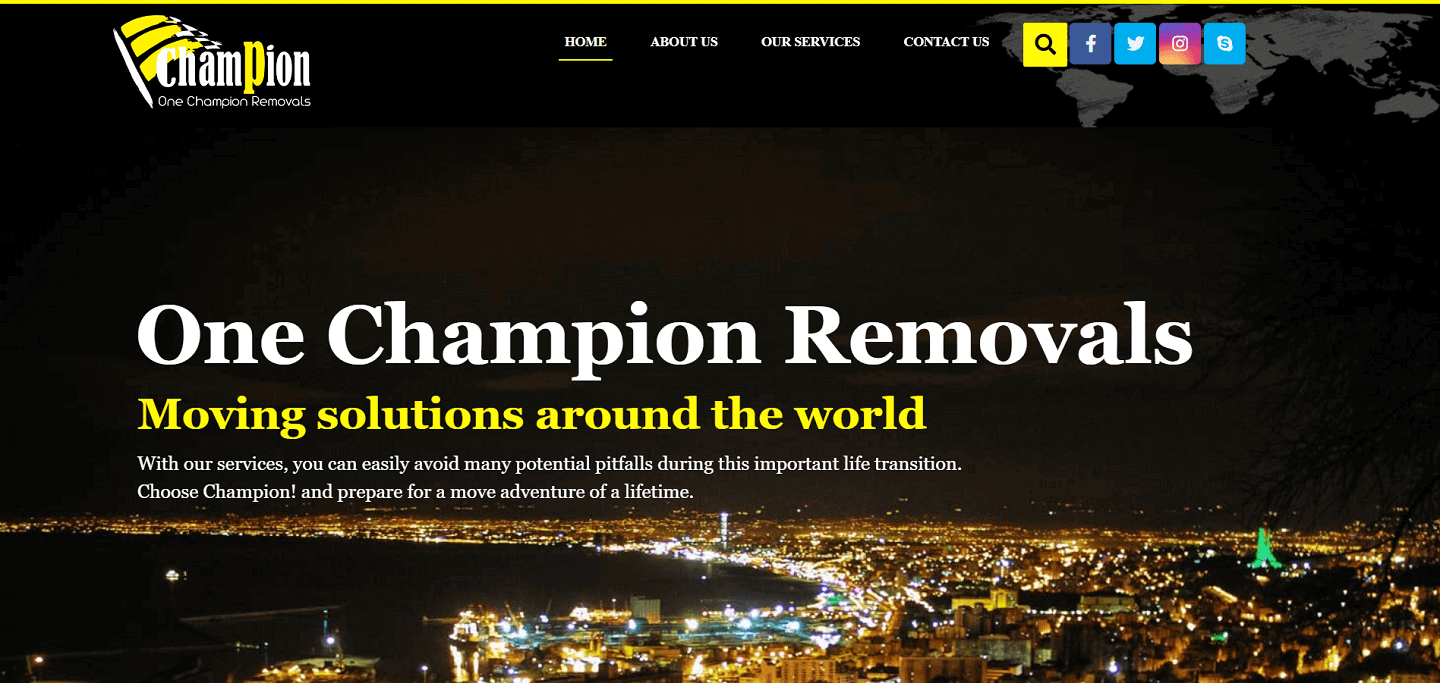 Local and domestic moving services
International services
Road, sea and air transportation
Balení a vybalování
Dismantling and reassembling furniture
Overseeing customs
Fully insured, safe and secure service
No hidden costs
Offers storage facilities
Also offers a relocation service to help find a property
One Champion Removals are an Algeria based stěhovací společnost that has been a member of IAM for 3 years. They provide a knowledgeable and experienced team that can assist you with moving locally, national and international.
One Champion Removals provide removal services that can be carried out by road, sea and air, and their team will take of all the paperwork such as customs requirements. They provide a fully insured service that is safe and secure. They also provide secure storage facilities for your belongings and a relocation service to assist with finding a suitable property.
Webové stránky: http://www.championinternationalmoving.com