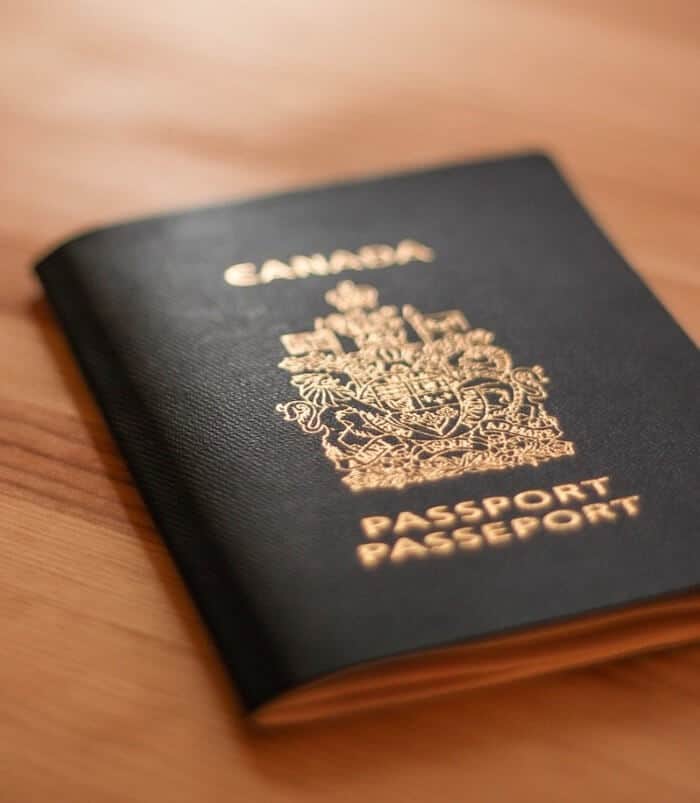 Trump's surprise presidential victory, has resulted in a predictable surge in Americans searching for 'How to move to Canada.' However, the scale of interest was enough to knock Canada's Citizenship and Immigration website offline for several hours.
While the website is working once again, it's likely that interest in moving to Canada will remain high in the lead-up to President Trump taking office (and likely long afterwards).
Canada's economy has long depended on successfully exploiting natural resources from fish to fur to forests to fossil fuels. Yet, Canada's most valuable resource today, may be citizenship itself.
So how can Canada exploit and benefit from this situation?